Film: Back to 1942
VIEW EVENT DETAILS
Dir. Feng Xiaogang. 2012. China. 151 min. DCP.
In Chinese with English subtitles.
In 1942, Henan province was devastated by one of the most tragic famines in modern Chinese history, resulting in the deaths of at least three million people and tens of millions of refugees. Although the primary cause of the famine was a severe drought, it was exacerbated by locusts, windstorms, earthquakes, disease, and the corruption and incompetence of the Nationalist party who had imposed harsh taxes and seized grain to feed the army.
Based on a novel by Liu Zhenyun, Back to 1942 is a powerful and moving historical epic film, based on eyewitness accounts of Pulitzer Prize-winning Time Magazine journalist Theodore H. White (Adrien Brody). White's scathing report on the extent of the famine embarrassed Chiang Kai-shek (Chen Daoming). As the story unfolds, the Chinese government must decide who is fed: their troops or their people.
A Q&A with novelist Liu Zhenyun follows the screening.
Liu Zhenyun is a frequent collaborator with acclaimed film director Feng Xiaogang, who has put many of Liu's novels on to the screen. Back to 1942, however, is a unique project that took them and their team 19 years to complete. Liu is a famous Chinese writer with many of his novels adapted into TV dramas or films, such as One Sentence Worth Ten Thousand, Chicken Feathers Everywhere, to name just a few.
RSVP is required for this free screening, email at mzhao@asiasociety.org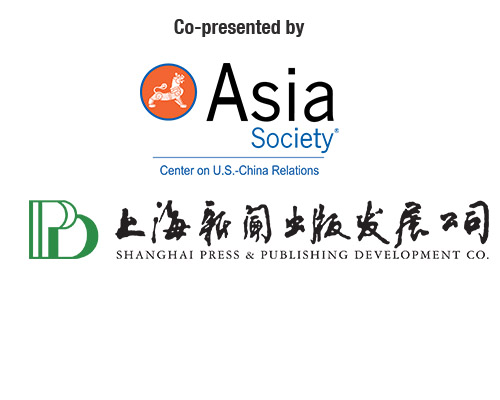 Event Details
6:30 - 9:30 p.m.
725 Park Avenue, New York, NY
Register Now
Free admission. Advance registration required.