Fatal
VIEW EVENT DETAILS
Korean Movie Night New York
Co-presented by Korean Cultural Service NY and Asia Society
Part of Emerging Talent series (April 7 to May 27, 2015)
East Coast premiere
Fatal
(가시꽃 Gashi-kot)
Directed by Lee Don-ku
Starring: Nam Yeon-woo, Yang Jo-a, Hong Jeong-ho, Kang Ki-doong
2012. South Korea. 103 min. HDCAM. In Korean with English subtitles.
Wednesday, May 13, 2015, 6:30 pm
A young woman, Jang-mi, has been drugged and raped by a gang of high schoolers. 10 years later, one of the assailants, Sung-gong (Nam Yeon-woo), encounters Jang-mi, who doesn't recognize him anymore. It is apparent that the scars and wounds inflicted on Jang-mi have not fully healed. Guilt-stricken, Sung-gong enters Jang-mi's life to seek redemption. As the friendship between the two slowly develops, will Sung-gong reveal his true identity? Will he be able to find forgiveness? Lee Don-ku's impressive directorial debut, made with a shoe-string budget of USD 3,000, Fatal reflects on guilt and the lasting impact of a person's action.
Watch the trailer:
Korean Movie Night New York is an ongoing, approximately twice-a-month film program that introduces the full spectrum of contemporary and classic Korean cinema to New York audiences, from popular blockbusters, independent films, and documentaries to animation and family movies.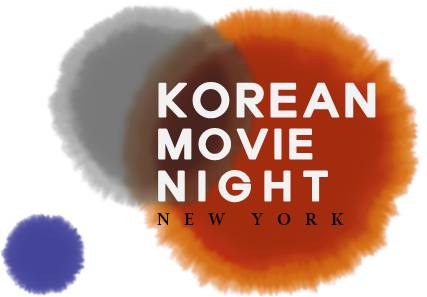 Event Details
Asia Society, 725 Park Avenue (at East 70 Street), New York, NY
Free admission. First-come, first-served. Line forms at 5:30 pm. Tickets are distributed at 6:00 pm. One ticket per person only.

Add to Calendar
20150513T223000
20150514T001300
UTC
Asia Society: Fatal
Asia Society, 725 Park Avenue (at East 70 Street), New York, NY
---