Family Program: Javanese Wayang Kulit Shadow Puppet Theater of Indonesia
VIEW EVENT DETAILS
Musical overture begins 30 minutes before show time
A special one-hour Javanese wayang kulit for families and children.
Wayang kulit is the shadow-puppet theater of Indonesia. Wayang means "theater" and kulit means "skin," which refers to the leather used to make shadow puppets. The puppeteer displays the puppet's shadows projected onto a screen lit by a lamp.
Puppetry is an important part of Indonesian culture. The enlivening stories told during puppet shows present tales of mystery, morality, and myth. Even though they are hidden behind a sheer screen, the puppets are highly decorated, often with brightly colored paints and shiny accents. Come experience the fun of this lively theater experience with a very special wayang kulit for younger audiences!
Co-presented with the Indonesian Consulate New York
Part of Asia Society's Citi Series on Arts and Culture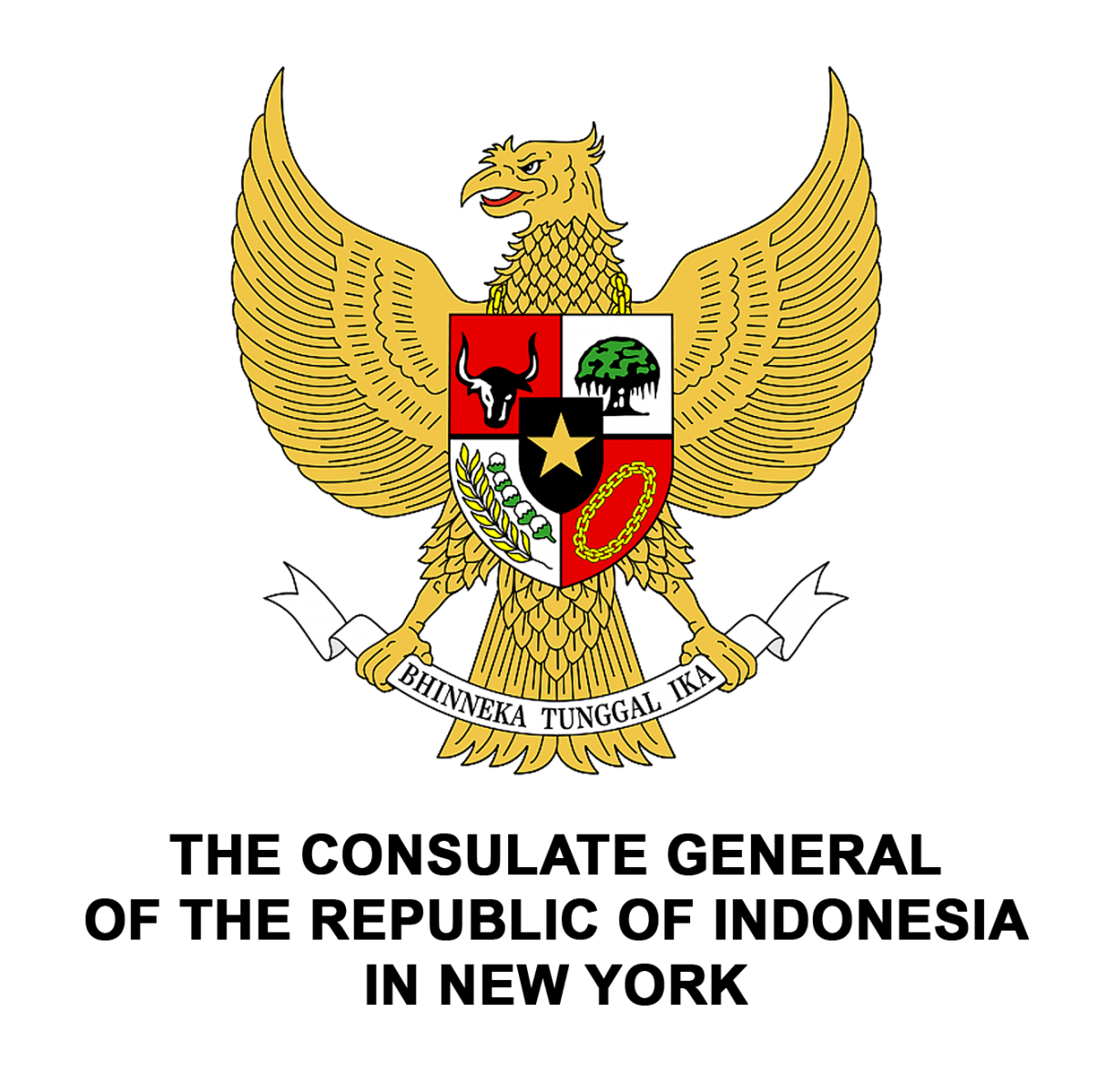 Event Details
2 - 3 p.m.

725 Park Avenue, New York, NY
Buy Tickets
$5 children/students/seniors; $7 members; $12 non-members. Dual family members free
20160515T140000 20160515T150000 America/New_York Asia Society: Family Program: Javanese Wayang Kulit Shadow Puppet Theater of Indonesia

For event details visit https://asiasociety.org/new-york/events/family-program-javanese-wayang-kulit-shadow-puppet-theater-indonesia 725 Park Avenue, New York, NY
If you bought tickets or plan to watch the webcast tell your friends on Facebook!
Join the Facebook Event »