Family Day: Spring Into Norouz! Celebrate the Persian New Year
VIEW EVENT DETAILS
Norouz, the Persian New Year, marks the beginning of spring. Discover the spirit of Norouz with traditional music, dance and crafts from Central Asia and Iran.
Program:
1:15 pm — Music and Dance by J-Hoon Music Ensemble
The J-Hoon Musical Ensemble, a Kurdish youth dance company from New York City, will introduce the joyous and vibrant culture of the Kurdish people of Western Iran through a colorful display of song and dance. Their sparkling outfits, colorful scarves, and upbeat music create a dazzling visual and auditory effect, and express the joy and enthusiasm of spring, while paying homage to a rich heritage that has been passed down for over two millennia from one generation to the next.

2:00 pm — "Amoo Norouz in New York!"
Amoo Nowrooz In New York is an interactive play for children about the arrival of spring and the preparation of the Haft Seen.
3:00 pm - Screening of "1001 Nights - The Gift of Norooz"
A poor family learns the true spirit of giving during the Persian New Year.
3:30 pm — Shadow Puppet Show: "The Story of Zahak and Fereydoun"
A retelling of the classic Shahnameh story using shadow puppets. After the fall of Jamshid due to his pride, Zahak, the dragon king, rules over Iran for a thousand years creating the dark ages. He then dreams of a child named Fereydoun who will overthrow his kingdom...

Ongoing activities:
- Persian Carpet Project
- Persian Calligraphy
- Face painting
- And more!
Co-presented by Pardis for Children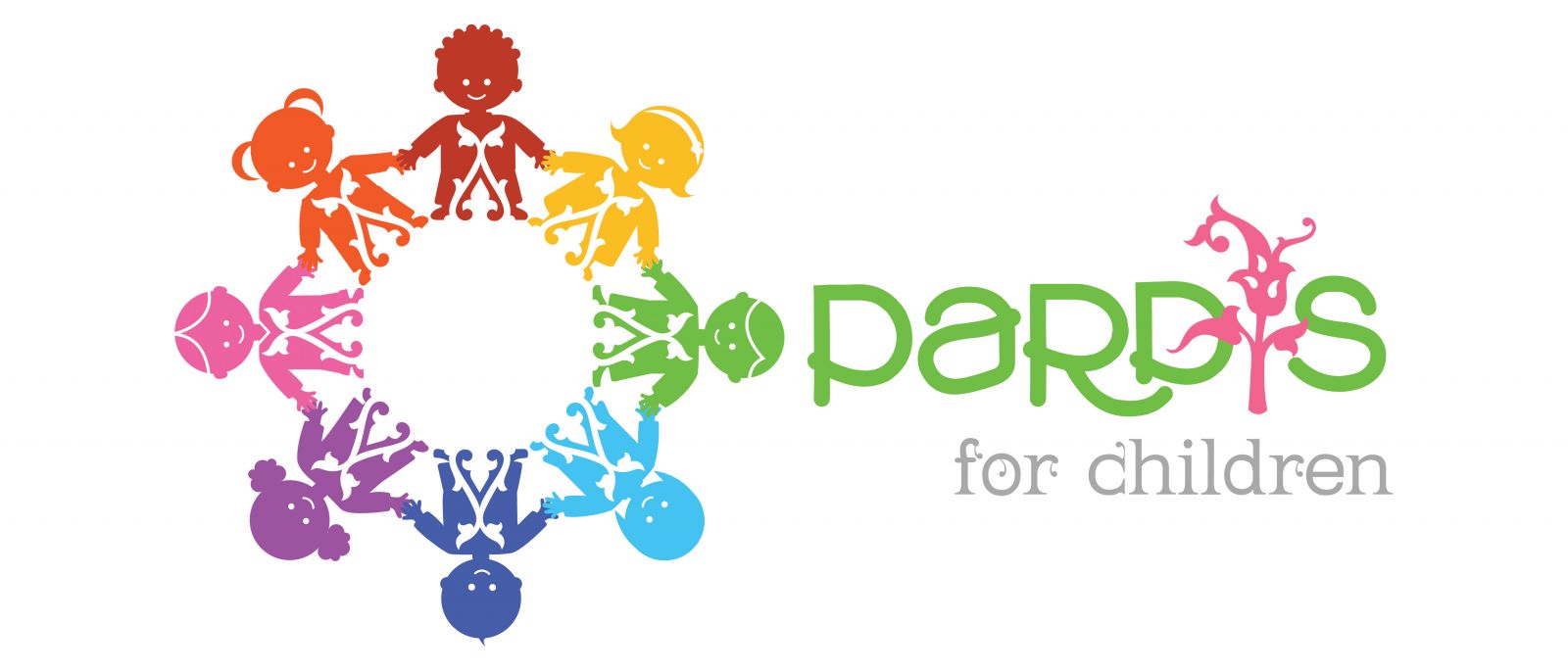 Family Programs at Asia Society are supported by:
Part of CelebrASIA NYC, a collaboration among leading cultural institutions to introduce children to Asian festivals and themes.
Event Details
1 - 4 p.m.

725 Park Avenue, New York, NY
$5 students, seniors, children; $7 members (Dual Family members FREE); $12 nonmembers. Tickets available the day of event.
20140315T130000 20140315T160000 America/New_York Asia Society: Family Day: Spring Into Norouz! Celebrate the Persian New Year Norouz, the Persian New Year, marks the beginning of spring. Discover the spirit of Norouz with traditional music, dance and crafts from Central Asia and Iran.

For event details visit https://asiasociety.org/new-york/events/family-day-spring-norouz-celebrate-persian-new-year 725 Park Avenue, New York, NY
---