Ethan Allen CEO – Selling 'Made in the USA' to China
VIEW EVENT DETAILS
In an age where North American production has been nearly phased out by manufacturing from East Asia, one manufacturer and retailer is turning the tables and generating a burgeoning demand of North American-made goods overseas. Ethan Allen Interiors, a leading American style and interior design retailer, has experienced an increase in foreign sales over recent years, mostly in China, and in other countries including Korea, Philippines and West Asia countries including UAE, Kuwait, Saudi Arabia and Jordan.  
Please join Asia Society in a discussion with Farooq Kathwari, Chairman and CEO of Ethan Allen Interiors, Inc. Mr. Kathwari will speak about the company's growing global business and its successful entry into international markets, especially the Asian markets. The program will be moderated by Tim Aeppel, Economics Bureau Chief at the Wall Street Journal.
Farooq Kathwari is the Chairman, President and CEO of Ethan Allen Interiors Inc. He was recognized by Worth magazine as one of 50 Best CEOs in the United States. He has received several recognitions, including the "Outstanding American by Choice" award from the U.S. government. Mr. Kathwari founded and chairs the Kashmir Study Group. He also serves in numerous capacities at several nonprofit organizations. He received a B.A. in English Literature and Political Science from Kashmir University and an M.B.A. from New York University. He has also received three honorary doctorate degrees.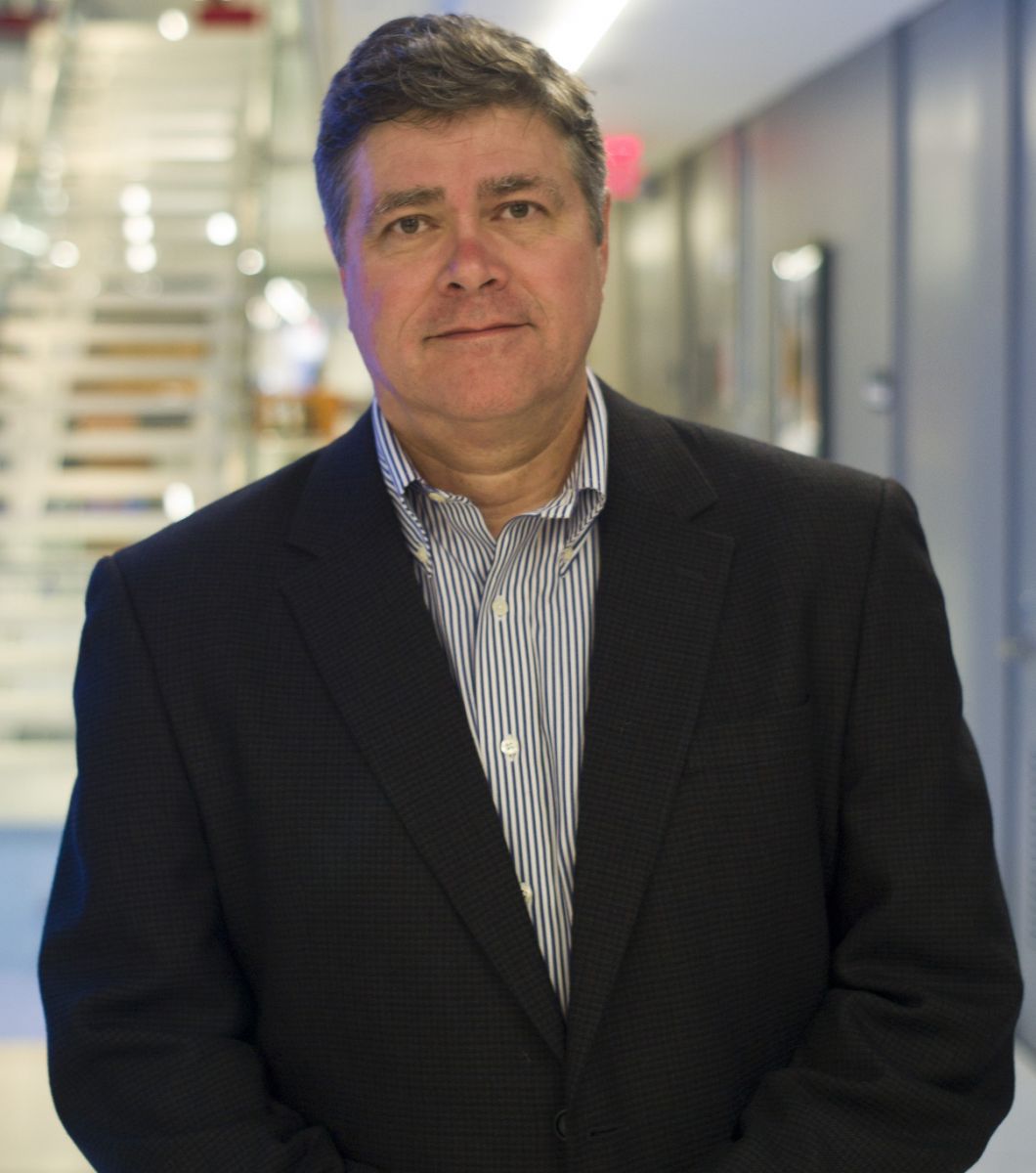 Tim Aeppel is the Wall Street Journal's bureau chief for economics in New York, where he oversees coverage of economic issues and indicators. Prior to joining the economics team, he spent nearly a decade covering manufacturing and the industrial economy. He joined the Journal in Germany, in 1989, where he covered the opening of the Berlin Wall, the reunification of Germany, and later, the European auto industry. Tim is a graduate of The Fletcher School of Law and Diplomacy at Tufts University, and of Principia College.
Outreach Partners:


Can't make it to this program? Tune in to AsiaSociety.org/Live at 6:30 pm ET for a free live video webcast. Viewers are encouraged to submit questions to moderator@asiasociety.org.
 
Event Details
6:30 - 8 p.m.

725 Park Avenue (at 70th Street), New York, NY
Buy Tickets
Members: $10; students/seniors: $12; nonmembers: $15
20130625T183000 20130625T200000 America/New_York Asia Society: Ethan Allen CEO – Selling 'Made in the USA' to China

For event details visit https://asiasociety.org/new-york/events/ethan-allen-ceo-–-selling-made-usa-china 725 Park Avenue (at 70th Street), New York, NY