Driving a Talent Advantage by Building Global Mindset
VIEW EVENT DETAILS
GLOBAL TALENT INITIATIVES LIVE WEBINAR
9:00AM-10:00AM Hong Kong Time
Global Mindset: The ability to influence individuals, groups, organizations, and systems that have different intellectual, social, and psychological knowledge or intelligence from your own.
Global Mindset has become the most significant emerging competency for leaders in the culturally diverse workplace and marketplace. As cultural and business complexity increase, the demand for a Global Mindset increases almost exponentially, given global marketplace interdependencies.
Presenting companies will demonstrate key initiatives in how global leadership development must be driven by an organization's global business strategy. Having "global" experiences at work does not automatically guarantee global leadership. Effective and influential global leaders have built a true Global Mindset through rigor. Mobility and adaptability are two key drivers that will showcase possible solutions to some of the challenges companies are faced with, today.
Attend this live, interactive webinar to learn how to:
Learn how a Global Mindset can drive operational effectiveness and profit 

Learn how a Global Mindset can be central to a workplace strategy designed to recruit, retain, and advance talent.
Moderator:

David Reid
Executive Director, Global Talent Initiatives
Asia Society
Speakers: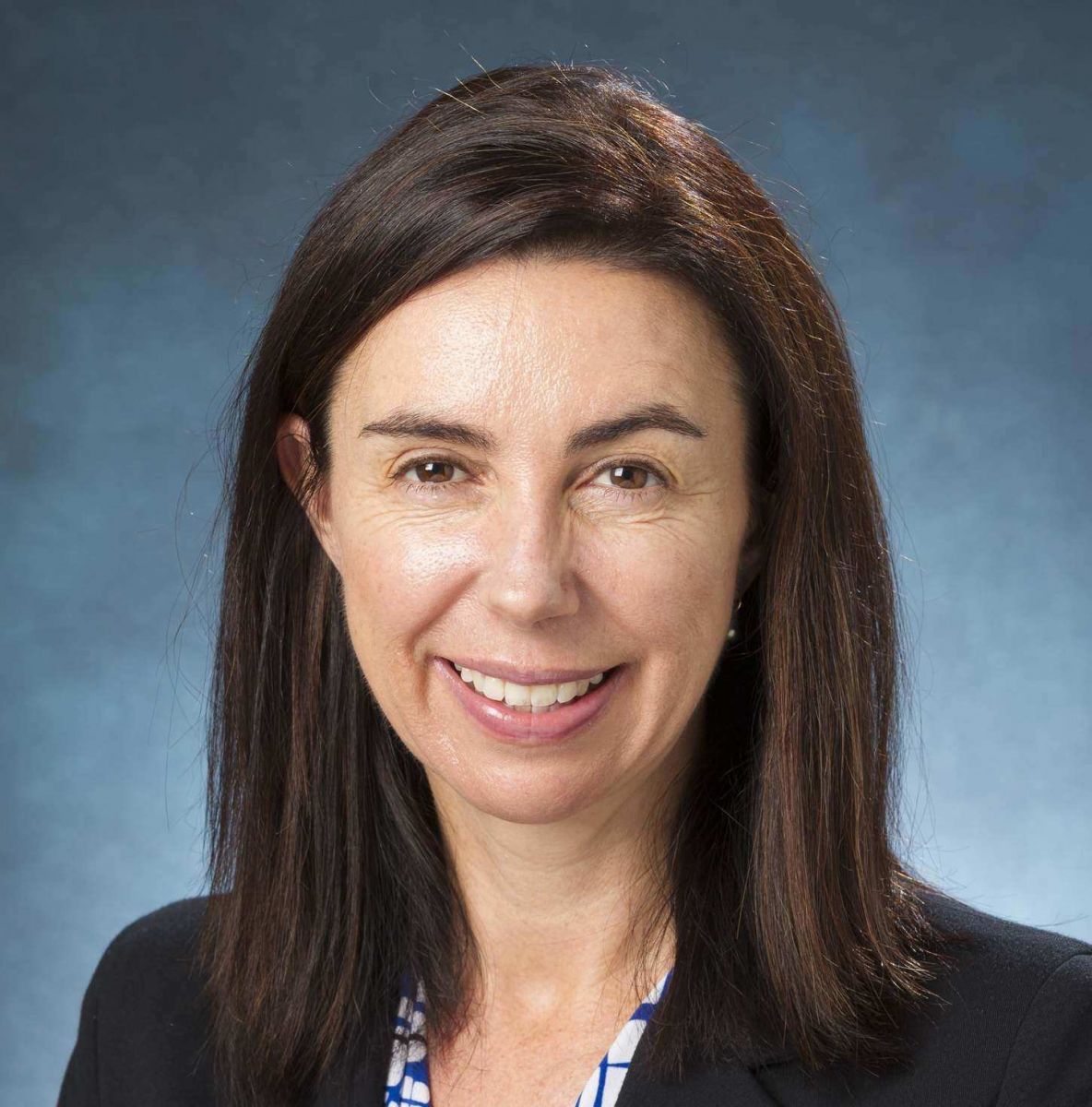 Lynne Barry
Human Resources Director
Telstra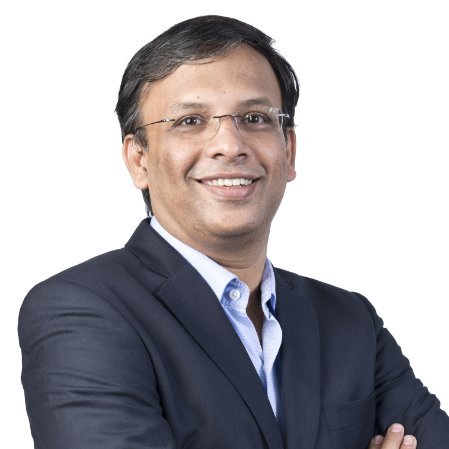 Srinivasan CR
SVP & Business Head - Global Data Center Services & CDN
TATA Communications
Denise Hummel
Principal
People Advisory Services
EY
Space is limited. Register today!
Event Details
Register Now

Add to Calendar
20160218T020000
20160218T030000
UTC
Asia Society: Driving a Talent Advantage by Building Global Mindset
---