The Dossier
VIEW EVENT DETAILS
Film Series: Cinema on the Edge: the Best of the Beijing Independent Film Festival 2012-2014
Part of Cinema on the Edge: the Best of the Beijing Independent Film Festival 2012-2014
The Dossier
档案 / Dang'an
Directed by Zhu Rikun
2014. China. 129 min. DCP. In Chinese with English subtitles.
Tsering Woeser, the subject of Chinese filmmaker Zhu Rikun's extraordinary documentary, is a Tibetan writer now based in Beijing. Through her writing and online presence, she has become one of the most eloquent voices on Tibet. Zhu's sharply designed, formally innovative documentary unfolds completely in Woeser's own voice: Zhu alternates formally photographed scenes of the writer reading excerpts from her secret government "dossier" (to which she has somehow gained access) with scenes of her speaking in her own soft but passionate voice. Woeser's moving account of her political awakening and current activism makes for a powerful document of a Tibetan woman finding her voice and insisting on her freedom to use it.
This screening is co-presented with Columbia University's Modern Tibetan Studies Program.
Post-screening Q&A with director Zhu Rikun and Robert Barnett, Columbia University, moderated by La Frances Hui, Asia Society Film Curator.
Watch the Q&A on video here. 
Presented with the Center on U.S.-China Relations.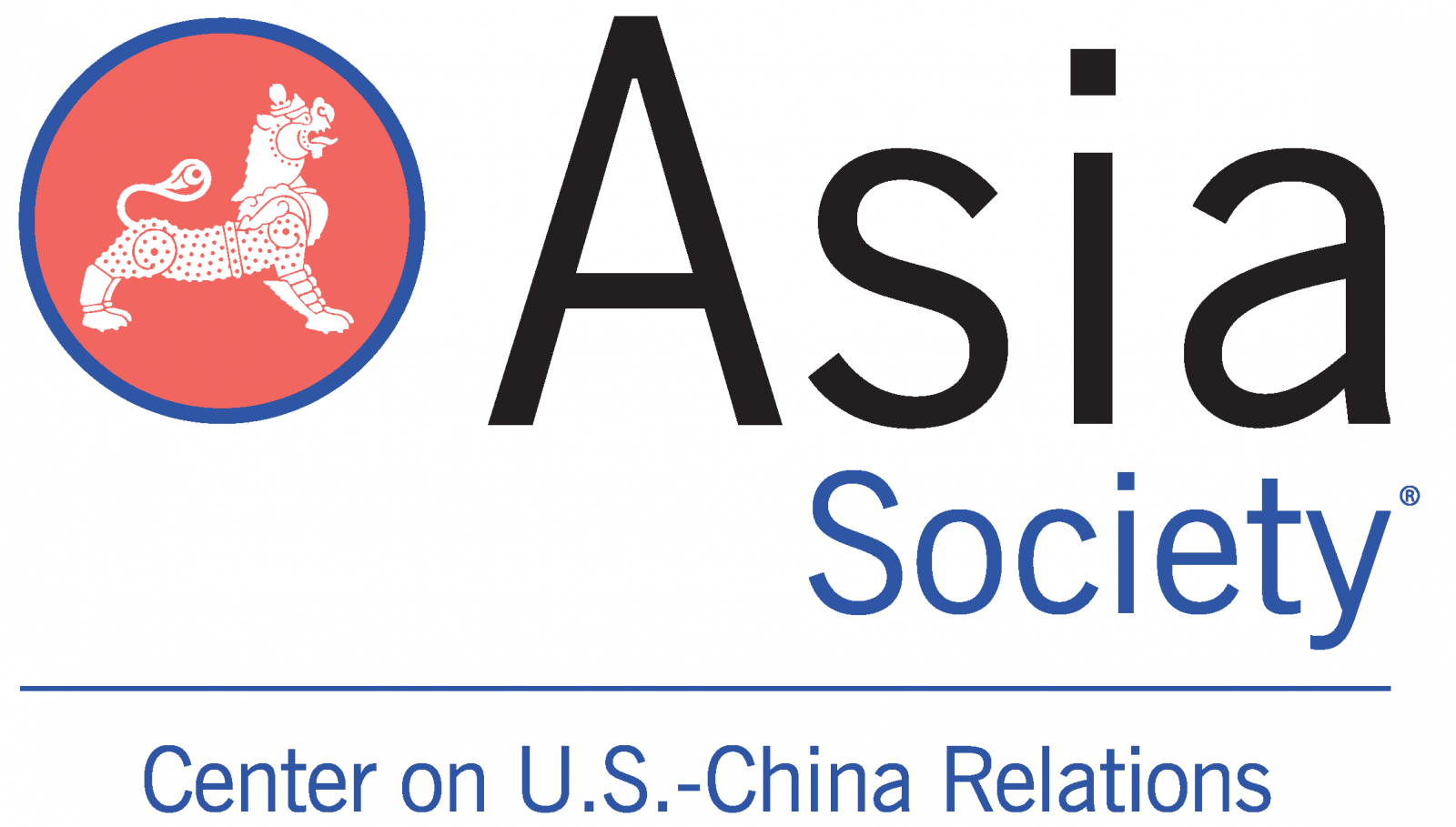 Event Details
6:30 - 9:15 p.m.
725 Park Avenue, New York, NY
Buy Tickets
$8 members; $10 students/seniors; $12 nonmembers
20150824T183000 20150824T211500 America/New_York Asia Society: The Dossier

For event details visit https://asiasociety.org/new-york/events/dossier 725 Park Avenue, New York, NY