DIS/ORIENTED: Antonioni in China
VIEW EVENT DETAILS
Conceived and choreographed by Yin Mei
Missed the program? Watch the complete video.
APAP Presenters please call (212) 327-9371 or email rrosado@asiasociety.org for industry reservations
DIS/ORIENTED: ANTONIONI IN CHINA is conceived by choreographer Yin Mei as a dance theater "conversation" with Italian film director Michelangelo Antonioni's rarely-seen documentary film Chung Kuo (China). Shot in China during the Cultural Revolution, Chung Kuo offers a unique window into a time of chaos that defined a generation of Chinese, a time that Yin Mei lived through. The piece blends together computer-projected images from Antonioni's film with real-time images of the live performers, and spoken word drawn both from the film's narration and Yin Mei's own childhood diaries. Traversing the line between the historical and the personal, the past and the present, DIS/ORIENTED: ANTONIONI IN CHINA reflects the experience of a generation of artists raised during the Cultural Revolution.
Yin Mei collaborates in this work with avant-garde Korean-American composer/performer Bora Yoon, who will perform live, and Fei Bo of the Chinese National Ballet will perform alongside Yin Mei. Hansol Jung directs and Huang Sha provides "live cinema" camera work.
This program is part of China Close Up, Asia Society's yearlong programmatic focus on China.
This series is part of Citi Series of Asian Arts and Culture.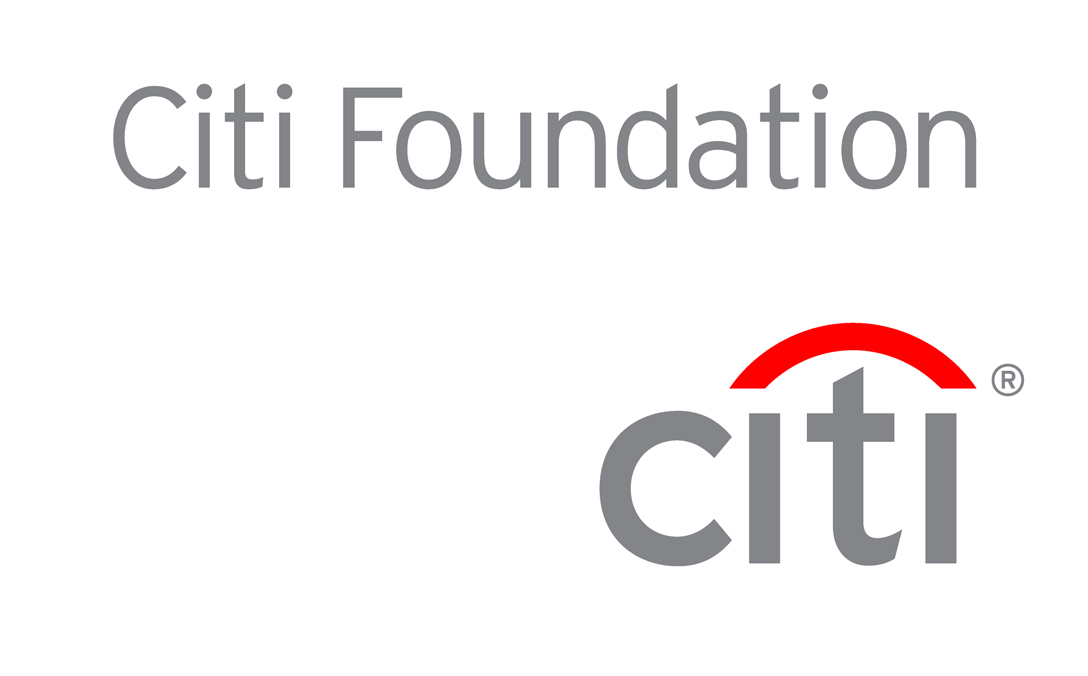 Event Details
7 - 8 p.m.
725 Park Avenue, New York, NY
Online ticketing is closed. Tickets are still available at the front desk or email rrosado@asiasociety.org $15 members; $17 students with ID/seniors; $20 nonmembers.
20130113T190000 20130113T200000 America/New_York Asia Society: DIS/ORIENTED: Antonioni in China Yin Mei's dance theater piece about one woman's experience living through a time of chaos

For event details visit https://asiasociety.org/new-york/events/disoriented-antonioni-china 725 Park Avenue, New York, NY
---