Detective K: Secret of the Lost Island
VIEW EVENT DETAILS
Korean Movie Night New York
Co-presented by Korean Cultural Service NY and Asia Society
Part of Korean Movie Night New York's Summer Edition (Jun 11 - Aug 25, 2015)
Detective K: Secret of the Lost Island
(조선명탐정 Jo-sun-myoung-tam-jeong Nob-ae-tal)
Directed by Kim Sok-yun
Starring: Kim Myung-min, Oh Dal-soo, Lee Yeon-hee
2015. South Korea. 125 min. DCP. In Korean with English subtitles.
Tuesday, August 11, 2015, 6:30 PM 
A sequel to Detective K: Secret of the Virtuous Widow, this entertaining period-action-comedy set in the 18th century continues the adventures of detective Kim Min (Kim Myung-min), the brilliant nobleman and inventor. Our hero has been assigned to investigate the influx of counterfeit silver, which threatens to destabilize the Joseon dynasty. He goes undercover in a rural village with his sidekick Seo-pil (Oh Dal-soo). They encounter the adorable Da-hae (Lee Chae-eu), who is searching for her missing sister. No sooner than that, corpses of village girls wash up ashore. All leads point to the mysterious and devilish Dragon King Island. What will he find there?
Watch the trailer:
Korean Movie Night New York is an ongoing, approximately twice-a-month film program that introduces the full spectrum of contemporary and classic Korean cinema to New York audiences, from popular blockbusters, independent films, and documentaries to animation and family movies.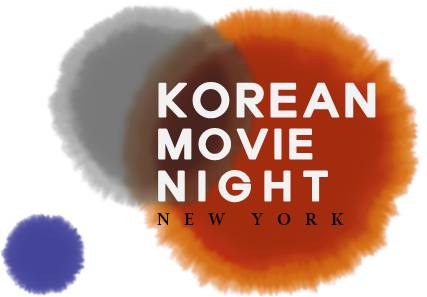 Event Details
Asia Society, 725 Park Avenue (at East 70 Street), New York, NY
Free admission. First-come, first-served. Line forms at 5:30 pm. Tickets are distributed at 6:00 pm. One ticket per person only.

Add to Calendar
20150811T223000
20150812T004000
UTC
Asia Society: Detective K: Secret of the Lost Island
Asia Society, 725 Park Avenue (at East 70 Street), New York, NY
---