Daybreak - Film Screening
VIEW EVENT DETAILS
Part of the series
Goddess: Chinese Women on Screen (November 9 - December 8, 2012)
Citi Series on Asian Arts and Culture
Daybreak 天明
Dir. SUN Yu 孙瑜. 1933. China. Silent. B/W. 96 min. 35mm. With English subtitles.
Featuring LI Lili 黎莉莉.
Ling Ling (Li Lili) leaves her war-ravaged rural fishing village for a better life in Shanghai. She soon confronts the dark side of life in this metropolis marked by poverty and material decadence. After being raped by her factory boss, Ling Ling seeks help from a stranger who sells her to a brothel. Now a prostitute, Ling Ling has not forgotten her roots and provides for those who are even less fortunate. She is able to find her ultimate redemption as a revolutionary martyr. Director Sun Yu, a member of the progressive left of his time, masterfully juxtaposes the punishing reality of Shanghai with idyllic images of Ling Ling's rural past. The film looks longingly at lost traditional values and offers hope for a renewed society.
This series is part of Citi Series on Asian Arts and Culture. Additional support is provided by People's Republic of China's Ministry of Culture, China Film Archive, and the Consulate General of the People's Republic of China in New York.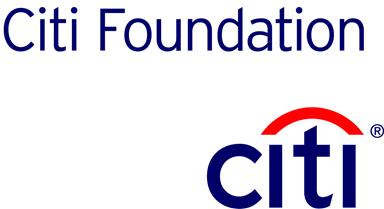 Event Details
6:30 - 8:15 p.m.
725 Park Avenue (at East 70 Street), New York, NY
Online ticketing for this program is now closed. Tickets are available and can be purchased upon arrival. $7 members; $9 students/seniors; $11 nonmembers. Series discount available. Click on series page link to find out more.
20121120T183000 20121120T201500 America/New_York Asia Society: Daybreak - Film Screening

For event details visit https://asiasociety.org/new-york/events/daybreak-film-screening 725 Park Avenue (at East 70 Street), New York, NY
If you bought tickets tell your friends on Facebook!
Join the Facebook Event »