Creation of a Sand Mandala
VIEW EVENT DETAILS
Monks from the Drigung (Drikung) Kagyu school of Tibetan Buddhism will construct a sand mandala over the course of five days, in conjunction with the opening of the Golden Visions of Densatil: A Tibetan Buddhist Monastery exhibition. The mandala sand painting is a sacred cosmogram representing the world in perfect harmony, and may be employed for focusing attention, as a spiritual teaching tool, for establishing a sacred space, and as an aid to meditation. To create the mandala, the monks will draw a formal pattern on the base, using traditional iconography that includes intricate geometric shapes and a multitude of ancient spiritual symbols. The monks then place millions of grains of brightly colored sand to form the mandala, which represents the world in its divine form.
With support from Trace Foundation and NYSCA.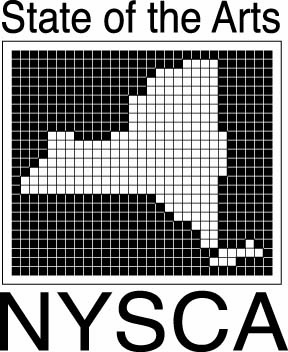 Event Details
Wed 19 Feb 2014 - Sun 23 Feb 2014
11 a.m. - 6 p.m.

725 Park Avenue, New York, NY
Free with museum admission