A Conversation with US Ambassador to China Gary Locke (SOLD OUT)
VIEW EVENT DETAILS
Asia: Beyond the Headlines
Please note: the date of this program has been changed from Dec 19 to Dec 17 to accomodate Ambassador Locke's schedule.
China has just completed a once-a-decade leadership transition, with Xi Jinping taking over as Party chief and effective head of the military. It's a crucial time and there are key questions as the change unfolds: How likely is political and economic reform? Will the Party succeed in reining in corruption and reducing income disparities? What will the continuing Chinese military buildup and the U.S. "pivot to Asia" mean for stability in the region? How will the new team approach U.S-China relations during a second Obama Administration?
Asia Society's Beyond the Headlines blue-ribbon panel: U.S. Ambassador to China Gary Locke, Arthur Ross Director of Asia Society's Center on U.S.-China Relations Orville Schell, and George Stephanopoulos, anchor and chief political correspondent, ABC News.
Ambassador Gary Locke assumed duty as U.S. Ambassador to the People's Republic of China on August 13, 2011. Previously, he served as Secretary of Commerce and Governor of Washington, the nation's most trade-dependent state.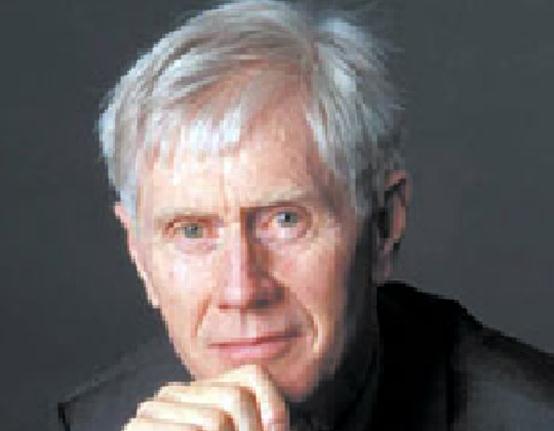 Orville Schell is the Arthur Ross Director of the Center on U.S.-China Relations at Asia Society in New York. Schell has traveled widely in China since the mid-1970s and will just have returned from two weeks in Beijing.
George Stephanopoulos serves as anchor of ABC News's Good Morning America and This Week with George Stephanopoulos. He is also the network's chief political correspondent, reporting on political and policy stories for all ABC News broadcasts and platforms.
Asia: Beyond the Headlines is a series of conversations with leading policymakers and thought leaders about the critical issues facing the United States and Asia
Can't make it to this program? Tune in to AsiaSociety.org/Live at 5:00 pm ET for a free live video webcast. Viewers are encouraged to submit questions to moderator@asiasociety.org.
Local viewing times:

Los Angeles/San Francisco: 2 pm
Houston: 3 pm

New York: 5 pm

Mumbai: 3:30 am
 (Tue., Dec. 18)
Hong Kong: 6 am (Tue., Dec. 18)
Manila: 6 am (Tue., Dec. 18)

Seoul: 7 am (Tue., Dec. 18)

Sydney: 9 am (Tue., Dec. 18)
Event Details
5 - 6:30 p.m.
725 Park Avenue (at 70th Street), New York, NY
If you bought tickets or plan to watch the webcast, tell your friends on Facebook!
Join the Facebook Event »