ChinaFile Presents: Get Tough But Never Close: What Does Xi Jinping and China's Rise Mean for the United States and Europe?
VIEW EVENT DETAILS
NEW YORK, March 20, 2017 — Experts discuss how Europe and America might stand to achieve shared goals while navigating China's growing relationship with the West. Speakers include Sebastian Heilmann, La Repubblica's Federico Rampini, Ambassador Peter Wilson, Susan Shirk, and Asia Society's Orville Schell. (1 hr., 23 min. )
---
As long-held beliefs about how Western democracies ought to work are being questioned in Europe and the United States, anxieties in the West are being intensified by the increasing ambitions of a newcomer on the global stage of major powers: China.
By first looking at China's contemporary economic and political configuration, Sebastian Heilmann, La Repubblica's Federico Rampini, Ambassador Peter Wilson, Susan Shirk, and Asia Society's Orville Schell will discuss how Europe and America might stand to achieve shared goals while navigating varied views and interests that shape Western interactions with China.
China's Political System, edited by Sebastian Heilmann, President of the Mercator Institute for China Studies in Berlin, Europe's biggest think tank on Chinese affairs, and just published in English, presents an innovative analysis of how politics and economics interact in China and have shaped the country's dramatic global ascent. How could a communist country suffering from abject poverty only a few decades ago grow into a serious rival to democratic market economies of the West? How exactly was it possible for China to transform itself from an isolated empire to such a dynamic and self-confident world power?
SPEAKERS:
Sebastian Heilmann is the founding President of the Mercator Institute for China Studies (MERICS) in Berlin, one of the largest international think tanks on Chinese affairs, and professor of the political economy of China. In addition to paying regular research visits to China, he has also conducted research at Harvard University's Fairbank Center, the University of Oxford China Centre, and the Harvard-Yenching Institute. His research focus is on China's political system and political economy. From 2010 to 2013, Heilmann was the principal investigator of a multi-year project group funded by the German Federal Ministry of Education and Research examining the industrial and technology policies of the People's Republic of China. In 2014, he was appointed as one of 15 German representatives to the German-Chinese Dialogue Forum, which fosters non-governmental exchanges and bilateral confidence-building. Heilmann has many years of experience providing policy advice to the German government, state governments, and political foundations. 
Federico Rampini is a journalist and writer. Since 2009, he has been based in New York as the U.S. Bureau Chief of la Repubblica, the leading national newspaper in Italy. Previously, he served as a columnist and correspondent for la Repubblica in Beijing, where he inaugurated the newspaper's China bureau in July 2004. From 2000 to 2004, Rampini was la Repubblica's west coast correspondent, based in San Francisco, California. From 1997 to 2000, he was the European editor of la Repubblica, covering the creation of the euro in Brussels and Frankfurt. He has been a visiting professor at the University of California, Berkeley School of Journalism, at the Shanghai University of Economics and Finance, and currently at the Business School Bocconi in Milano. A prolific author on global economic and political issues, his books have been translated into French, Spanish, and Portuguese. His essay "To My Left" is available in English as an e-book. He is a member of the Council on Foreign Relations.
Orville Schell is the Arthur Ross Director of the Center on U.S.-China Relations at Asia Society. He is a former professor and dean at the University of California, Berkeley Graduate School of Journalism. Schell is the author of 15 books, ten of them about China, and a contributor to numerous edited volumes, including The New Yorker, The Atlantic, The New York Times, The Nation, and The New York Review of Books. His most recent book is Wealth and Power, China's Long March to the 21st Century with John Delury (Random House, 2013). Schell worked for the Ford Foundation in Indonesia, covered the war in Indochina as a journalist, and has traveled widely in China since the mid-70s. Schell is the recipient of many prizes and fellowships, including a Guggenheim Fellowship, the Overseas Press Club Award, and the Harvard-Stanford Shorenstein Prize in Asian Journalism.
Susan Shirk is Chair of the 21st Century China Center and Research Professor at UC San Diego School of Global Policy and Strategy. She previously served as Deputy Assistant Secretary of State (1997-2000) where she was responsible for U.S. policy toward China, Taiwan, Hong Kong, and Mongolia. She founded and continues to lead the Northeast Asia Cooperation Dialogue, an unofficial forum for discussions of security issues. Her book China: Fragile Superpower helped frame the policy debate on China policy in the U.S. and other countries. Her most recent book Changing Media, Changing China was published in 2010 by Oxford University Press
Ambassador Peter Wilson is Deputy Permanent Representative of the UK Mission to the United Nations in New York. Ambassador Peter Wilson served as Asia Pacific Director at the Foreign and Commonwealth office in London, where he covered North and South East Asia, and Australasia from November 2010. He also served as Director of Strategy for the FCO in 2010. Ambassador Wilson's postings have included service at the British Embassy in Beijing, where he was Political Counsellor from 2007 to 2010 and Second Secretary, Commercial from 1995 to 1998. He has also been posted as Political Counsellor in Islamabad (2005 to 2006) and ran the European Parliament Team at the UK Representation to the European Union in Brussels from 1999 to 2002. He is fluent in Mandarin and French, speaks some Portuguese, and has a Master's in Public Administration from Harvard's Kennedy School and a Bachelor's in Modern History from Oxford University.
 
Book sales and signing will follow the discussion. Sebastian Heilmann's book is available for sale online.
Organized by: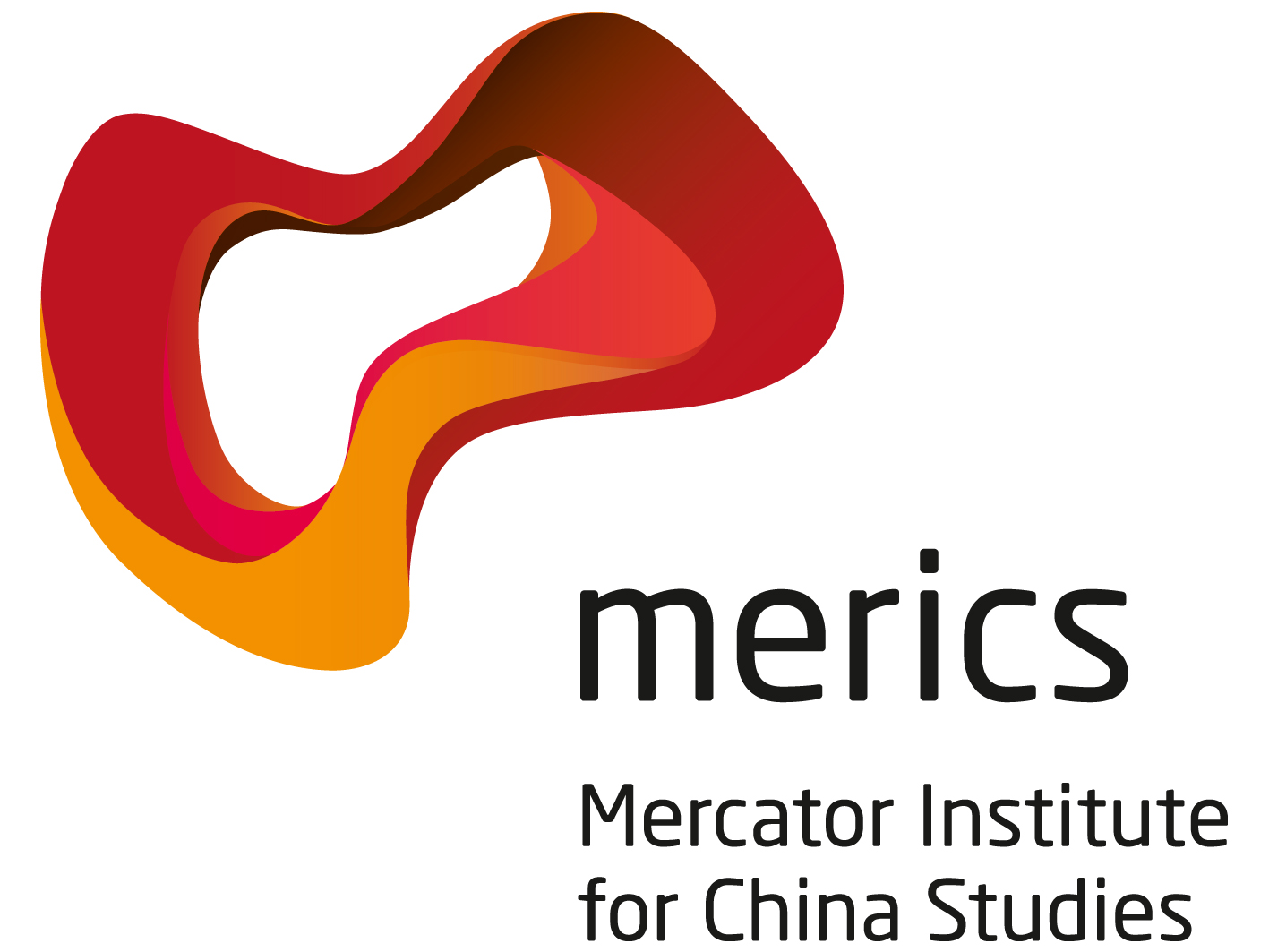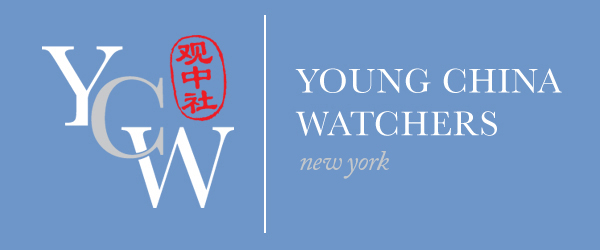 Event Details
6:30 - 8 p.m.
Asia Society 725 Park Avenue New York, NY 10021
Buy Tickets
Member - $8, senior/student - $10, non-member - $12