ChinaFile Presents: Documentary Films From China
VIEW EVENT DETAILS
Screenings of 'Emergency Room' and 'One Way Home,' followed by Q&A with the Directors
NEW YORK, May 1, 2017 — Following screenings of the documentary shorts Emergency Room and One Way Home, the respective directors, Siyi Chen and Qingzi Fan — both graduates of New York University's News and Documentary program — discuss the films and the atmosphere for documentary filmmakers in China. They're joined by Marcia Rock, director of the News and Documentary program, and Jonathan Landreth, managing editor of ChinaFile. (43 min., 29 sec.)
---
In collaboration with the News and Documentary program at the NYU Arthur L. Carter Journalism Institute, ChinaFile, the online magazine of Asia Society's Center on U.S.-China Relations, will present a public screening and discussion of two films by young directors from China.
Emergency Room, directed and produced by Siyi Chen, goes inside a hospital in a second-tier city along China's east coast, where overworked and underpaid doctors often conduct three-minute consults and carry pepper spray for protection from angry patients. In a country where healthcare spending as a percentage of GDP is well below the international average, thinly spread resources and attacks on doctors have become commonplace.
One Way Home, directed and produced by Qingzi Fan, follows two Tibetan children chosen to study in a government-sponsored Shanghai boarding school exclusively for Tibetan students. These boarding schools prepare thousands of kids to return to Tibet as China's new elite, but the "first class" education comes with a deep loss of identity, language, and culture.
The screenings of these two documentary shorts will be followed by a panel discussion with the filmmakers, Chen and Fan, Marcia Rock, director of the News and Documentary program, and Jonathan Landreth, managing editor of ChinaFile.
Speakers
Siyi Chen is an aspiring documentary filmmaker and a video journalist. She holds a M.A. in News and Documentary from New York University and a B.A. in World History and Arabic from Peking University. Chen has written and shot stories for multiple media outlets, including PBS, CNN, and Quartz. She has made short documentaries on international relations, homelessness, assisted-suicide, and other social issues. Emergency Room is her graduation thesis film, which is an official selection of DOC NYC 2016 and Big Sky Documentary Film Festival 2017. She is currently developing the same subject into a feature-length documentary called People's Hospital.
Qingzi Fan is a New York-based independent filmmaker. She was born in a small city in China and raised in Shanghai. Since getting her M.A. in documentary filmmaking from NYU, she continues to produce documentaries on important social and cultural issues. Her documentary short DANCING ON WHEELS, featuring paraplegic dancer Kitty Lunn, was officially selected in the 9th Annual ReelAbilities Film Festival and received nationwide acclaim. She is currently producing documentaries on human rights and social issues in China.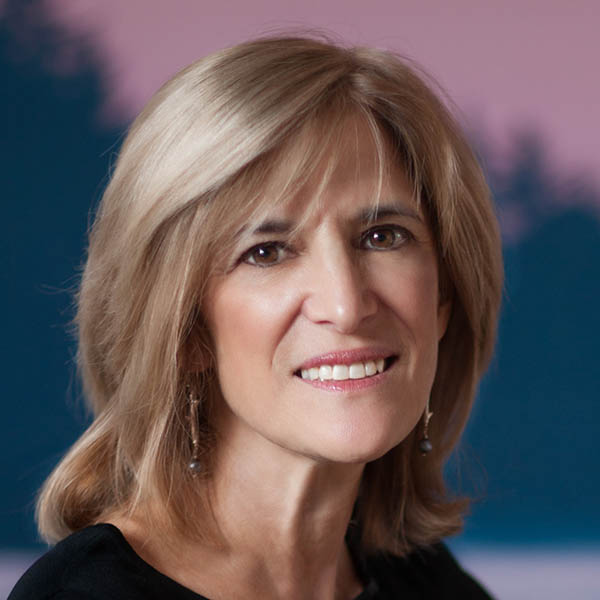 Marcia Rock is a professor and director of the News and Documentary program at the NYU Arthur Carter Journalism Institute. She has produced twelve documentaries since 1984 and received many awards including three local Emmys and several nominations. Her work covers international dilemmas, women's issues, and personal perspectives. She recently completed two films on veterans: Warriors Return, about the struggle with post-traumatic stress by Navajo veterans, and SERVICE: When Women Come Marching Home, about women veterans' transition from active duty to civilian life.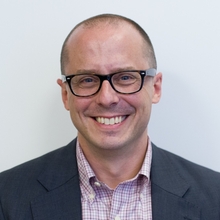 Jonathan Landreth (moderator) is managing editor of ChinaFile. He previously reported from Beijing from 2004 to 2012, with a focus on the media and entertainment industries and their effect on the world's perception of China. He was the founding Asia Editor of The Hollywood Reporter and his freelance work appeared in The New York Times, The Wall Street Journal, The Los Angeles Times, Christian Science Monitor, China Economic Quarterly, Foreign Policy, Forbes, and Wallpaper. In 2015, he launched China Film Insider, a website devoted to covering the growing ties between China and Hollywood.
Trailers
---