[CANCELED] H.E. Dr. Abdullah Abdullah: Chief Executive of Afghanistan
VIEW EVENT DETAILS
Asian Distinguished Leaders
[CANCELED]
Please note, this event has been canceled.
---
Discussion begins at 8:30AM
Breakfast available at 8:00AM
Join us for a special breakfast event with H.E. Dr. Abdullah Abdullah, Chief Executive of the Islamic Republic of Afghanistan. Dr. Abdullah will deliver remarks and discuss the current political and security situation in Afghanistan since the transfer of security responsibilities from the NATO International Security Assistance Forces to the Afghan government, the status of international support for Afghanistan, the prospects for a negotiated peace with the Taliban, among other issues. The program will be moderated by Peter Bergen, Vice President at the New America Foundation.
Speakers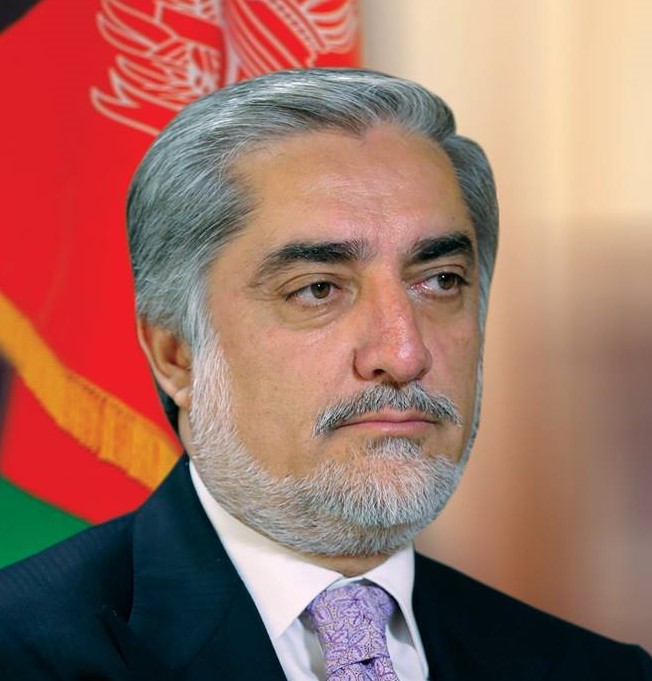 H.E. Dr. Abdullah Abdullah is the Chief Executive of the Islamic Republic of Afghanistan. He has held numerous prominent positions during his career. Dr. Abdullah served as spokesperson for the Defense Ministry of Afghanistan in 1992 until he was appointed as Deputy Minister of Foreign Affairs in 1996 for the Government of Afghanistan--recognized by the United Nations and the international community as Afghanistan's legitimate government despite the Taliban occupation of Kabul. In 1998, he assumed the position of Minister of Foreign Affairs, and continued to serve as Foreign Minister in the Interim Administration of Afghanistan led by President Karzai following the historic Intra-Afghan talks in Bonn, Germany. He served as Minister of Foreign Affairs until 2006, leaving his post to serve as Secretary General of the Massoud Foundation. Dr. Abdullah was a candidate for President of Afghanistan in 2009 and 2014. Following the second round of elections in 2014, the Government of National Unity was formed with an agreement, resulting in Dr. Ashraf Ghani serving as President, and Dr. Abdullah as Chief Executive of Afghanistan.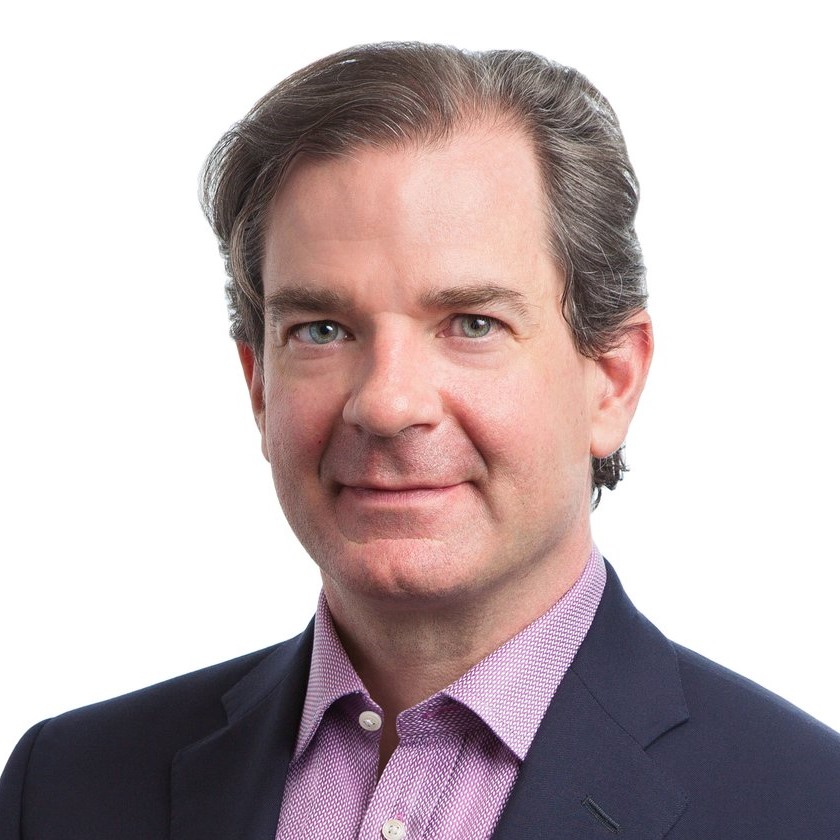 Peter Bergen (moderator) is Vice President and Director of the International Security, Future of War, and Fellows programs at the New America Foundation. He is a print, television and web journalist, documentary producer, CNN national security analyst, professor of practice at Arizona State University, and the author or editor of seven books, three of which were New York Times bestsellers and three of which were named among the best non-fiction books of the year by The Washington Post. He is a contributing editor at Foreign Policy, and its editor of the South Asia Channel and South Asia Daily Brief. He also writes a weekly column for CNN. He is a member of the Homeland Security Project, a successor to the 9/11 Commission; the Aspen Homeland Security Group; and a fellow at Fordham University's Center on National Security. He has held teaching positions at the Kennedy School of Government at Harvard University and the School of Advanced International Studies at Johns Hopkins University, and for many years he was a fellow at New York University's Center on Law and Security. He has testified on Capitol Hill on more than a dozen occasions about national security issues.
Event Details
8 - 10 a.m.
Asia Society 725 Park Avenue New York, NY 10021
Please note, this event has been canceled.
20161121T080000 20161121T100000 America/New_York Asia Society: [CANCELED] H.E. Dr. Abdullah Abdullah: Chief Executive of Afghanistan

For event details visit https://asiasociety.org/new-york/events/canceled-he-dr-abdullah-abdullah-chief-executive-afghanistan Asia Society 725 Park Avenue New York, NY 10021