Broken
VIEW EVENT DETAILS
Korean Movie Night New York
Co-presented by Korean Cultural Service NY and Asia Society
Part of Korean Movie Night New York's Fathers on Screen series (February 9 to March 31, 2015)
North American premiere
Broken
(방황하는 칼날 Bang-hwang-ha-neun-kal-nal)
Directed by LEE Jeong-ho
Starring: JUNG Jae-young, LEE sung-min
2014. South Korea. 122 min. DCP. In Korean with English subtitles
An adaptation of the Japanese novel The Hovering Blade by Keigo Higashino, BROKEN is an emotional revenge thriller about a widowed father (JUNG Jae-young) who takes the law into his own hands, as he hunts down the fugitives who had raped and killed his daughter, while on the run from the cops. JUNG Jae-young (starring in CONFESSION OF MURDER, THE FATAL ENCOUNTER) gives a powerhouse performance as the father, making BROKEN unique among recent crop of Korean thrillers as "a gripping portrait of a father's grief." (Los Angeles Times)
Watch a trailer:
Korean Movie Night New York is an ongoing, twice-a-month film program that introduces the full spectrum of contemporary and classic Korean cinema to New York audiences, from popular blockbusters, independent films, and documentaries to animation and family movies. Click here to learn more.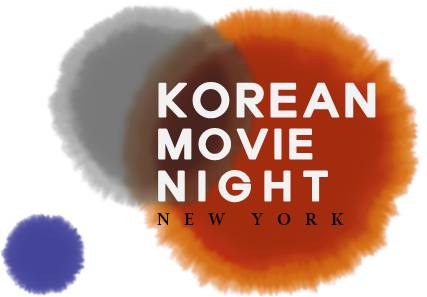 Event Details
Asia Society, 725 Park Avenue (at East 70 Street), New York, NY
Free admission. First-come, first-served. Line forms at 5:30 pm. Tickets are given out at 6:00 pm. One ticket per person only.

Add to Calendar
20150317T223000
20150318T004000
UTC
Asia Society: Broken
Asia Society, 725 Park Avenue (at East 70 Street), New York, NY
---