'Avoiding Apocalypse': Searching for Peace with North Korea
VIEW EVENT DETAILS
Asia: Beyond the Headlines
Do you have a question for the panelists on North Korea? Submit via email to moderator@asiasociety.org, on Facebook or on Twitter: #askasia
---
The world has grappled with North Korea's defiant leadership for decades, and recent months have seen increased tensions on all sides. The country's growing nuclear capabilities pose great risk to North Korea's neighbors, undermining regional stability. Yet, at the same time, the Korean Peninsula's diplomatic riddle has succeeded in bringing countries around the world together, particularly China and the U.S., in a way that other areas of mutual interest have not.
Please join Governor Bill Richardson, a diplomat and lawmaker whose work has brought him to North Korea eight times and Ambassador Donald P. Gregg, chairman of the Pacific Century Institute and former Ambassador to the Republic of Korea, as they discuss the present North Korea threat and how it might be resolved.  The discussion will be moderated by ABC News International Editor Jon Williams.
Bill Richardson is the for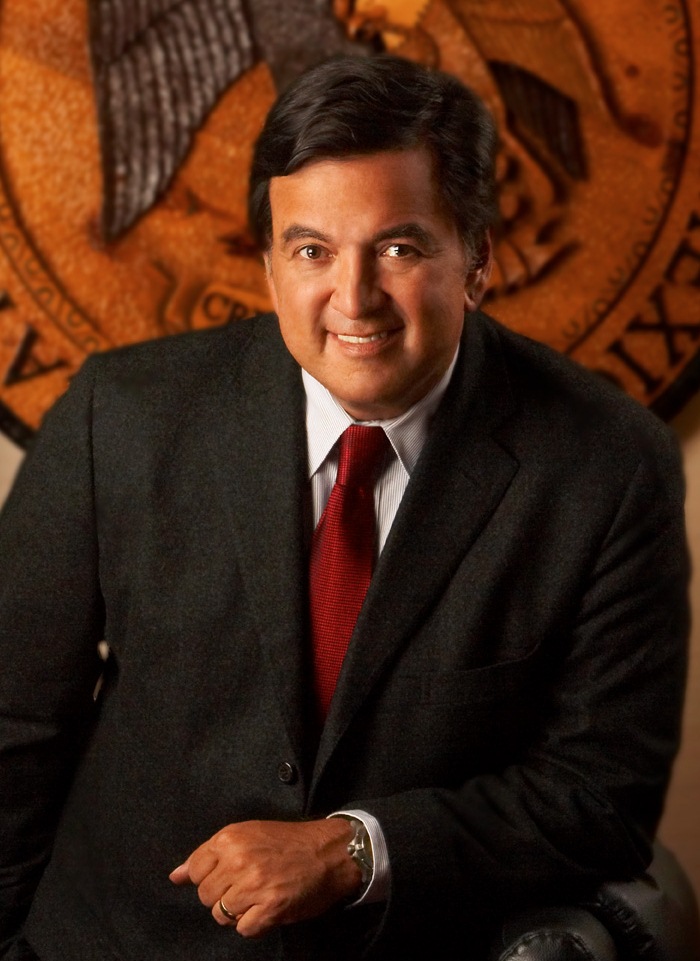 mer Governor of New Mexico. Prior to his election, he served for 15 years as a US Congressman and subsequently as the U.S. Ambassador to the UN and as Secretary of the Department of Energy. His notable achievements as Governor include work on immigration and clean energy. After leaving public service, he worked tirelessly for human rights, and was nominated several times for the Nobel Peace Prize. He serves on several non-profit advisory boards and is a Senior Fellow for Latin America at Rice University. He has authored two books: Between Worlds and Leading by Example. Governor Richardson received a BA and MA from Tufts University.
Donald P. Gregg is the chairman of the Pacific Century Institute in Los Angeles and chairman emeritus of The Korea Society in New York City.  After a quarter-century of work in Asia with the Central Intelligence Agency, he joined the National Security Council in 1979.  He became National Security Advisor to Vice President George Bush in 1982 and in 1989 was appointed Ambassador to Korea, during which period he was recognized by both the US and Korean governments for distinguished service.  From 1993 to 2009 he was president and chairman of the Korea Society.  He is a member of the Council on Foreign Relations.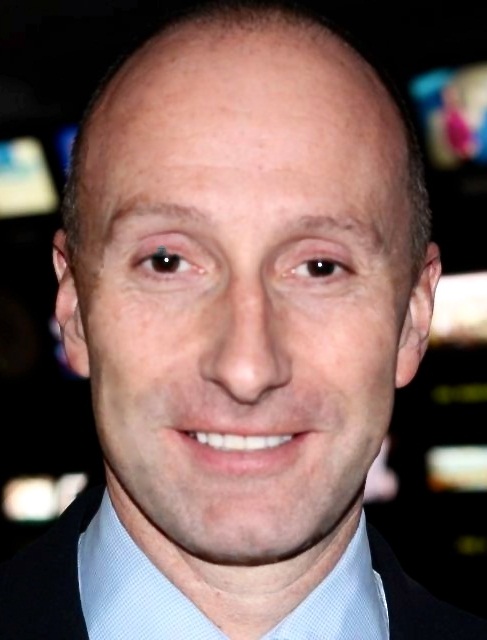 Jon Williams joined ABC News as managing editor for international news in March 2013. Williams has been involved in covering some of the biggest stories in the United Kingdom and around the world for more than 20 years. Prior to his current role with ABC News, Williams spent seven years as world editor at the BBC, traveling extensively to Afghanistan, China and the Middle East. In 2012, Foreign Policy magazine named Williams (@WilliamsJon) one of the "Top 100 Twitterati." Williams is a native of Liverpool.
Can't make it to this program? Tune in to AsiaSociety.org/Live at 6:00 pm ET for a free live video webcast. Viewers are encouraged to submit questions to moderator@asiasociety.org.
Event Details
6 - 7:30 p.m.

725 Park Avenue (at 70th Street), New York, NY
Buy Tickets
Members: $10; Students/Seniors: $12; Nonmembers: $15

Add to Calendar
20130711T220000
20130711T233000
UTC
Asia Society: 'Avoiding Apocalypse': Searching for Peace with North Korea
725 Park Avenue (at 70th Street), New York, NY
---