Asian American International Film Festival: Shorts: Still Here, Not Going Away - Perspectives On Identity
VIEW EVENT DETAILS
This collection of shorts responds to the rise of right-wing ethno-nationalism in mainstream politics, highlighting narratives from people of color who have been negatively affected by the political agendas spreading across the Western world. These unique explorations of Asian identity in Western society provide an array of perspectives on what it means to in be the minority.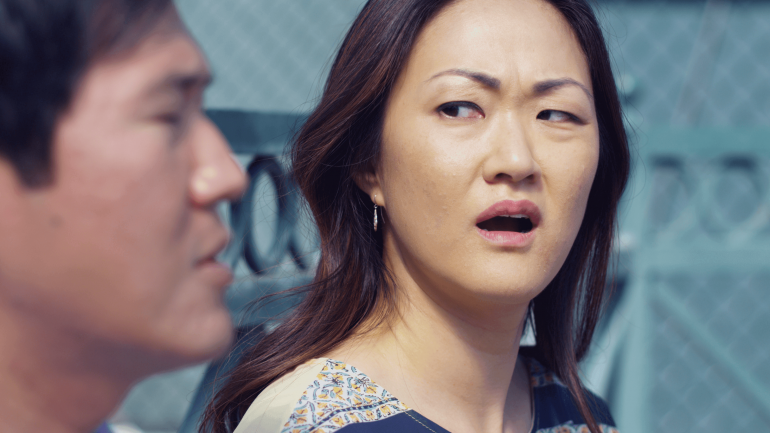 Fault (Dir. by Daniel Lee. 2017. USA. 10 min.)
A professional tennis player hurls racist abuse at a brother and sister, provoking unexpected confrontations.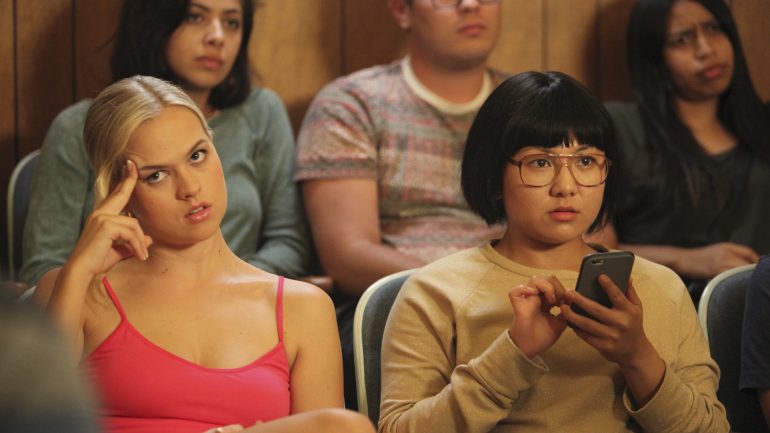 F**ked Up (Dir. by Kevin Lau. 2016. USA. 17 min.)
A know-it-all Asian-American girl tries to prove herself by losing her virginity on the first day of college.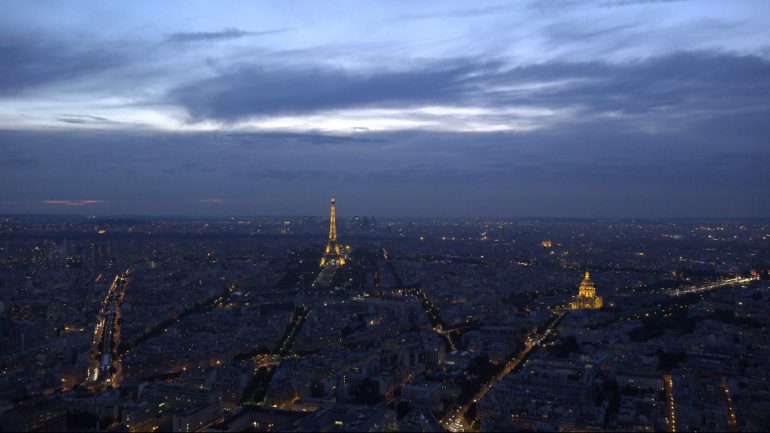 Paris, Ni Hao (Dir. by Sharon Deng. 2017. France. 39 min.)
Paris, Ni Hao explores the evolving and sometimes tense relationships of eight first and second-generation Chinese immigrants with their adoptive city — Paris.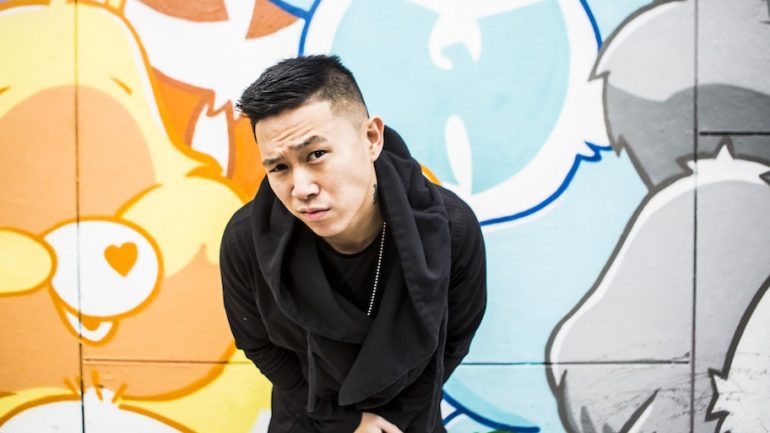 Connected (Dir. by Jin Au-Yeung.)
Greg is an aspiring filmmaker who moves to China to explore and connect with the culture. Upon his return to the U.S., he enters a film contest showcasing Asian American directors. To his own surprise, he wins. The only problem is, he's not Asian.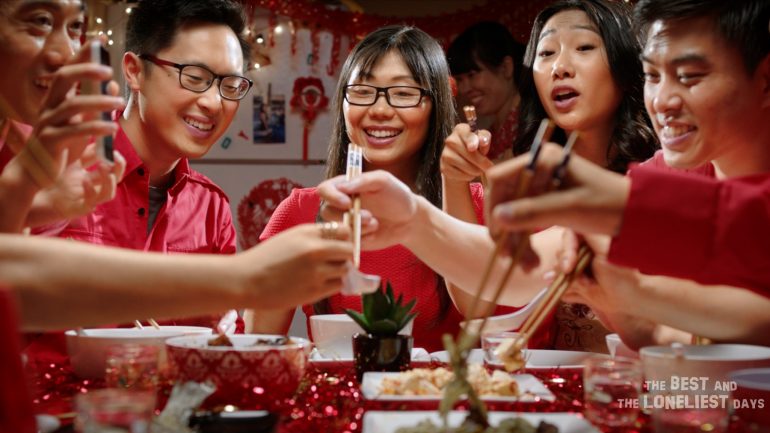 The Best and Loneliest Days (Dir. by Qianzhu Luo. 2016. USA. 16 min.)
When Yang, a Chinese girl living in Los Angeles, has a dream in English, she feels the need to prove that she's still 100 percent Chinese. So she organizes a big Chinese New Year's party, but things don't end up the way she planned. 
Semiotics of Sab (Dir. by Tina Takemoto. 2016. USA. 5min, 30 secs.)
Semiotics of Sab is an oblique portrait of gay Japanese-American actor Sab Shimono, whose work on stage and screen spans more than five decades. The grammatology of his career attests to conflicting lexicons of race, representation, and selfhood.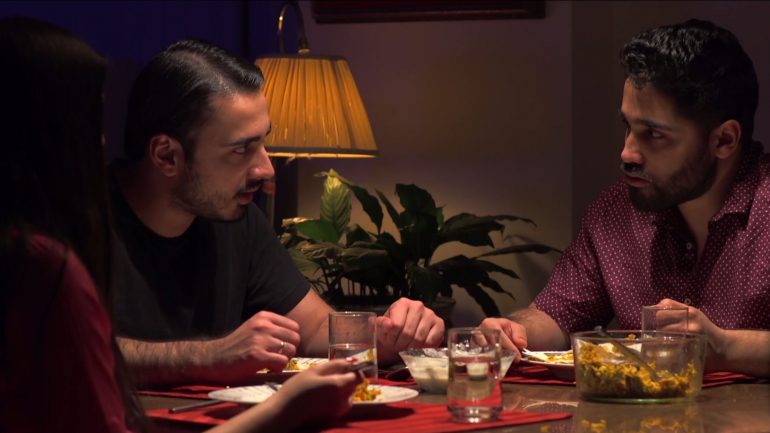 Hi, I am Sam (Dir. by Ashish Pant. 2017. USA. 11 min.)
Sam Farooqui, a Muslim American, is stunned when someone yells at him to go back to his country. An encounter with his brother Asad, a struggling filmmaker, shows him a way forward for Muslims in Trump-era America.
For tickets and more information, click here
---
The 40th Asian American International Film Festival runs from July 26 to August 5 with screenings at Asia Society and Cinema Village East.
Click here for a complete Festival schedule and tickets.
The Asian American International Film Festival (AAIFF) premiered in the summer of 1978 in New York City answering a growing need for social understanding, cultural diversity in American life, and independent cinema. AAIFF is the first festival in the U.S. to showcase film and video work by artists of the Asian Diaspora. Forty years later, the AAIFF has grown to include films and video from more than 30 countries, a variety of topical panels and workshops, industry mixers, staged readings, exclusive interviews, receptions and more.
Presented with Asian CineVision, Cinema Village, and Flushing Town Hall.

Event Details
2 - 4 p.m.

Asia Society 725 Park Ave. New York, NY 10021
20170730T140000 20170730T160000 America/New_York Asia Society: Asian American International Film Festival: Shorts: Still Here, Not Going Away - Perspectives On Identity Short films offering unique explorations of Asian identity in Western society, providing an array of perspectives on what it means to be in the minority.

For event details visit https://asiasociety.org/new-york/events/asian-american-international-film-festival-shorts-still-here-not-going-away-perspect Asia Society 725 Park Ave. New York, NY 10021
---