The Asia-Latin America Axis: Cooperation or Competition?
VIEW EVENT DETAILS
Program: 6:30-8:00 pm
Reception: 8:00-9:00 pm
Latin America and Asia have had a natural economic relationship of supplier and producer, with natural resources, such as those in Mexico and Brazil, helping to fuel the manufacturing boom in Asia, especially in China. Open trade has allowed this division of labor to intensify over the past 15 years, and isolationist voices from within these economies have been minimal. However the economic crisis and more competitive Latin-American economic growth rates in comparison to Asian nations may change this. With Latin-American industries poised to edge out Asian imports, and the ongoing possibility of political tensions resulting from campaigns for permanent Security Council seats for Brazil, India, Japan and others, will the two regions' legacy of economic symbiosis endure, or will we witness the formation of more isolated East-West economies? Asia Society has convened a panel of experts to explore this complex and momentous issue.
Dan Silber, Managing Director and Deputy Head of Global Markets, HSBC, the Americas, will present introductory and concluding remarks to the panel discussion where Christopher Sabatini, Senior Director of Policy at the Americas Society and Council of the Americas, will moderate a conversation with Ann Lee, author of  What the U.S. Can Learn from China and Senior Fellow at Demos, and Shelly Shetty, Senior Director and Head of Latin America Sovereigns at Fitch Ratings.
Part of Changing the Game: The HSBC Series on Asian Emerging Markets
Sponsored by:
Supporting organisations: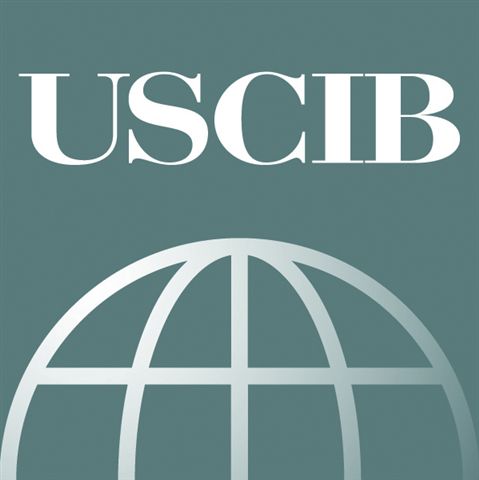 Can't make it to this program? Tune in to AsiaSociety.org/Live at 6:30 pm ET for a free live video webcast. Viewers are encouraged to submit questions to moderator@asiasociety.org.
 
Event Details
6:30 - 8:30 p.m.
725 Park Avenue (at 70th Street), New York, NY
Buy Tickets
Members: $10; students/seniors: $12; nonmembers: $15

Add to Calendar
20120508T223000
20120509T003000
UTC
Asia Society: The Asia-Latin America Axis: Cooperation or Competition?
725 Park Avenue (at 70th Street), New York, NY
---