APEC Briefing 2013-14: China Takes the Reins
VIEW EVENT DETAILS
**Program to be followed by networking reception from 8:00-9:00 pm**
Every year, Asia Society and the U.S. APEC Business Coalition organize a briefing to review issues discussed at the APEC CEO Summit, assess priorities for the coming year, and explore what these trends mean for the region's future. This past year in Bali, Indonesia, as host to APEC, President Susilo Bambang Yudhoyono said that the grouping was more important than ever as its member economies continued to "feel the pain" of the global economic crisis. There was a conspicuous absence — President Barack Obama, bogged down by disputes in Washington, had to cancel his trip at the last minute. This left China and its President Xi Jinping solely in the spotlight and raised questions about U.S. influence in the region.
As Chair of APEC in 2014 China takes the reins in a period marked by change and uncertainty on both domestic and international fronts. Having completed the Third Plenum, the country's new leaders are embarking on a series of reforms that aim to restructure China's economy. Further, next year will bring developments in the Trans-Pacific Partnership and Regional Comprehensive Economic Partnership.
How will China's domestic reform agenda impact the development of these free trade Initiatives and how can U.S. companies find their footing in an ever changing Asian business landscape? How will China's economic headwinds impact Asia's role as the driver of global growth and where does the U.S., a key member of APEC, fit into this major shift?
Speakers:
Peter A. Petri is the Carl Shapiro Professor of International Finance at Brandeis International Business School. With recent research focusing on major trade negotiations in the Asia-Pacific region, he is active in U.S.-Asia affairs and is a former chair of the U.S. APEC Study Center Consortium.
Robert S. Wang is the U.S. Senior Official for APEC. Previously he was Deputy Chief of Mission at the Embassy in Beijing. Dr. Wang is a career Foreign Service Officer in the U.S. Department of State.  
Ann Weeks  is the Vice President of Global Government Affairs at Underwiters Laboratories (UL), where she is responsible for public safety, regulatory, legislative and trade policy strategies supporting UL's certification services.
Monica Whaley was named President of the National Center for APEC in 2009. She has previously worked at the Washington Council on International Trade and is also the current Chairman of the U.S.-APEC Business Coalition.
Tom Nagorski (Moderator) is the Executive Vice President of Asia Society.  Previously, he was Managing Editor for International Coverage at ABC News. 
Sponsored by:
Co-presented with:
Outreach Partners: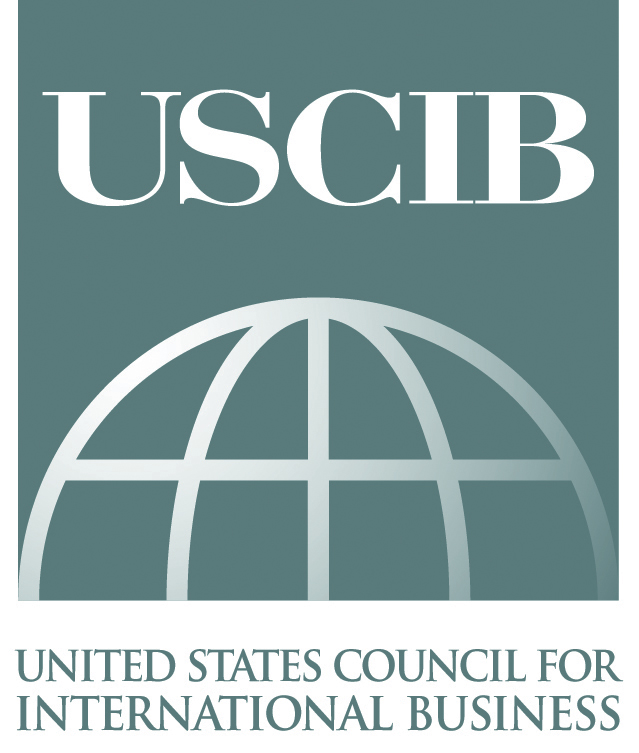 Can't make it to this program? Tune in to AsiaSociety.org/Live at 6:30 pm ET for a free live video webcast. Viewers are encouraged to submit questions to moderator@asiasociety.org, or tweet your questions to #AskAsia.
 
Event Details
6:30 - 8 p.m.
725 Park Avenue
New York, NY
Buy Tickets
Members: $10; students/seniors: $12; nonmembers: $15