Alive
VIEW EVENT DETAILS
Korean Movie Night New York
Co-presented by Korean Cultural Service NY and Asia Society
Part of Emerging Talent series (April 7 to May 27, 2015)
Alive
(산다 San-da)
Directed by Park Jung-bum
Starring: Lee Seung-yeon, Park Jung-bum, Park Myeong-hoon
2014. South Korea. 175 min. DCP. In Korean with English subtitles.
Wednesday, May 27, 2015, 6:30 pm
A follow up to Park Jung-bum's powerful debut neorealist drama The Journals of Musan, Alive is a continuation of the director/writer/actor's exploration of the issues of poverty, inequality, and human suffering in contemporary capitalist societies. In this film, he portrays a construction worker in the Gangwon province who tries to make ends meet and support his mentally unstable sister and young niece. The more effort he puts into improving their living condition, the more odds stack up against him. The film offers a powerful portrait of survival in the worst circumstances and conveys Park's compassion for those struggling on the margins of society.
Watch a trailer:
Korean Movie Night New York is an ongoing, approximately twice-a-month film program that introduces the full spectrum of contemporary and classic Korean cinema to New York audiences, from popular blockbusters, independent films, and documentaries to animation and family movies.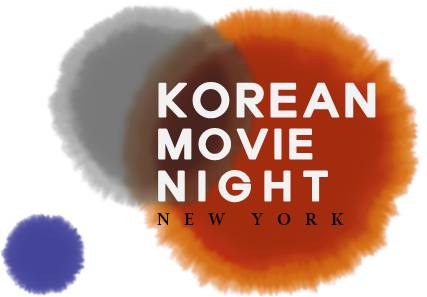 Event Details
Asia Society, 725 Park Avenue (at East 70 Street), New York, NY
Free admission. First-come, first-served. Line forms at 5:30 pm. Tickets are distributed at 6:00 pm. One ticket per person only.

Add to Calendar
20150527T223000
20150528T012500
UTC
Asia Society: Alive
Asia Society, 725 Park Avenue (at East 70 Street), New York, NY
---