Aging in Healthcare: An East-West Dialogue
VIEW EVENT DETAILS
**Public reception from 5:30-6:30 pm**
Across Asia and North America, a startling demographic change is underway. Longevity is increasing in developed and developing countries alike; fertility rates are declining in many parts of the world, and elderly populations are on the rise. Baby boomers in the U.S. are turning 65 at a rate of 10,000 per day, and Japan's population is aging and declining faster than previously thought. In China and India, fewer young people means those nations are facing the prospect of a diminished labor pool and slower economic growth. Worldwide, many people today can expect to live 20 to 30 years longer than their grandparents.
Now policy makers and business leaders, academics and health care professionals are beginning to take stock of this "graying" of the global population. What are the consequences of these dramatic changes? How are policies and market forces helping or hindering the case for the world's elderly population? Will these longer lives prove to be happier and healthier lives, as well? Please join Asia Society for a discussion that brings together leaders in health care and demography to discuss this trend.

Speakers:
Yanzho
ng Huang, Senior Fellow for Global Health, Council on Foreign Relations
Tad Masuda, Director Representative for International Affairs, Japan NGO Council on Aging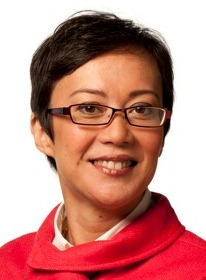 Lina Walker,  Health Director, Public Policy Institute (PPI), AARP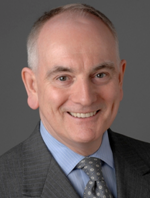 Jack Watters, VP External Medical Affairs, Pfizer
Moderator: Carolyn Buck Luce, Managing Partner at Imaginal Labs
 
Sponsored by: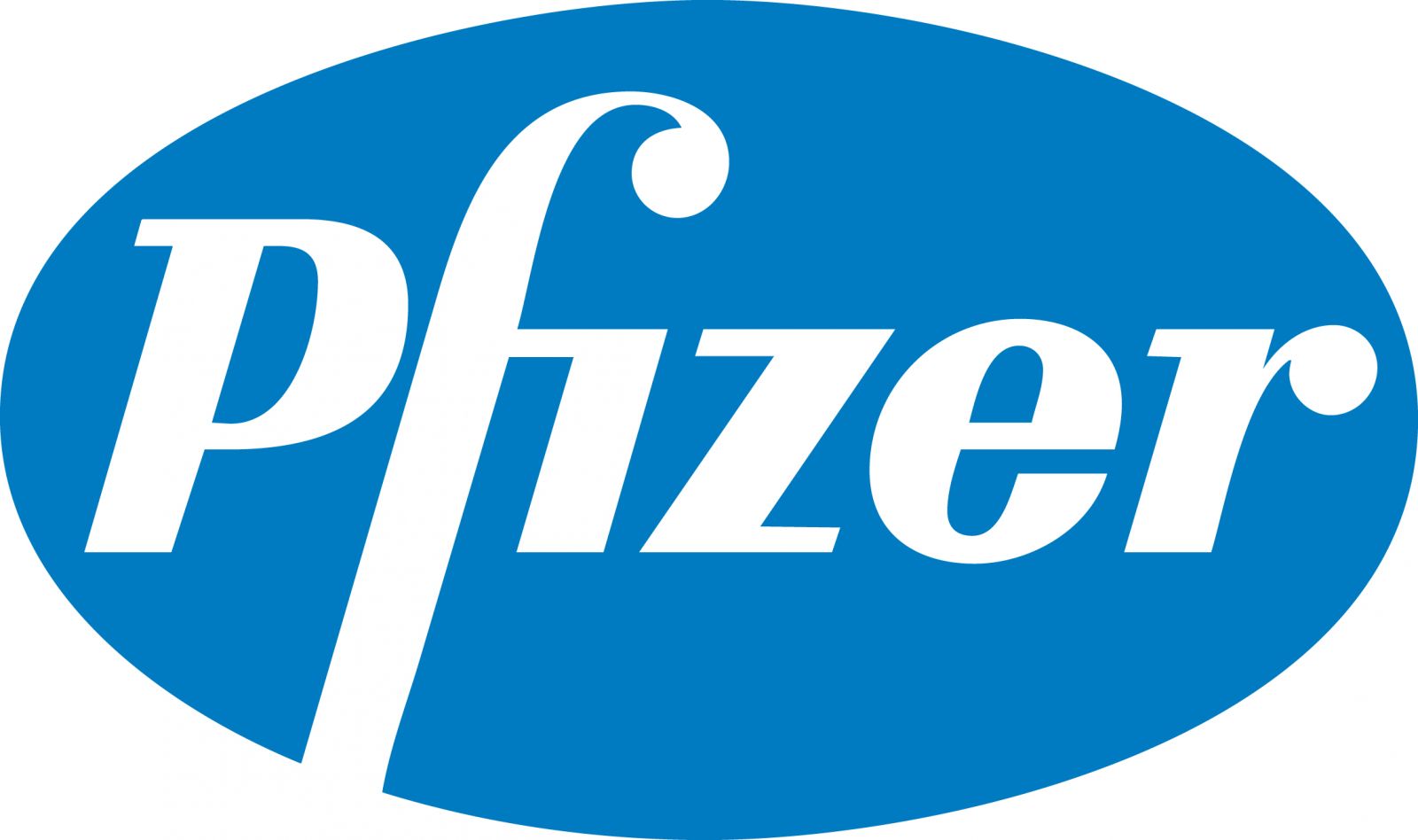 Outreach Partners:

Can't make it to this program? Tune in to AsiaSociety.org/Live at 6:30 pm ET for a free live video webcast. Viewers are encouraged to submit questions to moderator@asiasociety.org.
 
Event Details
6:30 - 8 p.m.
725 Park Avenue
New York, NY
Buy Tickets
$20 members; $22 students/seniors; $25 nonmembers