The 2016 Vote: U.S. Presidential Candidates on China
VIEW EVENT DETAILS
NEW YORK, March 9, 2016 — Veteran American political reporters Fred Hiatt of Washington Post, Winnie O'Kelley of Bloomberg News, and Justin Vogt of Foreign Affairs discuss how China is being viewed on the campaign trail in the United States this election season. Orville Schell moderates the conversation. (1 hr., 23 min.)
---
Lunch available from 12:00PM
Discussion begins at 12:30PM
ChinaFile, the online magazine of Asia Society's Center on U.S.-China Relations, tracks U.S. Presidential candidates' statements on China daily. For a running list of what's been said by whom, visit the site's new Election 2016 tracking tool, here.
The U.S.-China relationship is the most complex and consequential bilateral relationship in the world today, and yet in the U.S. presidential campaigns, China is typically only mentioned as a lightning rod for criticism, on issues ranging from human rights to cybersecurity to tensions in the South China Sea. In recent years—and certainly in this election cycle—China bashing has become something of a staple on the U.S. campaign trail, though positions and policy almost always soften after election day.
Why is that so? And should it be so? What is the public missing, as the would-be successors to President Obama speak about China, and U.S. policy towards that country?
Fred Hiatt, Winnie O'Kelley and Justin Vogt are three veteran reporters who have this in common: each is an alumnus of a special program called "Understanding China" – which sends senior US-based journalists for an intensive tour of China, including meetings with top officials in government, business, the arts, education and other sectors, with the aim of obtaining a more nuanced view of that country and its policies. Join us at the Asia Society for a special program moderated by Orville Schell, that looks at China today and how that country is being seen from the U.S. campaign trail. The program will be held soon after 2016 "Super Tuesday," the day when the greatest number of states hold primary elections—and the day which often determines each party's presidential candidates.
Speakers
Fred Hiatt is editorial page editor of The Washington Post.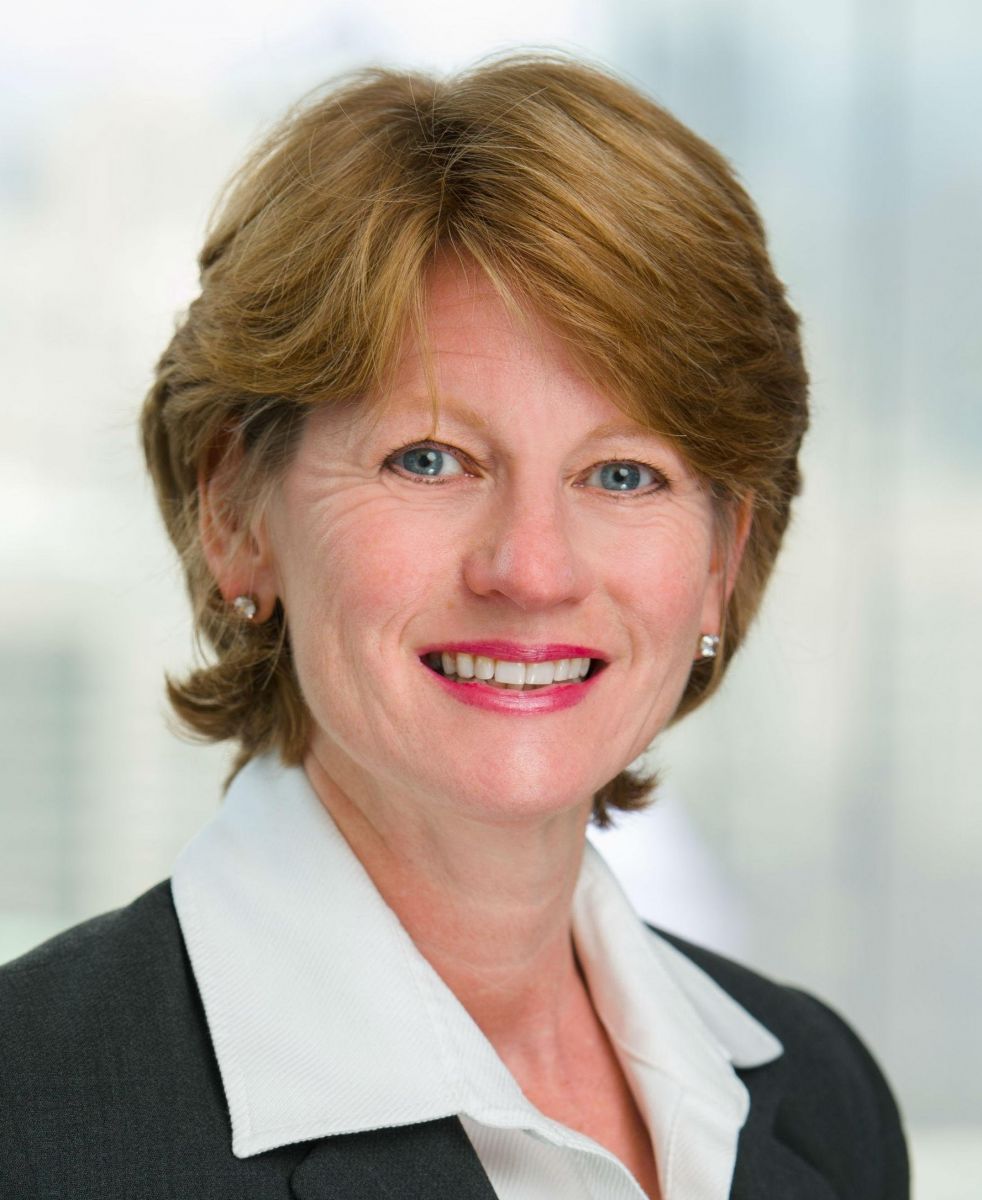 Winnie O'Kelley is executive editor at Bloomberg News.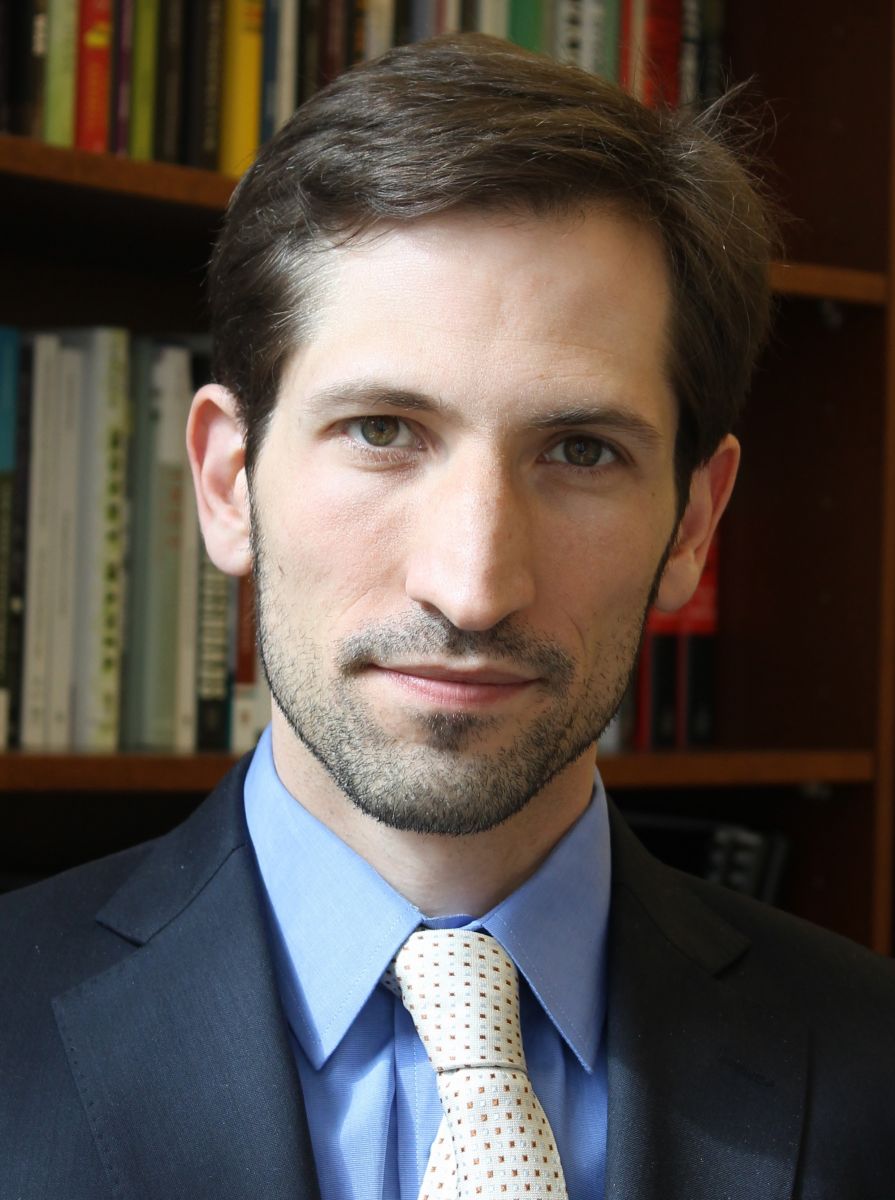 Justin Vogt is a deputy managing editor and the books editor at Foreign Affairs.
Orville Schell (moderator) is Arthur Ross Director of the Center on U.S.-China Relations at Asia Society.
In coordination with:

Can't make it to this program? Tune in to AsiaSociety.org/Live at 12:30pm E.T. for a free live video webcast. Viewers are encouraged to submit questions to moderator@asiasociety.org or via Twitter by using the hashtag #AsiaSocietyLIVE.
Event Details
12 - 2 p.m.
Asia Society 725 Park Avenue New York, NY 10021
Buy Tickets
Members $40; Students/Seniors $50; Nonmembers $65