2016 Lahore Literary Festival in New York
VIEW EVENT DETAILS
For information about the 2017 Lahore Literary Festival in New York, click here to learn about the morning session and click here to learn about the afternoon session.
---
NEW YORK, May 7, 2016 — The Pakistani singer Zeb Bangash performs during the opening night of the Lahore Literary Festival, a two-day celebration of Pakistani culture hosted at Asia Society in New York. (49 min., 28 sec.)
---
Asia Society and the Lahore Literary Festival present the Lahore Literary Festival in New York.
Now in its fourth year, the Lahore Literary Festival is a celebratory exploration of the literary arts of Pakistan. Join one of the festival's first gatherings outside of Pakistan at this special event exploring contemporary arts in Pakistan, featuring artists, writers and cultural commentators.
Saturday, May 7th
5:00 p.m. Tea/Coffee Reception
6:00 p.m. Performance by Zeb Bangash
 
Sunday, May 8th
10:00 a.m. Registration
WELCOME by Asia Society, Razi Ahmed and Ambassador Dr. Maleeha Lodhi
10:30-11:15 a.m. Literary Pakistan
Bapsi Sidhwa, Bilal Tanweer, Rafia Zakaria, and Tasneem Zehra Husain moderated by Hugh Eakin
11:30 a.m.-12:15 p.m. Urdu Literature - Binding South Asia
Arfa Sayeda Zehra, Frances Pritchett, and Tahira Naqvi moderated by Dr. Azra Raza
12:30-1:30 p.m. The Promise of Pakistan
Hina Rabbani Khar, Manan Ahmed, and Stephen P. Cohen moderated by Raza Rumi
LUNCH BREAK
2:30 - 3:15 p.m. Contemporary Art from Pakistan
Salima Hashmi, Sadia Shirazi, and Salman Toor moderated by Amin Jaffer
3:30 - 4:15 p.m. Educating Pakistan
Syed Babar Ali with Amna Nawaz
4:30 - 5:15 p.m. US-Pakistan Relations in an Uncertain World
Ahmed Rashid and Kati Marton moderated by Roger Cohen
5:15 - 6:00 p.m. Lahore, Kites, and Popular Culture
Ammar Belal, Sarmad Khoosat, Sadia Shepard and Zeb Bangash moderated by Maryam Wasif Khan
8:00 p.m. Saami Brothers Qawwal: Qawwali Devotional Music from the Sufi Traditions of Pakistan is ticketed separately. Please click here to buy tickets to the concert
Download the Program Notes here

"...Lahore Literary Festival, a wonder of creativity, eclecticism, ideas and dialogue." -Roger Cohen, New York Times, Feb 23, 2015
"This was a celebration of a Pakistan open and engaged with the many ideas of many worlds." -Lyse Doucet, BBC Online, Feb 24, 2015

 
This program is part of Asia Society's ongoing initiative Creative Voices of Muslim Asia.
Held in conjunction with the Lahore Literary Festival.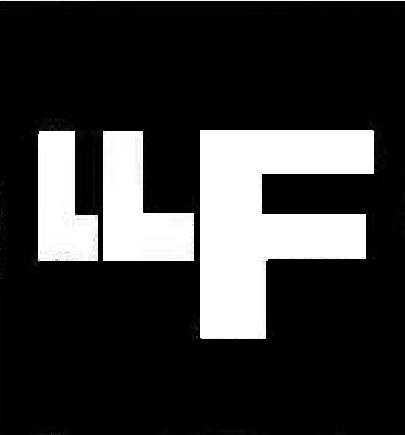 *Program subject to change
Event Details
Sat 07 May 2016 - Sun 08 May 2016
5 - 6 p.m.

725 Park Avenue, New York, NY
SOLD OUT. Please tune in to the live webcast at 10:30 am Sunday, May 8
20160507T170000 20160508T180000 America/New_York Asia Society: 2016 Lahore Literary Festival in New York

For event details visit https://asiasociety.org/new-york/events/2016-lahore-literary-festival-new-york 725 Park Avenue, New York, NY
If you bought tickets tell your friends on Facebook!
Join the Facebook Event »