2014 New York Korean Music Festival - Sanjo
VIEW EVENT DETAILS
A free pre-performance lecture with Professor Hilary Finchum-Sung, Seoul National University will precede the performance at 7:00 pm.
Direct from Korea, the first evening of the Korean Music Festival highlights four extraordinary musicians performing sanjo — a solo form of virtuosic traditional music with roots in Korean indigenous shamanism and folk music. Featuring stark and haunting "scattered melodies," sanjo music employs a gradually increasing tempo, elastic rhythms, and intense snaps of power. Existing in the space between folk and classical music, sanjo captures the spirit and sentiment of Korean culture. This performance will feature Yi Ji-youngon (Gayageum — plucked zither), Kang Eun-il (Haegeum — spike fiddle), Cheong Dae-seog (Geomungo — plucked zither) and Lee Tae-baek (Ajaeng — bowed zither and Janggo — hour-glass drum), musicians of the highest caliber in this quintessentially Korean, improvisational form. These master musicians reflect a passion and deep commitment to the artistry of the past, while creating a new hunger for Korean music.
Can't make it to this program? Tune in to AsiaSociety.org/Live at 8:00 pm ET for a free live video webcast.
This program is part of the Citi Series on Asian Arts and Culture. The program has been made possible in part through the support from the Arts Council Korea.
Listen to two audio samples:
Excerpt from "Gayageum Sanjo: Yu Dae-Bong School"
Excerpt from "Haegeum Sanjo: Ji Young Hee School"
From the album Perspectives on Korean Music
Recorded October 29, 2010
Elebash Recital Hall, The Graduate Center of the City University of New York
Part of Citi Series on Asian Arts and Culture.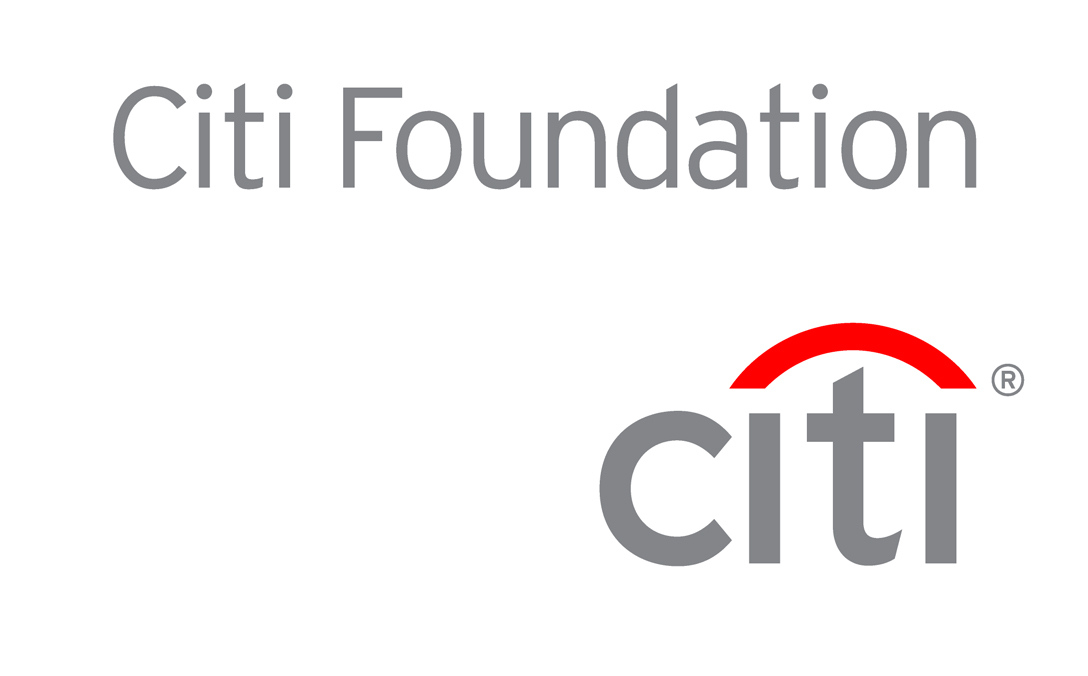 Event Details
8 - 9:30 p.m.

725 Park Avenue, New York, NY
Buy Tickets
$15 members; $17 students/seniors; $20 nonmembers
20140411T200000 20140411T213000 America/New_York Asia Society: 2014 New York Korean Music Festival - Sanjo Sanjo — Korean improvisational instrumental music — features stark and haunting "scattered melodies," which employ a gradually increased tempo, elastic rhythms, and intense snaps of power.

For event details visit https://asiasociety.org/new-york/events/2014-new-york-korean-music-festival-sanjo 725 Park Avenue, New York, NY
---