2014 New York Korean Music Festival - Pansori
VIEW EVENT DETAILS
A free pre-performance lecture with Ju-Yong Ha, Yeungnam National University will precede the performance at 7:00 pm.
Pansori — a powerful solo sung storytelling form — was described by The New York Times as having the capacity to "quickly and powerfully captivate the most ignorant outsider...not just captivate but elevate, reach heights of drama and profundities of emotion known only to the greatest of world performing arts… pansori offers a fascinating blend of rigorous formalism and vigorous individual spontaneity."
This evening features a rare performance by a male maestro of the form, Lim Hyeun-bin, who uses his powerful voice to tell an epic tale of sacrifice and love through the soulful sung narrative (presented with supertitles). The finale will gather the full ensemble to perform heungtaryeong, the Song of Joy.
Can't make it to this program? Tune in to AsiaSociety.org/Live at 8:00 pm ET for a free live video webcast.
This program is part of the Citi Series on Asian Arts and Culture. The program has been made possible in part through the support from the Arts Council Korea.
Part of Citi Series on Asian Arts and Culture.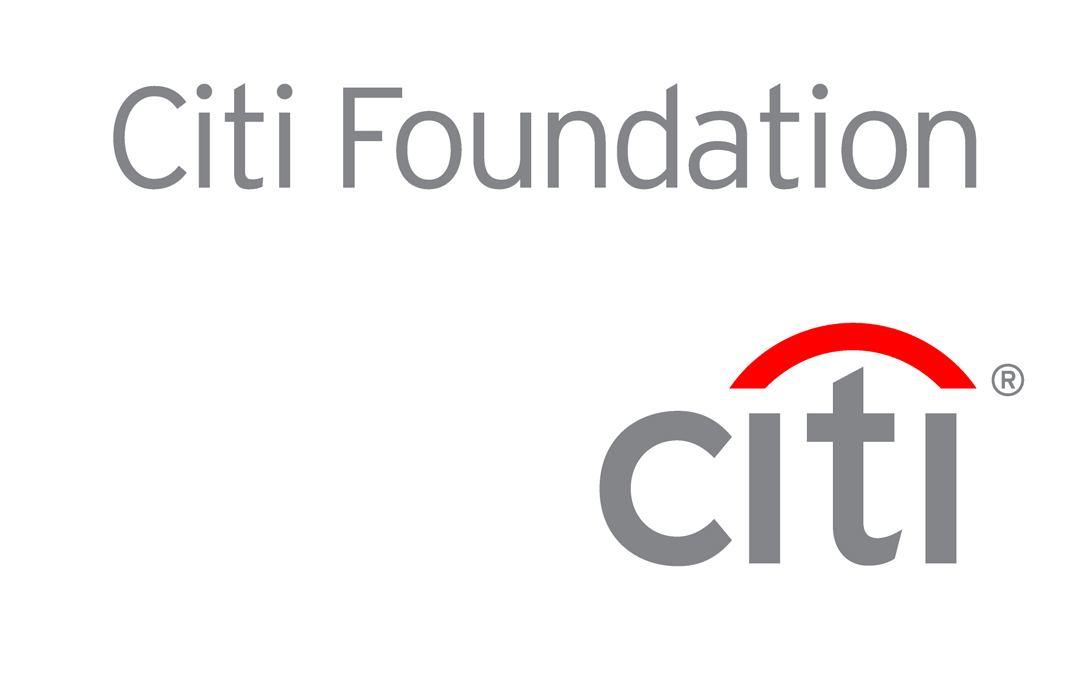 Event Details
8 - 9:30 p.m.
725 Park Avenue, New York, NY
Buy Tickets
$15 members; $17 students/seniors; $20 nonmembers
20140412T200000 20140412T213000 America/New_York Asia Society: 2014 New York Korean Music Festival - Pansori Pansori is a powerful solo sung storytelling form. This evening features a rare performance by a male maestro of the form, Lim Hyeun-bin, who tells an epic tale of sacrifice and love through the soulful sung narrative.

For event details visit https://asiasociety.org/new-york/events/2014-new-york-korean-music-festival-pansori 725 Park Avenue, New York, NY
---