The $10 Trillion Prize
VIEW EVENT DETAILS
By 2020, the consumer markets of China and India will triple in size and amount to about $10 trillion annually. Already the world's biggest buyers of cars, mobile phones, shoes, home appliances and more, consumers in these countries are poised to become the new drivers of global economic growth.
Please join Bobby Ghosh, Editor-At-Large at TIME magazine, in a conversation with Michael J. Silverstein on "Captivating the Newly Affluent in China and India." This insightful presentation will be drawn from the newly published book, The $10 Trillion Prize, in which Silverstein and three other BCG partners (two based in China and one in India) analyze recent research to provide the first comprehensive profile of the emerging middle class in these countries. The authors predict that by the end of the current decade, China and India together will boast one billion middle-class consumers — some 320 million households strong — who will transform the global marketplace.
Book Excerpt: How You Can Tap China and India's $10 Trillion Consumer Markets

Michael J. Silverstein is a leader of The Boston Consulting Group's global Consumer practice. He specializes in helping the senior leadership of large multinationals transform their companies through superior consumer insight, accelerated organic growth, and M&A. His clients include some of the world's largest and most prominent consumer goods companies and retailers. He is a frequently cited expert on consumer buying behavior, retail and packaged goods innovation, and market development.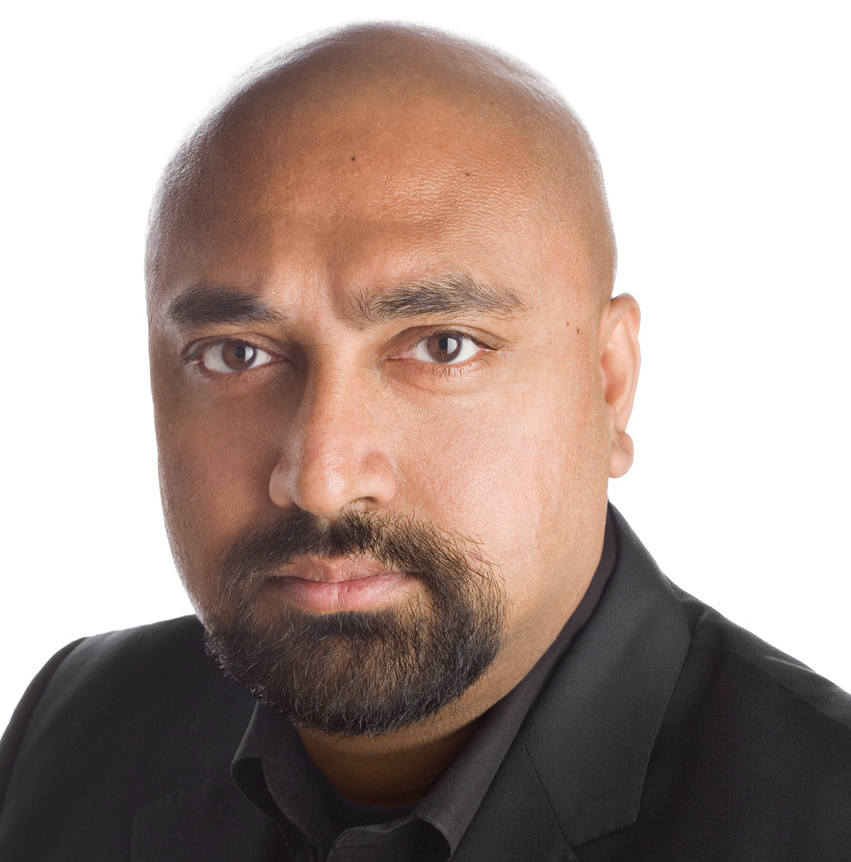 Aparisim "Bobby" Ghosh is TIME's Editor-at-Large. Ghosh writes and comments on global issues, traveling extensively in Asia, the Middle East and Europe. Ghosh is an award-winning journalist and has been with TIME for over 14 years. Currently based in New York, his previous postings were in Hong Kong, London and Baghdad. In addition, he has traveled on assignment to over 25 countries. He has been with TIME since 1998. In 2007, he became the first non-American to become the magazine's World Editor.
*Followed by book sale*
With support from
Can't make it to this program? Tune in to AsiaSociety.org/Live at 12:30 pm ET for a free live video webcast. Viewers are encouraged to submit questions to moderator@asiasociety.org.
Event Details
12 - 2:30 p.m.
725 Park Avenue (at East 70th Street), New York, NY
Buy Tickets
Members: $25; students/seniors: $30; nonmembers: $35
20121002T120000 20121002T143000 America/New_York Asia Society: The $10 Trillion Prize

For event details visit https://asiasociety.org/new-york/events/10-trillion-prize 725 Park Avenue (at East 70th Street), New York, NY