China Onscreen Biennial
November 3-December 1, 2016
Asia Society and Museum
725 Park Avenue
New York, NY 10021
China's masters and emerging filmmakers find their place at the China Onscreen Biennial (COB). The third edition of the COB brings a showcase of Chinese films and cultural experiences to American audiences in three major cities - Los Angeles, New York and Washington DC.
This year's COB is a cultural and physical immersion into China's remarkable plurality, through a selection of eclectic films. Some of the 2016 slate of films are made within China's vastly expanding and increasingly international entertainment industry, yet they defy commercial formula with poetry and grace. Others are works of art that bring urgency to pressing societal concerns.
 
Click on individual programs for tickets and more information.
---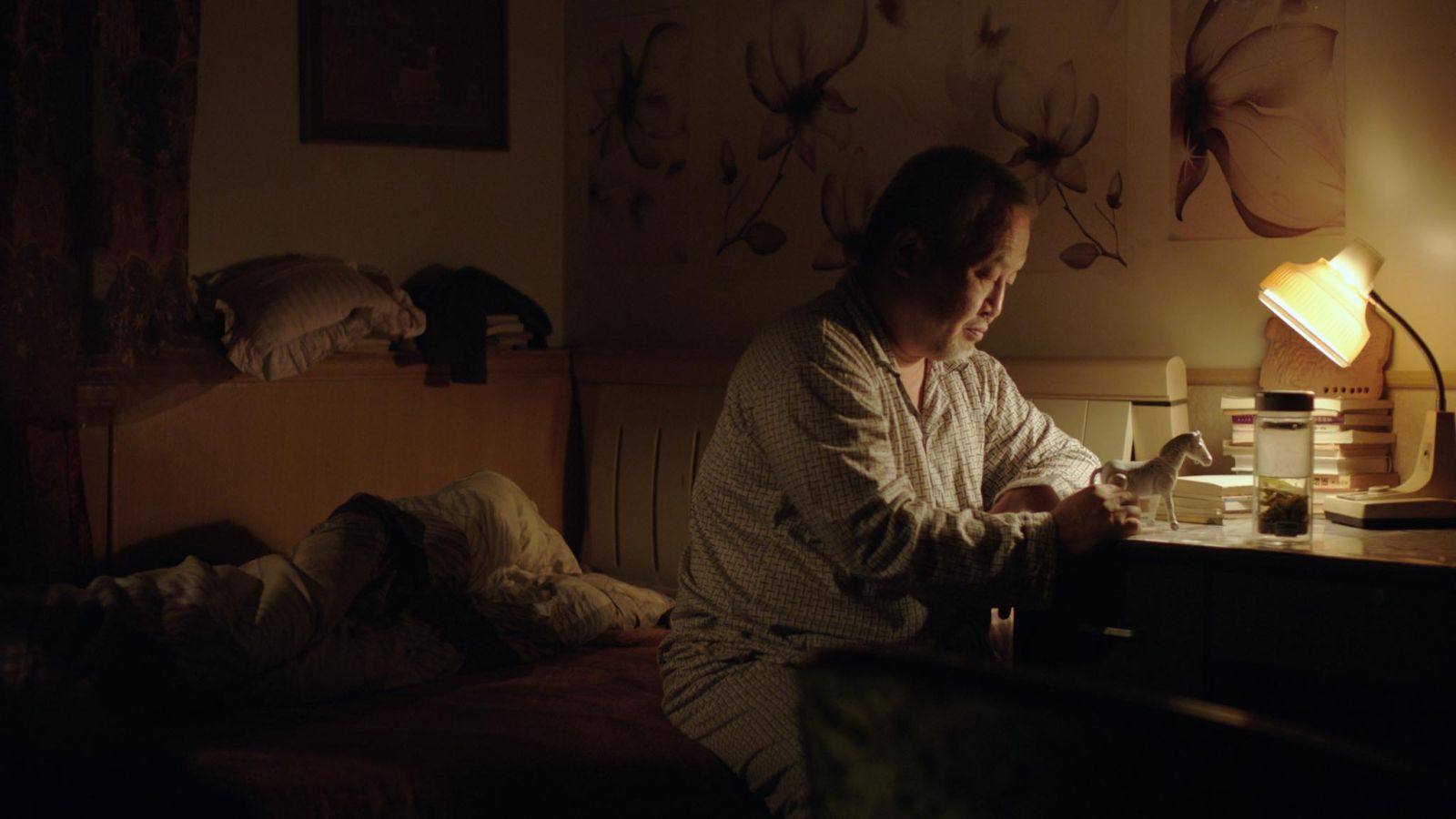 A Simple Goodbye
告别
Dir. by Degena Yun
2015. 97 min. DCP. Color.
Thursday, November 3, 2016, 6:30 pm
An understated, semi-autobiographical story of a father and daughter, each equally adrift at opposite ends of their lives. Writer/director Degena Yun also stars in the movie, as a college dropout who withdraws from reality into virtual relationships, while her father—diagnosed with cancer and facing death—recedes into memories of his career as a leading Mongolian filmmaker. Their separate but parallel lives cross—and clash—in their last days together.
Trivisa
树大招风
Dir. by Jevons Au, Frank Hui, Vicky Wong
2016. 96 min. DCP. Color.
Friday, November 4, 2016, 6:30 pm
Taking its name from the Buddhist idea of the "three root poisons" of greed, anger and ignorance, Trivisa tells the tale of a chance encounter between three gangsters plying the border between Hong Kong and China just before the British administrative handover of Hong Kong in the summer of 1997. This intricate tale was filmed by three young directors who were mentored by veteran auteur Johnnie To. Trivisa cleverly interweaves plans gone awry, missed opportunities and dead ends, reimagining not just the end of an era, but the explosive beginnings of 21st-century Hong Kong.
---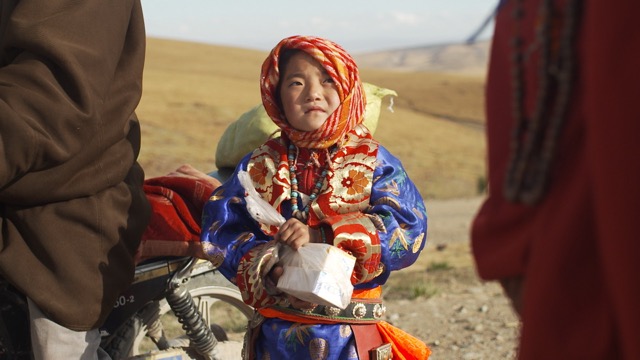 River
河
Dir. by Sonthar Gyal
2015. 94 min. DCP. Color.
Saturday, November 5, 2016, 2:00 pm
The rich complexity of human relationships is central to this story of a young girl, her father, and his father, who each long to strengthen their bonds, but find themselves fighting the weight of personal and national histories. Tibetan writer-Director Sonthar Gyal (The Sun-Beaten Path) makes breathtaking use of the Tibetan plains and mountains as an epic backdrop to this intimate family drama.
---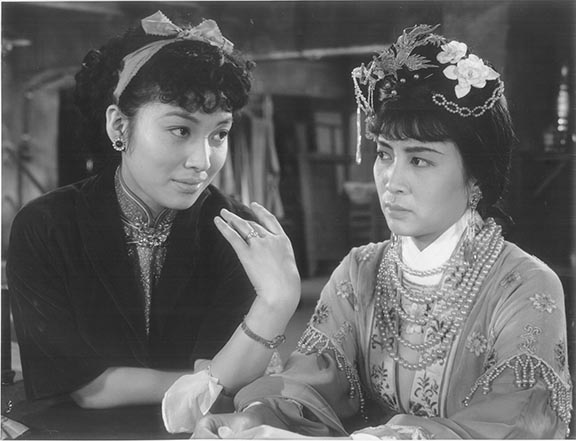 Stage Sisters
舞台姐妹
Dir. by Xie Jin
1964. 112 min. 4K DCP. Color.
Saturday, November 5, 2016, 6:30 pm
In this lush backstage drama set in the decades leading up to 1949, a pair of Chinese opera actresses sing their way from the countryside to the city and back again. Caught up in Cultural Revolution power struggles, veteran director Xie Jin's portrait of female solidarity and awakening political consciousness was banned almost immediately but revived in the 1980s as a masterpiece of Chinese filmmaking, and is now newly released in this magnificent 4K digital restoration.
---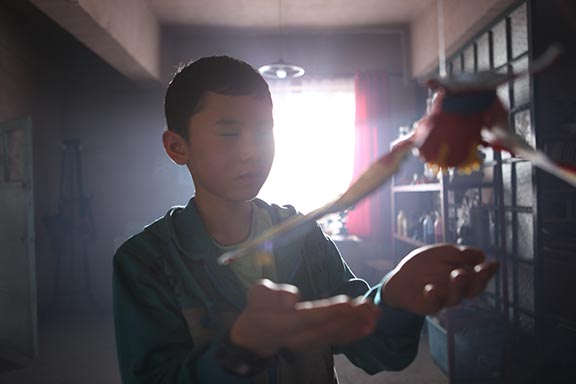 ATA
照见
Dir. by Chakme Rinpoche
2014. 94 mins. DCP. Color.
Tuesday, November 29, 2016, 6:30 pm
Tianyu is a blind boy whose mother believes his only chance for a future is to become a champion disabled ping-pong player. Tianyu has other ideas – envisioning a much wider world than his mother understands. When he goes missing, she is forced to see things as he does in this beautiful, spiritually suffused debut feature from Tibetan writer-director Chakme Rinpoche.
---
Knife In Clear Water
清水里的刀子
Dir. by Wang Xuebo
2016. 93 min. DCP. Color.
Thursday, December 1, 2016, 6:30 pm
In the far mountains of Ningxia province, Muslim elder Ma Zishan mourns his deceased wife. His son wants to sacrifice the family's only bull in memory of the mother, Zishan's sorrow and his love for the old animal leave him unsure of his path. Even prayers and the Imam don't seem to erase his doubts… until one morning the bull stops eating and drinking. Has it seen the knife in the clear water?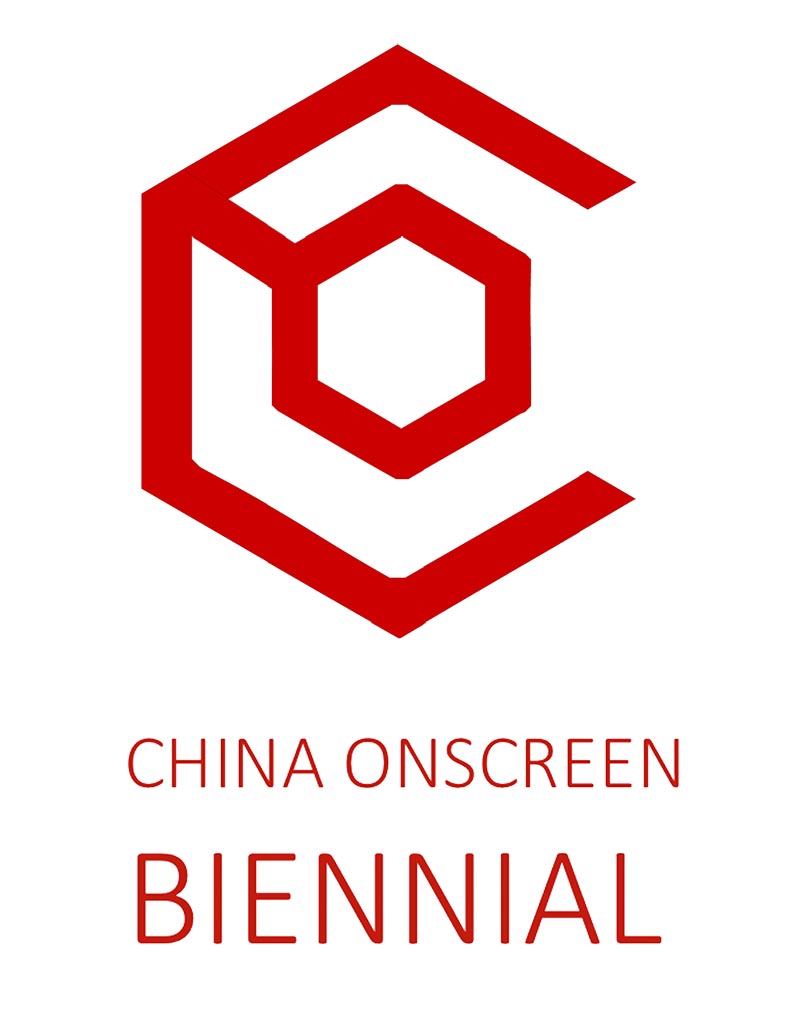 China Onscreen Biennial is held in conjunction with the exhibition No Limits: Zao Wou-Ki, on view at Asia Society Museum from September 9, 2016 to January 8, 2017.
China Onscreen Biennial is an initiative of the UCLA Confucius Institute. The COB was inaugurated in 2012 and promotes US-China cultural dialogue through the art of the moving image. The 2016 COB is presented in New York by Asia Society. For more information on the COB, visit chinaonscreen.org