Video
< back to video home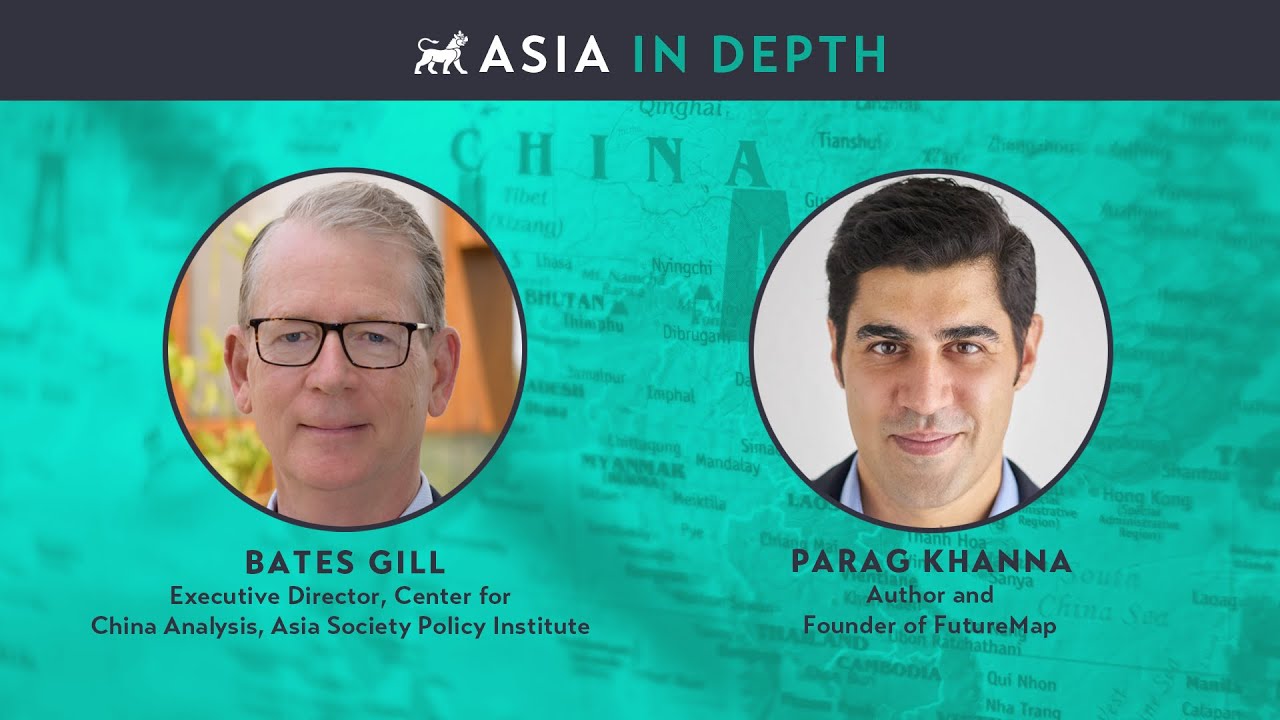 How to Live in a Globalizing World with Parag Khanna
In this episode of Asia In-Depth, we are joined by Parag Khanna, an internationally best-selling author who has written about globalization and geopolitics. His most recent book "MOVE: Where People Are Going for a Better Future" is about a new era of mass migration we are entering, propelled by changing economies, technology disruptions, conflict, and climate change.
But as Parag argues "to be human is to move." Mobility has always been entwined in the human experience.
Parag is joined by Bates Gill, Executive Director of Asia Society Policy Institute's Center for China Analysis. They speak about looking outward to better understand the world we live in and to work together to make our world safer, smarter, and cleaner. They also share their thoughts on a future increasingly shaped by Asia and how young people should prepare themselves for a global career.