Video
< back to video home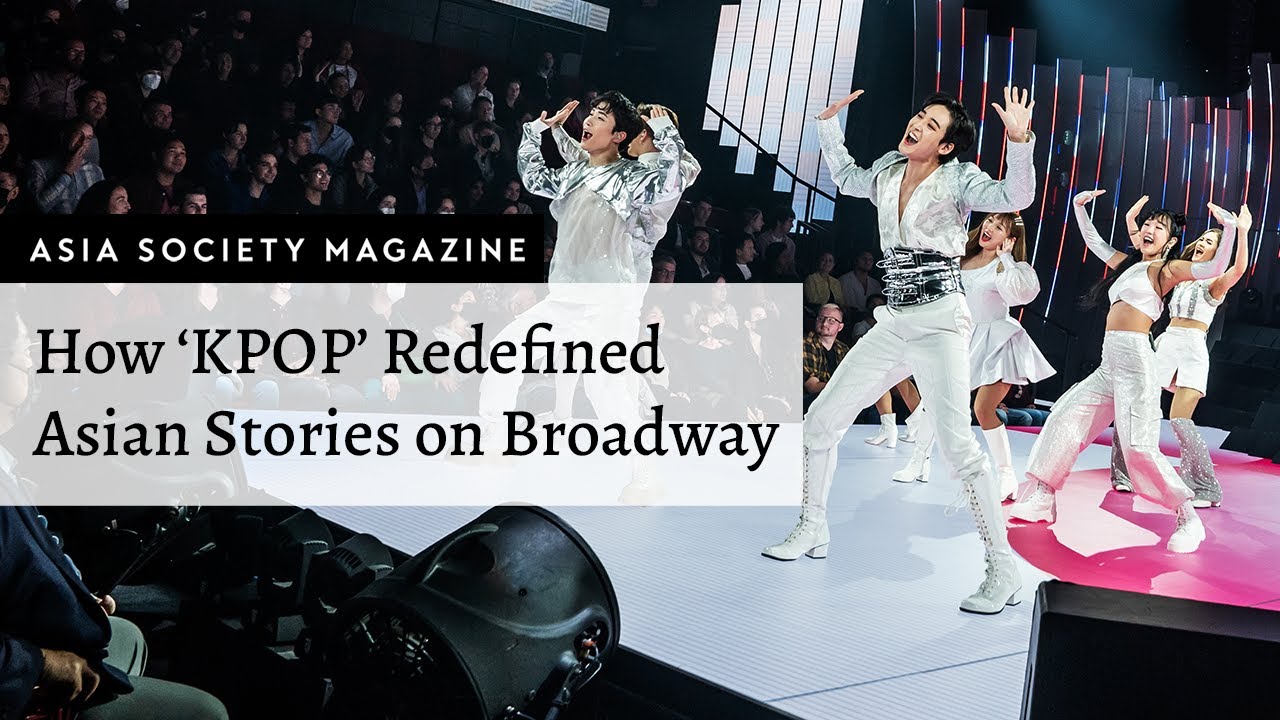 How 'KPOP' Redefined Asian Stories on Broadway
'KPOP' made history when it opened on Broadway as the first musical about Korean pop culture, showcasing songs by the first Asian female composer on Broadway. Its closure after just two weeks has been heartbreaking among the Asian American community.
On the closing night of 'KPOP,' Asia Society Magazine took a behind-the-scenes look at the passion of the cast members and the audience that fell in love with the trailblazing musical that redefined Asian stories on Broadway.
Thumbnail photo courtesy of Matthew Murphy and Evan Zimmerman.