Video
< back to video home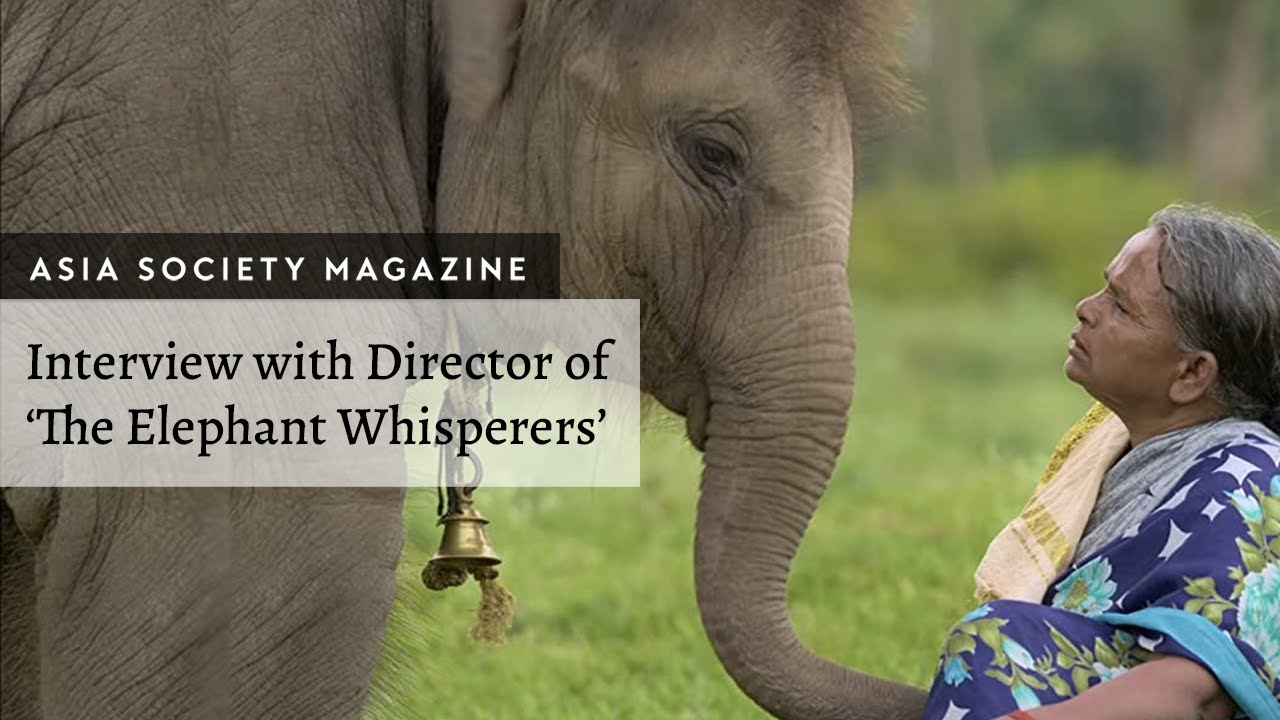 A Filmmaker's 5-Year Journey to Showcase 'The Elephant Whisperers' Special Bond
Asia Society Magazine takes a look inside the Oscar-nominated short film, "The Elephant Whisperers," which captures the very special bond between humans and animals.
In an interview with Indian filmmaker Kartiki Gonsalves, she talks about her 5-year journey documenting the story of an indigenous couple that raises orphaned baby elephants in South India.
The film raises the larger issue around Asian elephants losing their habitat due to human encroachment and climate change, while also showing the beautiful relationship of a human caretaker helping a baby elephant survive.