Security and Economic Challenges in the Indo-Asia-Pacific Region and Korea-Vietnam Cooperation
VIEW EVENT DETAILS
Ambassador Nguyen Vu Tu, a career diplomat, arrived in Seoul in March 2017 as the seventh Ambassador Extraordinary and Plenipotentiary of the Socialist Republic of Vietnam to the Republic of Korea.
Prior to this position, Ambassador Nguyen was the Director-General of the Ho Chi Minh City Office of the Ministry of Foreign Affairs from March 2015 to November 2016; a Deputy Director from October 2007 to  January 2010; and an officer from 1982 to 2002. He was Director-General — ASEAN Deputy SOM (Senior Officials Meeting) and SOM Leader of Viet Nam between September 2013 and March 2015. He served as Ambassador Extraordinary and Plenipotentiary of the Socialist Republic of Viet Nam to the Republic of the Philippines from February 2010 to August 2013.
Ambassador Nguyen was a member of the National APEC Secretariat during Viet Nam's chairmanship of APEC in 2006. He served as a Political Counselor at the Vietnamese Embassy in Washington, D.C., from 2002 to 2005.
Ambassador Nguyen received his Bachelor of Arts in International Relations from the Diplomatic Academy of Viet Nam, Hanoi, in 1981.  He received his Master's degree in international relations as a Fulbright scholar from The Fletcher School of Law and Diplomacy, Tufts University, Massachusetts, the United States, in 1994.
He is fluent in English and has a working knowledge of French. Ambassador Nguyen is married and has one son and one daughter.
* 2018 Monthly Luncheon Lecture Series is sponsored by Lotte Chemical, Poongsan, Best Network, Samjong KPMG and Mr. Young Joon Kim.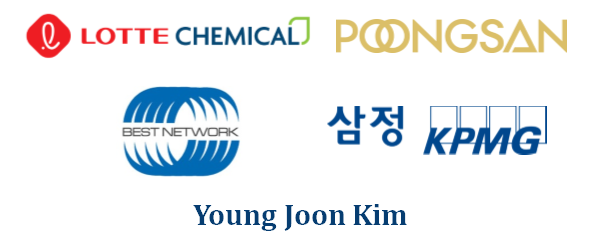 Event Details
12 - 1:30 p.m.

Add to Calendar
20181120T030000
20181120T043000
UTC
Asia Society: Security and Economic Challenges in the Indo-Asia-Pacific Region and Korea-Vietnam Cooperation
---