Understanding Water Scarcity in Asia
MUMBAI, April 25, 2014 — Water scarcity is considered to be one of the most contentious issues of our generation. To highlight this issue, Asia Society India Centre hosted a conversation titled "The Water Crunch: Confronting the Crisis" with Brahma Chellaney, Professor of Strategic Studies, Centre for Policy Research and Kanwal Sibal, Former Foreign Secretary of India.
The event commenced with Chellaney delivering remarks around his recent publication, Water, Peace and War: Confronting the Global Water Crisis. This was followed by a discussion between the two speakers. Chellaney explained that water and fossil fuels are resources of great strategic importance, and that water is the most undervalued resource. He also noted that farmers get highly subsidised water along with most households in India. He said, "Asia is the world's economic locomotive and one of the driest continents." Chellaney said that a vicious cycle of water scarcity exists especially among Middle Eastern countries with the world's greatest oil resources. Chellaney argued that rising food prices and overpopulation were important factors in unraveling the violence and conflict in the Arab Spring. Chellaney also explained how the current water policy is influenced by Nehru's water policy, where "Nehru thought that he was trading water for peace." He also argued that the water sharing treaty that India signed is one of the most generous in the world and it's the only treaty in the world that partitions rivers. Chellaney also highlighted that China has the largest number of dams in the world, which is resulting in huge social and environmental costs.
Sibal vocalised that one of the most important factors in water scarcity is pricing, and India is facing a great deal of problems on how to tackle the issue of free water. Chellaney also reiterated that pricing of water is an issue in most countries. He further notes that in India, the wealthy benefit from the water subsidization and that overconsumption is not a disincentive. Sibal talked about developing the perception of the public towards water as a scarce commodity, and the role of government, non-government and civil society in creating this perception. Chellaney also recalled that the Green Revolution in India did not factor in the environmental cause in the long run.
Chellaney concluded by reiterating the need for a new water strategy in India, one with a long term vision and a holistic framework. Chellaney highlighted the cost of desalination and rising goal-oriented research and he noted there would be a shift in focus to coastal regions if there is advancement in the desalination technology.
Reported by Vishakha Wadhwani, Intern, Asia Society India Centre
Video: Watch the complete program (1 hr., 34 min.)
Outreach partners: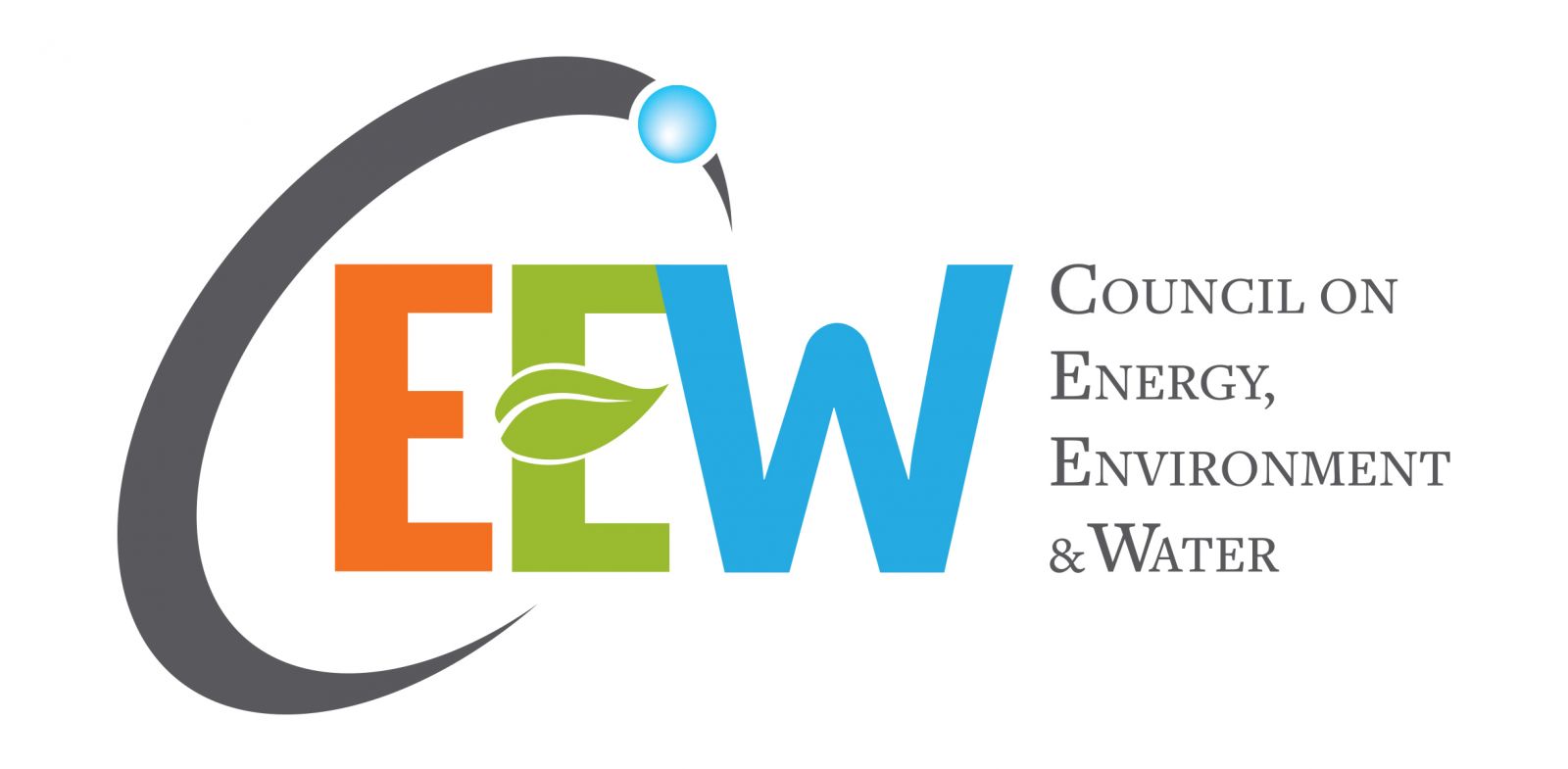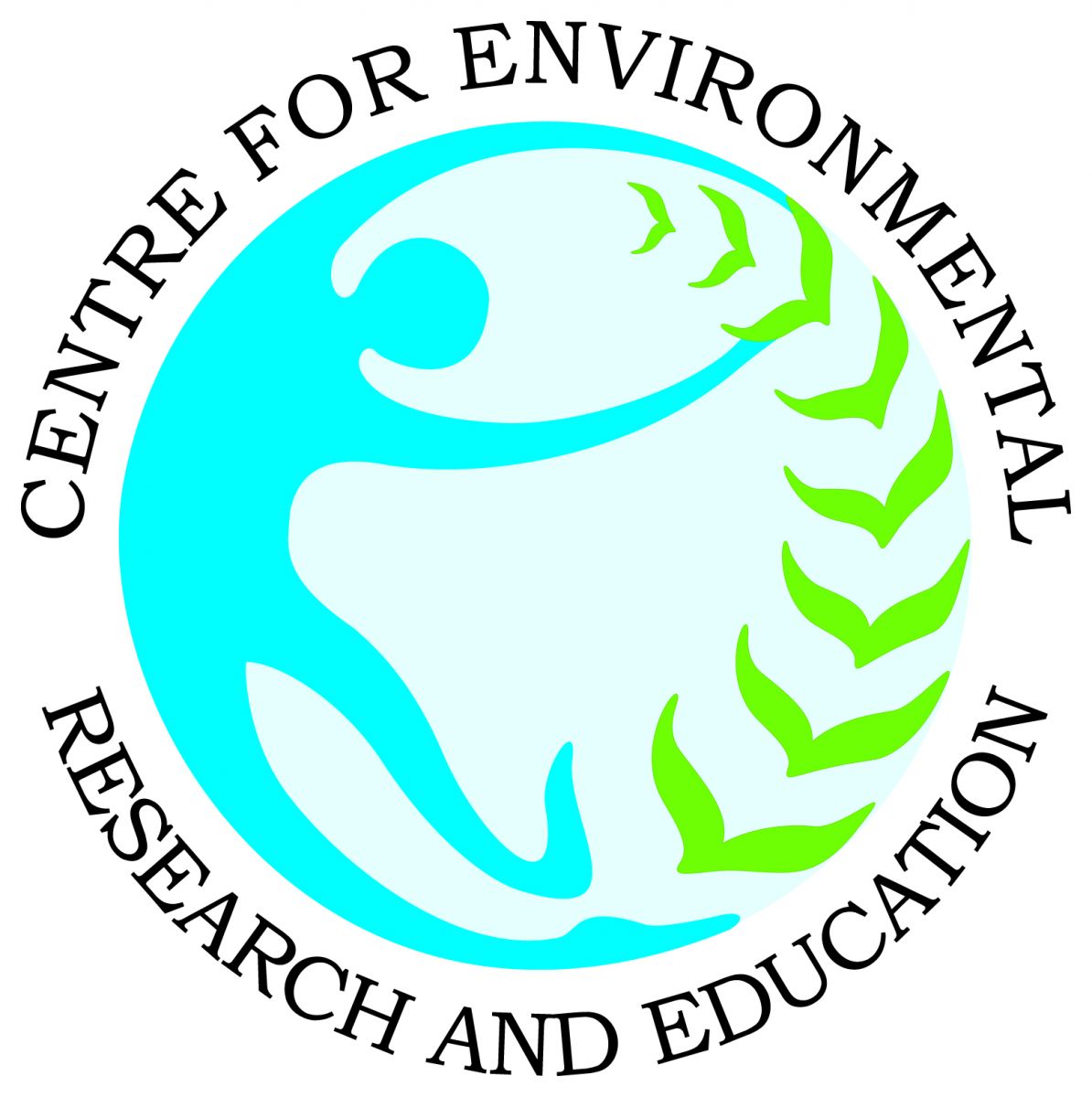 Book publisher: