The Individual and the Legacy: Politics and Gender in South Asia - New Delhi
VIEW EVENT DETAILS
Join us as we explore political landscapes and gender dynamics in South Asia, through the journeys and experiences of accomplished women politicians across borders. As they navigate between personal passions and challenges against the backdrop of particular socio-cultural contexts and legacies, what can we learn about their societies, the functioning of politics, and challenges in forming an equitable legislature? At a time when elections in India have raised the spotlight on the role and position of parliamentarians, and when women's empowerment remains a critical issue, this discussion will consider comparative situations, lessons from the past and future prospects.
Farkhunda Zahra Naderi was elected as the Kabul representative in the Afghanistan National Assembly in the 2010 Afghan parliamentary elections, with the support of National Unity Party of Afghanistan (NUPA). In 2007, the Central Council of the party appointed her the Head of Women's Committee & Youth Association. She has served as a Member of the Commission on Women's Affairs, Human Rights and Civil Society, has won the UNDP's N-PEACE award, and was awarded the title of Peace Ambassador by Universal Peace Federation. She is also President of the Matab Healthcare Center in Taimani and Founder of Chadari, an organisation that promotes women's rights in Afghanistan.
Smriti Irani is a Member of Parliament, Rajya Sabha, representing the State of Gujarat, and National Vice President of the Bharatiya Janata Party (BJP). Her other positions with the BJP have included Vice President of the Maharashtra Youth Wing, Executive Member of the Central Committee, National Secretary, and All India President of the Women's Wing, the BJP Mahila Morcha. She joined the BJP in 2003 after a successful career in acting, including a role in Kyunki Saas Bhi Kabhi Bahu Thi.
This event is part of the inaugural edition of our Women Parliamentarians of Afghanistan series — jointly presented by Asia Society India Centre and the High Commission of Canada — which promotes dialogue to expand the representation of women in leadership positions, works towards conditioning mindsets for greater acceptance of women in the workplace, and highlights successes in achieving prominent representations of women in positions of leadership.
In partnership with: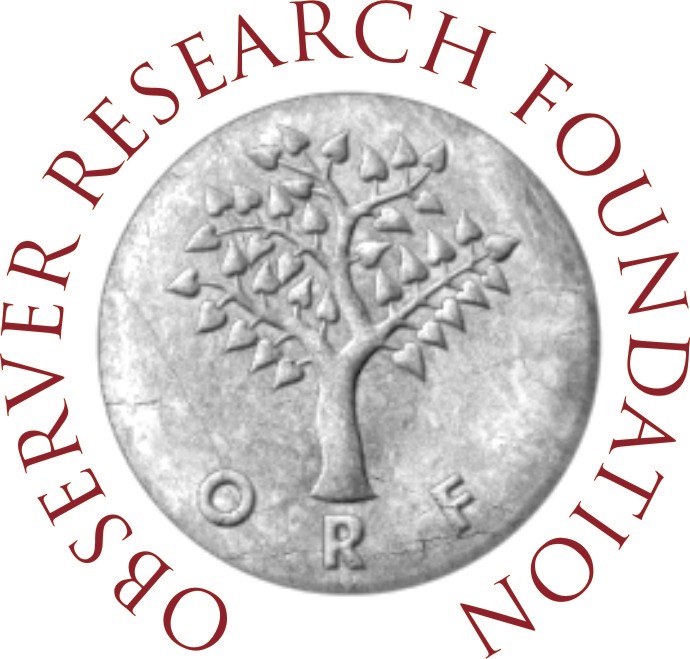 Outreach partners: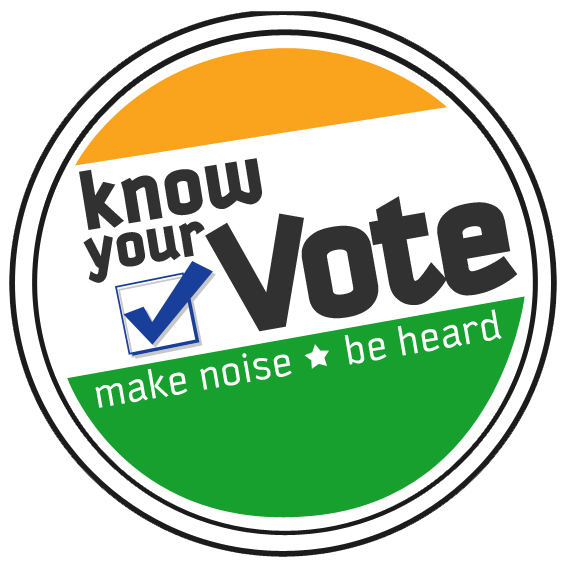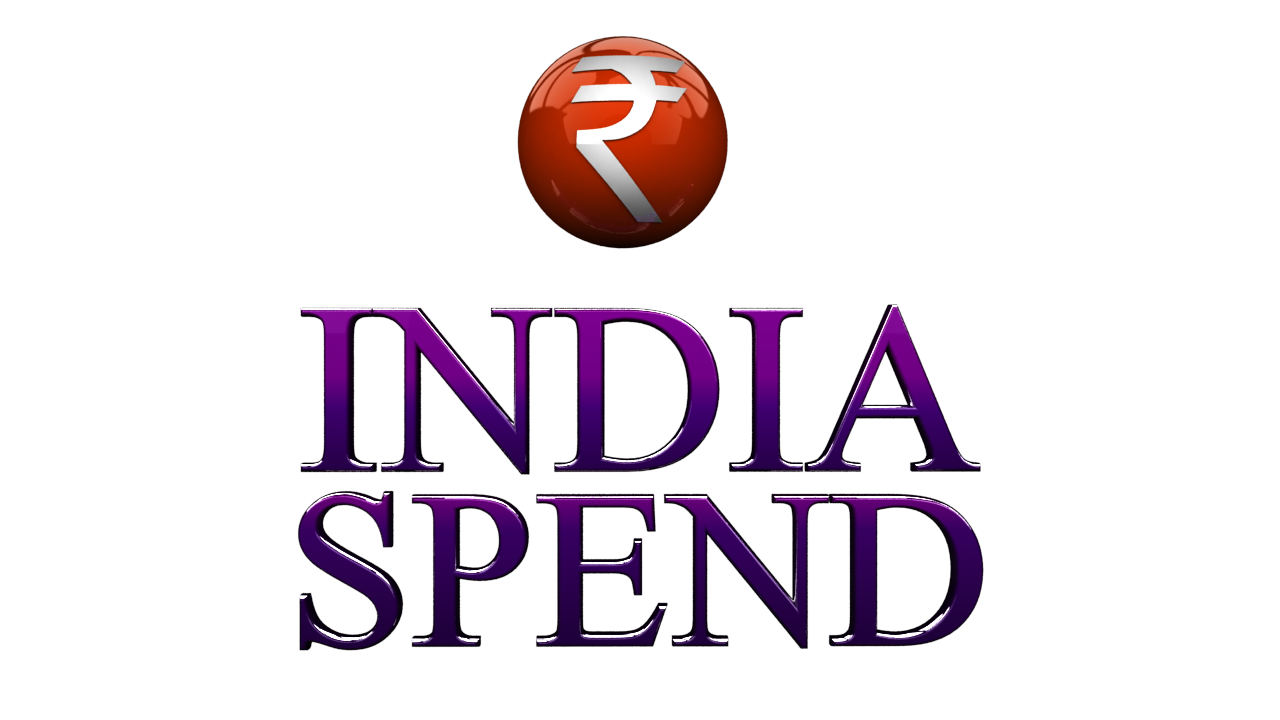 Event Details
3:30 - 5 p.m.
Registration begins at 3:00 pm Venue: Auditorium, Observer Research Foundation, 20, Rouse Avenue Institutional Area, New Delhi
RSVP required to: asiasociety@asiasociety.org.in

Add to Calendar
20131219T100000
20131219T113000
UTC
Asia Society: The Individual and the Legacy: Politics and Gender in South Asia - New Delhi
Registration begins at 3:00 pm Venue: Auditorium, Observer Research Foundation, 20, Rouse Avenue Institutional Area, New Delhi
---