India Premiere of Academy Award Winning Documentary, Saving Face
VIEW EVENT DETAILS
Join us for the India Premiere (Mumbai screening) of the 2012 Academy Award Winning Documentary, Saving Face, with Sharmeen Obaid-Chinoy,(the film's co-director and First Pakistani to Win an Oscar), in conversation with Kiran Rao, Filmmaker.
About Saving Face: Every year in Pakistan, many people – the majority of them women – are known to be victimized by brutal acid attacks, while numerous other cases go unreported. With little or no access to reconstructive surgery, survivors are physically and emotionally scarred. Many reported assailants, often a husband or someone else close to the victim, receive minimal if any punishment from the state.
Zakia is a 39-year old woman who had acid thrown on her by her husband after filing for divorce. She strives to find justice, alleviate pain and restore functioning and features to her face. Rukhsana is a 23-year old woman who was attacked by her husband and in-laws and forced to reconcile with them. Plastic surgeon Dr. Mohammad Jawad left the prominence of his London practice to return to his home country and help the victims of such attacks. Saving Face chronicles the lives of Zakia and Rukhsana as they attempt to bring their assailants to justice and move on with their lives. The women are supported by NGOs, sympathetic policymakers, and skilled doctors, such as the Acid Survivors Foundation-Pakistan, Dr. Mohammad Jawad, attorney Ms. Sarkar Abbass who fights Zakia's case, and female politician Marvi Memon who advocates for new legislation. The film follows their personal stories and that of the nation of Pakistan as it attempts to tackle this horrific social problem.
Saving Face is directed by Sharmeen Obaid-Chinoy and Daniel Junge. It was the winner of the 2012 Academy Award for Documentary (Short Subject).
Sharmeen Obaid Chinoyis an Emmy and Oscar award winning documentary filmmaker, who was named in Time Magazine's 100 Most Influential People in the World in 2012. She has worked in over ten countries to produce internationally acclaimed films including Pakistan's Taliban Generation, which is the recipient of the Alfred I Dupont Award and the Association for International Broadcasting award. Her other films include Afghanistan Unveiled and a series of documentaries for Channel 4 for which she was awarded Broadcast Journalist of the Year by One World Media, UK. She is the first non-American to receive the Livingston Award for International Reporting and is a TED Senior fellow. Sharmeen was born and raised in Karachi, Pakistan and currently lives there with her husband and daughter. She is also a Fellow of Asia Society's Asia 21 Young Leaders Initiative.
Kiran Rao has had a varied experience in filmmaking, including writing and directing the film, Dhobi Ghat. She has served as an Assistant Director on films such as the Academy Award nominated Lagaan and winner of the Venice Film Festival's Golden Lion, Monsoon Wedding. She was Associate Producer on the critically acclaimed Taare Zameen Par, India's official entry into the Academy Awards, and has also produced  Peepli Live, the first Indian film to be selected at the World Cinema Competition at Sundance  in 2010.
RSVP REQUIRED: asiasociety@asiasociety.org.in (Please mention whether you are a member of Asia Society or the National Centre for the Performing Arts)
This event is a part of the Women of Asia series, which promotes the collaboration and leadership of accomplished women through a range of informative and network building forums that facilitate the sharing of best practices, critical issues and personal experiences.
In Partnership with -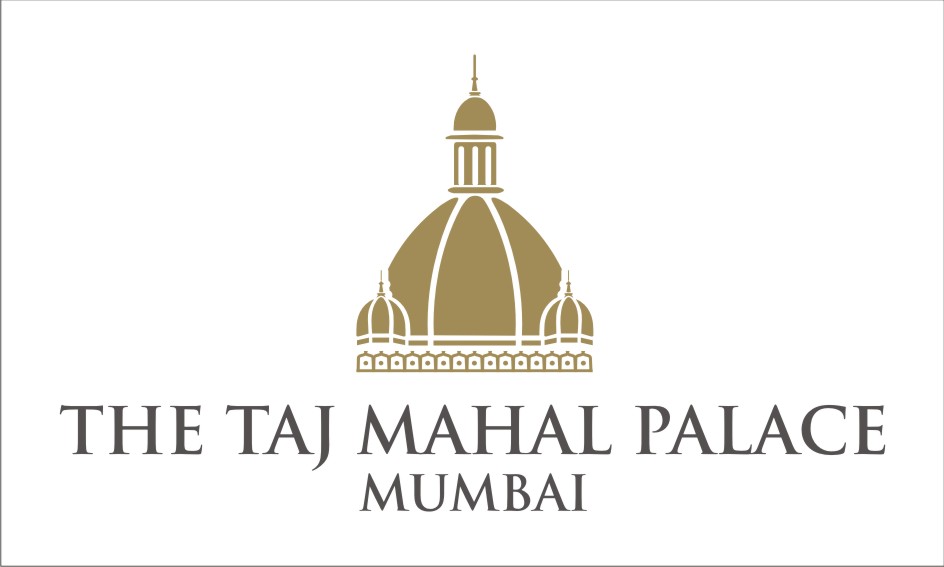 Event Details
Experimental Theatre, National Centre for the Performing Arts, Nariman Point, Mumbai

Add to Calendar
20120724T130000
20120724T143000
UTC
Asia Society: India Premiere of Academy Award Winning Documentary, Saving Face
Experimental Theatre, National Centre for the Performing Arts, Nariman Point, Mumbai
---