Globalisation and the Politics of Hope
VIEW EVENT DETAILS
Join our speakers for an exploration of how the politics of hope is played out in various spheres from poverty and planning to business, to further understand how people today are actively waiting to achieve progress and creating ethos of trust and join risk-taking. Looking beyond debates about globalisation that juxtapose concerns of homogenisation with how communities redefine and assert themselves, how can we look at broader questions about how sections of society find access to growth, justice, and a part in the development story? The way that events are perceived and experienced, in a world with ever more information and connectivity, shape outcomes of events in profound ways. What new forms of cosmopolitanism and relationships have emerged among different sections of society, and how does this define our society? How can we understand globalisation through phenomena such as violence, commodification, nationalism, terror and materiality?
Arjun Appadurai is the Goddard Professor of Media, Culture, and Communication at New York University . During his academic career, he has held professorial chairs at Yale University, the University of Chicago and the University of Pennsylvania. He has authored numerous books and scholarly articles including Fear of Small Numbers: An Essay on the Geography of Anger and Modernity at Large: Cultural Dimensions of Globalization. He has served as a consultant or advisor to a wide range of public and private organizations, UNESCO, UNDP and the World Bank.
Shaina Anand is a filmmaker and artist who has been working independently in film and video since 2001. In 2007 she co-founded CAMP, a collaborative studio that works on interrelated concerns and possibilities of art, technology, archives and the public sphere. CAMP's artworks are technically intensive and conceptually challenging and have been exhibited at major art venues in recent years including Documenta 13 in Kassel.  
Ajit Balakrishnan is the Founder, Chairman and Chief Executive Officer of Rediff.com. He is also Chairman of the Board of Governors of The Indian Institute of Management Calcutta and Chairman of the Working Group of Internet Governance set up by the Government of India. He has written a book titled The Wave Rider: A Chronicle of the Information Age and writes a column for Business Standard.
Mick Gordon is the CEO of Ipsos India, a private research think-tank in the fields of media and advertising ranked as the world's third largest research agency. He focuses on consumer, health and business focused primary research, analysis, interpretation and consultation. He was formerly Managing Director of Synovate India and Financial Director of Sample Surveys.
Zarina Mehta is the Managing Trustee of Swades Foundation. Previously known as SHARE (Society to Heal Aid Restore Educate), Swades Foundation operates to empower rural India. Mehta is also one of the three Founders-Directors of UTV, one of India's foremost media and entertainment conglomerates, which is now Disney UTV. She has been featured in Business Today's Most Powerful Women in Indian Business List for the last three years. 
Sheela Patel is the Founder and Director of SPARC, an NGO that addresses the problems of women pavement dwellers in Mumbai. She was the recipient of the 2011 Padma Shri award from the government of India. She was a key figure in the building up of Mahila Milan, a decentralized network of collectives of women living on pavements and in slums in different parts of India. Under Patel's leadership, SPARC has catalyzed the construction of housing for over 8,500 families and over 500,000 toilets and latrines, with programmes in 70 cities in India.
Teesta Setalvad is an educationist, journalist and human rights activist who has been committed to an egalitarian and diverse India, at the forefront of the struggle for justice equality and non discrimination. She was the recipient of the 2007 Padma Shri award from the government of India. She co-edits Communalism Combat, heads and directs Education for a Plural India programme, and is Secretary of Citizens for Justice and Peace (CJP). CJP is a Mumbai based trust committed to accountability, transparency and punishment to perpetrators of mass crimes within Indian democracy. Her other awards include the 2003 Nuernberg Human Rights Award, the 2009 FIMA Excellence Award by the Federation of Indian Muslim Associations in Kuwait and the 2000 Human Rights Award of the Dalit Liberation Education Trust.
This programme is part of our Future of Asia series, co-produced by Asia Society India Centre and Mohile Parikh Center, which brings together a diverse group of speakers from across the world to explore the future of Asia from a multidisciplinary perspective. In the inaugural edition of the series, we explored the theme of Migration. In the current edition, speakers will investigate the theme of Identity and Culture. Other speakers we have hosted under this series include Ashutosh Varshney, Director of Brown University's Brown-India Initiative, On Dealing with Regional Identity, Martin Jacques, author of the global best-seller When China Rules the World, who discussed the rise of China as a civilisation-state; Australian Defense Minister Stephen Smith, who talked about the importance of bilateral relations and exchanges; and Ashis Nandy, Senior Fellow at the Centre for Developing Studies, who discussed the phenomenon of Asian cosmopolitanism.
This programme is also part of our South Asia in Focus series of events this July. Our other programmes include a behind-the-scenes discussion on Nepalese Thangka paintings with conservationist Anupam Sah, a discussion with Tufts University Professor Ayesha Jalal on Urdu writer Saadat Hasan Manto, and a conversation on diplomacy with Ambassador Rajendra Abhyankar and Member of Parliament Mani Shankar Aiyar.
To learn more about upcoming programmes, please visit our website and Facebook and Twitter pages.  
In collaboration with:
Outreach Partners: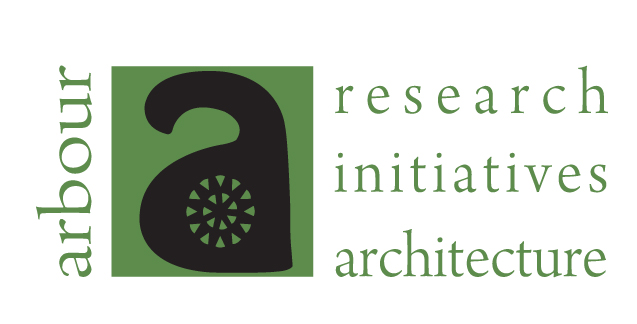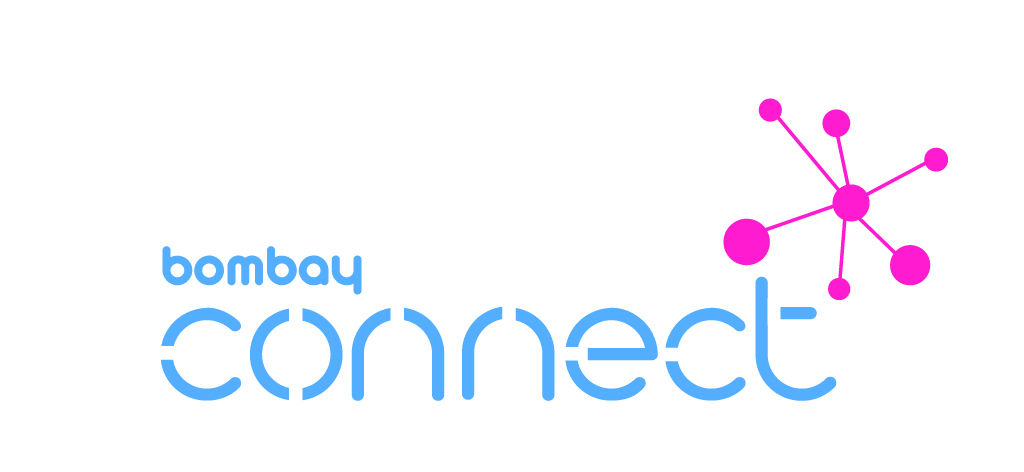 Event Details
6 - 8 p.m.
Visitors' Centre, Auditorium, Chhatrapati Shivaji Maharaj Vastu Sangrahalaya (CSMVS Museum), 159/161 MG Road, Fort, Mumbai – 400 023 TICKET PRICES: Asia Society Members: FREE, All Others: Rs 100. Full-time Students and Press: FREE with valid ID.
RSVP REQUIRED to: asiasociety@asiasociety.org.in
20130725T180000 20130725T200000 Asia/Kolkata Asia Society: Globalisation and the Politics of Hope Join Arjun Appadurai in conversation with other speakers as they discuss urban development in Mumbai.

For event details visit https://asiasociety.org/india/events/globalisation-and-politics-hope Visitors' Centre, Auditorium, Chhatrapati Shivaji Maharaj Vastu Sangrahalaya (CSMVS Museum), 159/161 MG Road, Fort, Mumbai – 400 023 TICKET PRICES: Asia Society Members: FREE, All Others: Rs 100. Full-time Students and Press: FREE with valid ID.
---
If you bought tickets or plan to watch the webcast tell your friends on Facebook!
Join the Facebook Event »