Gaon Se Shehar Tak - The Indian Voter
VIEW EVENT DETAILS
Lok Foundation recently launched a five-year initiative to conduct the "Lok Social Attitudinal Surveys" in partnership with CASI, University of Pennsylvania to study changing social attitudes through a cross section of the Indian population. These surveys are intended to contribute and facilitate rigorous empirical research to deepen the understanding of the Indian social fabric and inform the public debate as well as policy on a range of issues. The Lok Social Attitudinal Survey spans 75,000 urban and rural households across the country.
Join us as our distinguished panelists explore the results for the first of such surveys and what they mean for the changing attitudes of the Indian voter.
Surjit S. Bhalla is Chairman of Oxus Research and Investments. He has worked at the Rand Corporation, Brookings Institution, the World Bank, Goldman Sachs and Deutsche Bank. He is author of several books, including Imagine There's No Country: Poverty, Inequality, and Growth in the Era of Globalization. He has been a member of several government of India committees on economic policy, including the committee on capital account convertibility.
Dipankar Gupta is currently Distinguished Professor and Director of The Centre for Public Affairs and Critical Theory at Shiv Nadar University. Dr. Gupta also serves as Director of the Reserve Bank of India and the National Bank for Rural Development (NABARD). Dr. Gupta has authored and edited 18 books and was awarded Chevalier De L'Ordre des Arts et des Lettres (Knight of the Order of Artes and Letters) by the French Government.
Devesh Kapur is Director, Center for Advanced Study of India, University of Pennsylvania. His most recent book Diaspora, Democracy and Development: The Impact of International Migration from India on India published by Princeton University Press received the 2012 Distinguished Book Award of the International Studies Association. In addition to numerous academic articles he has published widely in the popular media including Foreign Policy, Business Standard, Financial Times, Hindu, India Abroad, Indian Express, Newsweek, Times of India, Wall Street Journal, and YaleGlobal.
Rajiv Lall is Executive Chairman of Infrastructure Development Finance Company (IDFC). He served as a Partner with Warburg Pincus and as Executive Director and Head of Asian Economic Research with Morgan Stanley Asia Limited. In 2000, he launched Lok Foundation to address economic, social and political inclusion in India. Before this, he has worked with the World Bank in Washington, DC on macroeconomic and trade policy issues in West Africa and China. He has also worked with the Asian Development Bank (ADB) on infrastructure and energy.
Lok Foundation, comprises a group of not-for-profit entities and companies dedicated to fostering economic, social and political inclusion in India. Lok Foundation supports and nurtures research, advocacy and debate on issues pertaining to social and political inclusion in India. Through its affiliate, Lok Capital, Lok Foundation also provides advice and services, including asset management services, for "social impact investments" that promote economic inclusion. Dr. Rajiv Lall is the Founder of Lok Foundation.
This event is the fourth in our series of discussions around the Indian elections, in which we host a range of speakers across disciplines and perspectives to provide a nuanced and balanced platform for dialogue around the world's largest election. Programmes under this series so far include a discussion with Rajeev Bhargava, Mohan Guruswamy and Rama Bijapurkar; discussion around the issue of identity politics in India with Dr. Ali Asani, Dr. Dipankar Gupta and Kumar Ketkar; and a discussion assessing the roots of India's democracy and its future, with Ashutosh Varshney and Siddharth Varadarajan.
In partnership with: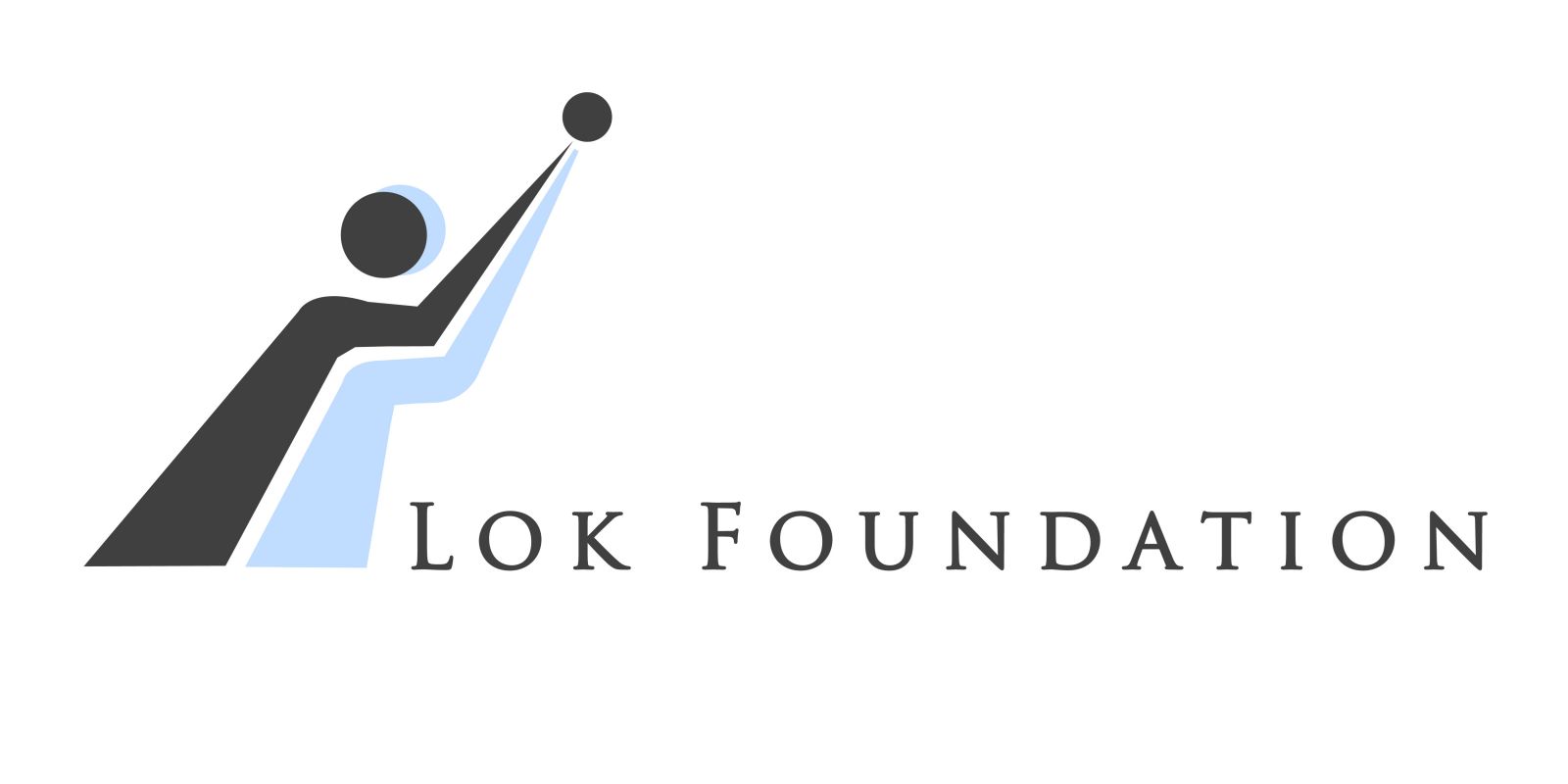 Outreach partners: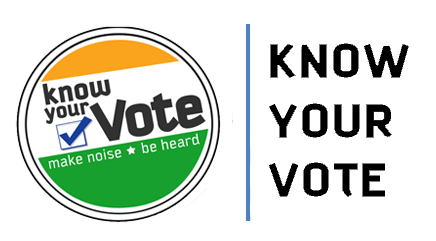 Event Details
7 - 8:30 p.m.
Venue: Magnolia Hall, India Habitat Centre, Lodhi Road, New Delhi Entry from Gate #3, Vardhaman Marg
RSVP required to: asiasociety@asiasociety.org.in