The Digital Future of Education
MUMBAI, 17 January 2017- Sir Timothy O'Shea's lecture about how technology is shaping education revolved primarily around massive open online courses (MOOCs) and the paths they are forging towards the democratization of education. MOOCs are courses offered online to encourage wide participation from groups of people who may be geographically dispersed. Most are offered free or at a minimal price. Online courses do not foster the traditional issues of travel, accommodation, visas or exchange rate fluctuations normally associated with studying abroad, which has helped make MOOCs more enticing.
The University of Edinburgh offers as many as 60 online masters courses, with varying entry requirements. Sir O'Shea demonstrated how a course in 'Advanced Surgery', for example, requires that applicants be associated with a hospital and be qualified surgeons to be eligible for the course. The University had also introduced real-time MOOCs that explained the issues of Scottish Independence, referendums, and elections in the UK and US. Sir O'Shea explained that most questions are set in a multiple choice format, or - for languages and mathematics form - through drill practice. He continued to discuss different ways in which they can be used, for example as virtual labs or for virtual instruments, online field investigations and citizen science (the latter is a distributed way of gathering data, where non-professionals collect or process data as part of a scientific inquiry).
Sir O'Shea concluded that through MOOCs one can choose routes to our goals, becomes independent learners, set our own goals and define our personal success criteria.
Meanwhile, Indu Shahani pointed out that in India only 30% of those eligible for higher education were actually enrolled in higher education, and that MOOCs are likely to be the future of our education due to its outreach and potential for almost unlimited participation. However, she noted that the highly regulated system of higher education in India leaves little incentive for students to pursue MOOCs and study for courses that are not mandatory for their degrees. Sir O'Shea suggested that a credit account transfer system be developed to provide more motivation and incentive. Today MOOCs are global and offered by elite universities around the world. 
 
Supported By: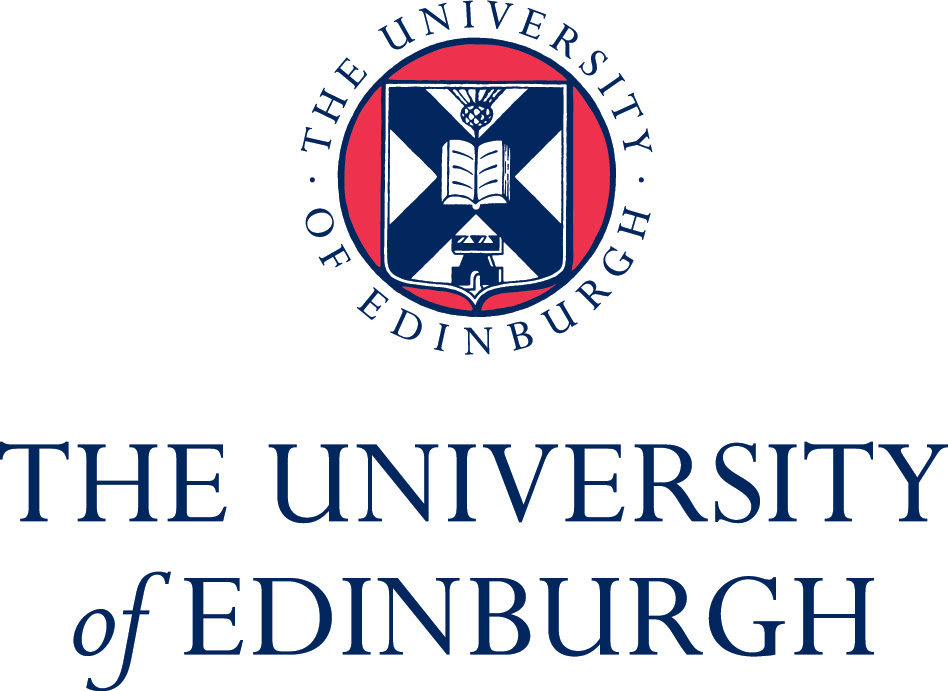 Watch the full programme (1 hour 28 minutes) below: