Act East, Act West

Suhasini Haidar and Ashley Tellis discuss the relationship between China, India, and the U.S. at Asia Society India Centre. (1 hr., 26 min.) (Asia Society)
MUMBAI — On August 10, Asia Society India Center was delighted to welcome Ashley J. Tellis, Senior Associate, Carnegie Endowment for International Peace, and Suhasini Haidar, Strategic and Diplomatic Affairs Editor,The Hindu, for a discussion on the trajectory of Indo-Chinese-U.S. relations in the near future.
Tellis opened the evening by stressing the multidimensional nature of the triangular relationship between India, China and the U.S. He described U.S.-China relations as a "mixed sum game" where political rivalry would be accompanied by economic integration. India's dual objectives of achieving economic development and securing a prominent status within the established liberal order leads it to seek out a "non-obligated" relationship with the U.S., benefitting from economic and security aid, while resisting a formal alliance. The consequent triangular relationship was characterized as a "shifting equilibrium" where every action would result in changing payoffs for each actor.
Suhasini Haidar asked many pertinent questions on India's "non obligated" relationship with the U.S., citing India's characteristic aversion to formal alliances, in addition to U.S. reluctance to support India vis-à-vis Pakistani terror. Tellis argues that the U.S. has come to accept India as a "unique friend" who would not engage in a formal alliance. Given that India is not yet in a position to autonomously face Chinese power, India benefits from U.S. support until it strengthens itself into a superpower. Meanwhile, the U.S. seeks to strengthen India's ability to serve as a check on Chinese hegemony.
Haidar contextualized the discussion by bringing up the recent NSG Plenary, the upcoming U.S. elections and Chinese Foreign Minister Wang Yi's visit to India. Tellis stated that regardless of the radical rhetoric of the campaign season, the U.S. elections would not affect the broad course of policy, contesting that when the dust settles, national interest will dominate. Furthermore, Tellis argued that the India-U.S. Civil Nuclear Agreement of 2008 was achieved at the cost of Chinese humiliation given American disregard of Chinese disapproval. Therefore, the Chinese veto of the Indian application at the NSG Plenary is unlikely to be turned through U.S. pressure. China's recognition that distancing India is only likely to strengthen the U.S.-India relationship, may encourage them to be supportive of India's NSG bid.
The audience had many questions for Tellis, who reiterated America's support for Indian ambitions to manufacture nuclear weapons given the "Make in India" initiative. Tellis viewed the tribunal judgment on the South China Sea against China as an opportunity for China to initiate a subtle shift away from an aggressive policy. He contested that the freedom of navigation guaranteed by the judgment is likely to increase U.S. presence in the region over time, prompting a repudiation of Chinese claims. Tellis cited a strengthening coalition of American nationalists and isolationists due to inequities in American society created by globalization. A remediation of this inequity will be key to strengthening the internationalists in American society.
Haidar concluded the discussion by characterizing the ever-shifting equilibrium between the three powers as a "continued log rolling," in addition to stressing the role of India in maneuvering its relations with China and the U.S. in order to encourage a peaceful, equitable and steady relationship.
This programme is part of Asia Society India Centre's Asia: Beyond the Headlines series. A series of conversations with leading policy makers and thought leaders about critical issues facing Asia and the United States.
Reported by Sanjana Shah, Programme Develoment Intern, Asia Society India Centre.
 
In Partnership With: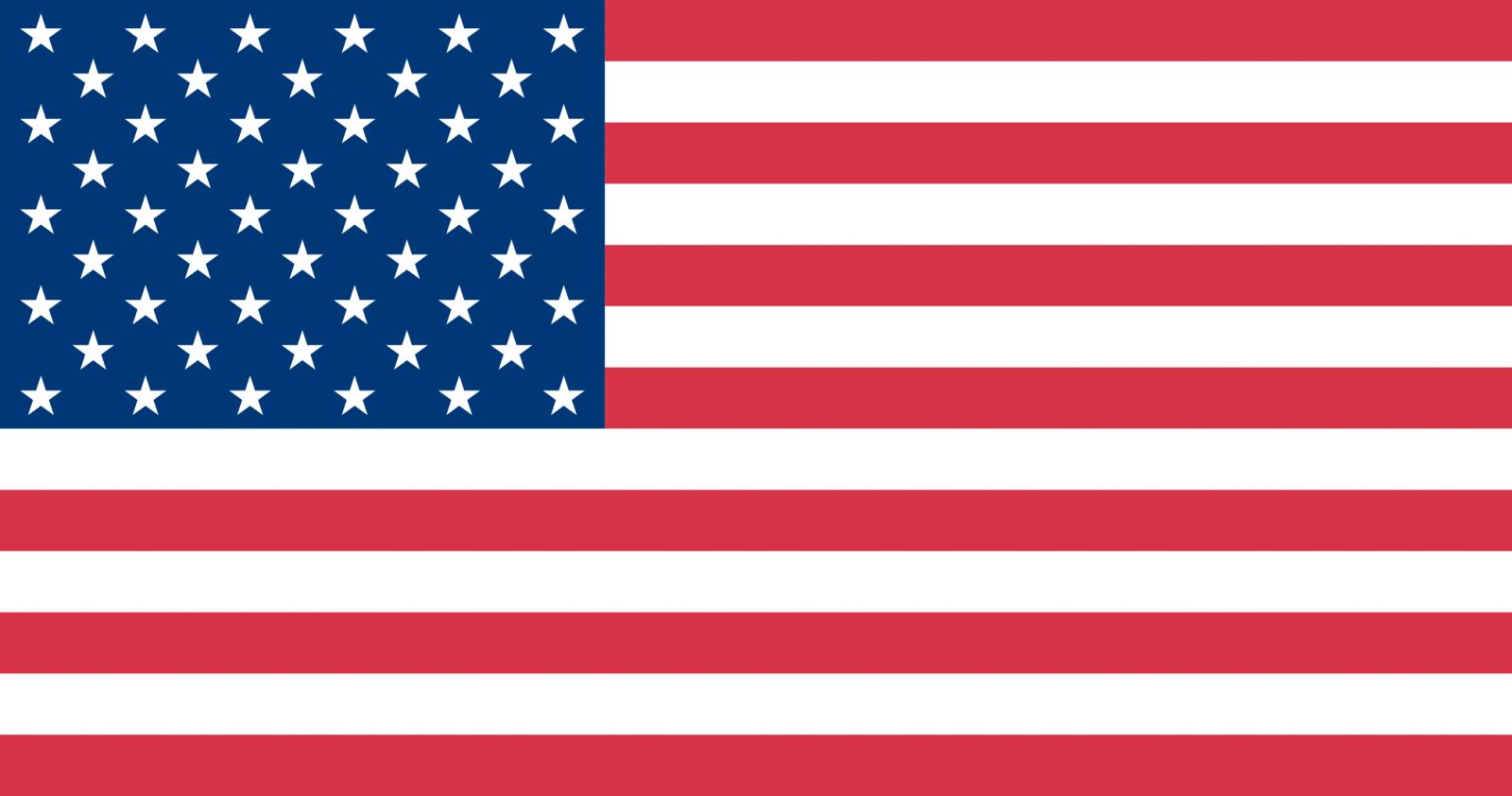 Outreach Partners: