140 Characters or Less with Rishi Jaitly
MUMBAI, 29 January 2015 — Asia Society was delighted to welcome to its platform Rishi Jaitly, India and Southeast Asia Market Director for Twitter. Building on the power of public communication Jaitly began the evening by highlighting how Twitter enables any citizen with a mobile device to participate in global dialogue.

Jaitly believes that the 140-character, SMS-sized Tweet, with its ability to empower, was made for India in many ways. Twitter's primary goal apart from its commitment to public broadcasting is to increase its consumer base. In the Indian market, where internet connectivity has limited penetration, Jaitly described how Twitter has been modified to a mobile company rather than an Internet company. Acquisitions like that of ZipDial, he said, help build a "super highway" for Indian users to Twitter.

Elucidating the many faucets of a platform like Twitter, Jaitly provided a spectrum of examples from media to governance to women's safety where it has been successfully used. From Spanish towns to Indian elections Jaitly also illustrated how governance today is beginning to occur in a "digital light" with Twitter making governance more responsive, accountable and transparent.
The evening ended with many questions about crafting uniquely Indian experiences on Twitter, Internet security, and individual accountability. Promising many delightful experiences for Indian users ahead, Jaitly said, "you will continue to see a product that gets easier, that gets better and gets more Indian."
Reported by Antaraa Vasudev, Programme Assistant, Asia Society India Centre
Video: Highlights from the programme (8 min., 45 sec.)
In Partnership with: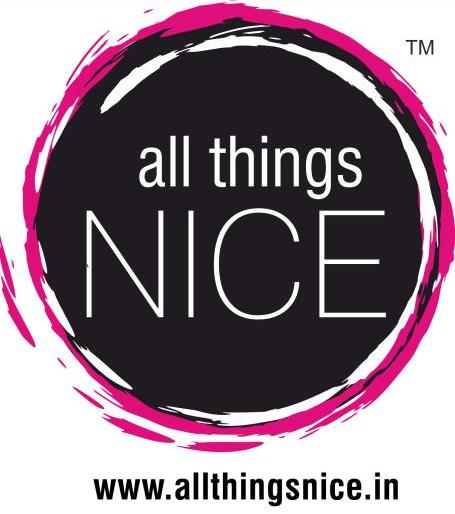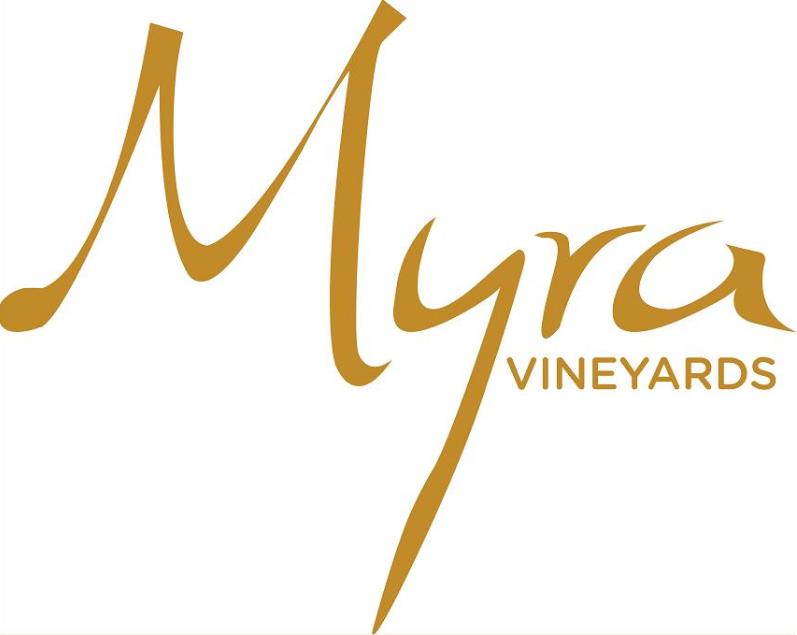 Outreach Partner: