Yoga Therapy with Diptom Bose of Pure Yoga
VIEW EVENT DETAILS
International Day of Yoga 2017
Class Location: Joseph and Josephine Lau Roof Garden 
Limited yoga mats available. Participants are encouraged to bring their own mats.
Participants are recommended to bring their own towels as changing and shower facilities are not available.
---
Online registration will close at 6 pm on June 17, 2017. Walk-ins on the day are welcome and subject to availability.
---
Yoga Therapy is a healing practice focused on rehabilitating the body. Special attention to alignment and detailed instructions are combined with specific Asanas with the purpose of bringing the body back to health. Some pranayama, chanting, and meditation may be included. Suitable for anyone seeking to heal their bodies or returning to practice after an injury.
Diptom Bose is an internationally-known yoga consultant who has joined and won several yoga competitions, setting impressive records. He is a two-time winner of the National Yoga Championship as well as the All-India Yoga Championship. Aside from this, he was also crowned with the title of Yoga King.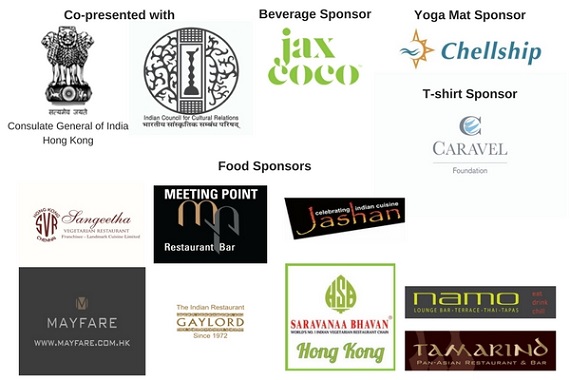 Click here to return to International Day of Yoga 2017 schedule.
Event Details
12:30 - 1:30 p.m.
Asia Society Hong Kong Center, 9 Justice Drive, Admiralty, Hong Kong
Buy Tickets
Free admission; Online registration required
20170618T123000 20170618T133000 Asia/Hong_Kong Asia Society: Yoga Therapy with Diptom Bose of Pure Yoga

For event details visit https://asiasociety.org/hong-kong/events/yoga-therapy-diptom-bose-pure-yoga Asia Society Hong Kong Center, 9 Justice Drive, Admiralty, Hong Kong