From Vision to Reality: Moving Forward in Art and Practice
VIEW EVENT DETAILS
Asia Society Hong Kong Center and Art Central Education Program Series
Afternoon Discussion with Artists GUO DONGLAI, TING-TONG CHANG, HUANG YISHAN, YI-JU HSIEH and YIFAWN LEE (Moderator)
Central Harbourfront Event Space, 9 Lung Wo Road
Discussion 3:00pm – 4:00pm
THIS PROGRAM WILL BE CONDUCTED IN MANDARIN
Long before art work appears in the realms of a gallery, an art fair, or the one day prized position on the wall of a collector, artists must rise through the most humble of beginnings and venture through to the proud moments that follow a tedious endeavour into the art world. This panel discussion will lead us through the efforts and experiences of 4 RISE gallery artists and their advance to notoriety. They will detail the challenges faced not only in finding recognition, but working long and far across the many boarders from home.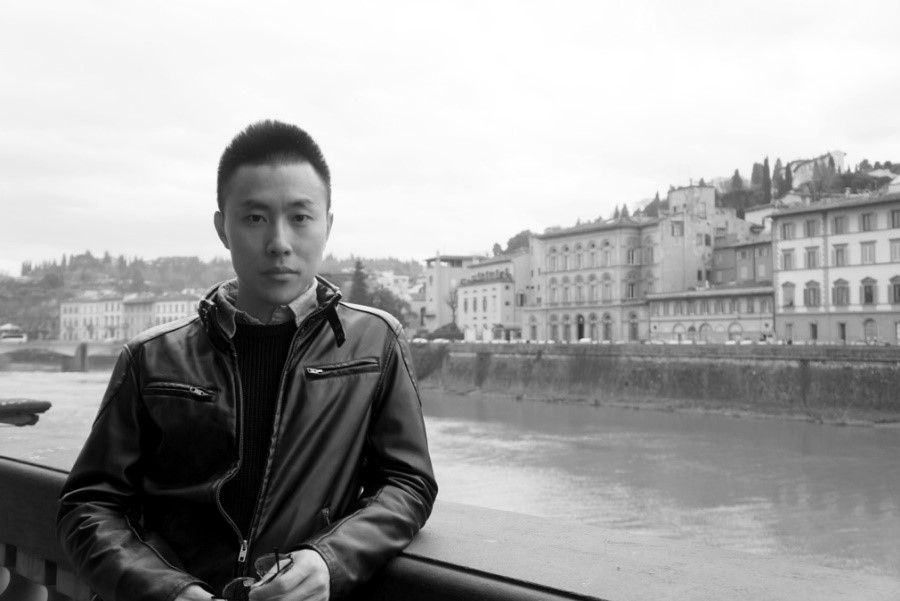 Guo Donglai was born in 1985 and currently lives and works between Beijing, China and Bologna, Italy. He received his Bachelor and Master of scenography from the National Academy of Chinses Theater Arts in Beijing in 2008 and 2012 respectively and was awarded his Master of Visual Art from the Luca Caccioni Studio of Visual Arts, Academy of Fine Arts, Bologna, in 2015. This year saw his first solo exhibition 'En un clin d'oeil' in Paris in addition to many group and collaborative exhibitions spanning over the last three years. Donglai received the 2015 award for best concept at the Caissa Rising Arting: Annual Nomination Exhibition for Students of Contemporary Art Academies.
Ting Tong Chang was born in Taiwan and currently lives and works in London. In 2011 he received a MFA from Goldsmiths, London and since then has been featured in several solo exhibitions including Factory, Urban Nomad Festival, Taipei in 2009, The Big Society, Rat's Cave Gallery, Hong Kong in 2011, Fallacies of Composition, Surface Gallery, Nottingham in 2012, Por Ahora, Edinburgh Sculpture Workshop, Edinburgh in 2014 and this year was a part of Clockwork Dreams, Centre for Chinese Contemporary Art (CFCCA) in Manchester. Chang has been the recipient of countless residencies, grants and awards from the Future of Food Residency, Bemis Center for Contemporary Art, Omaha, Nebraska to the RBS Bursary Award, Royal British Society of Sculptors, London, and the National Culture and Arts Foundation art grant, all in 2015 alone.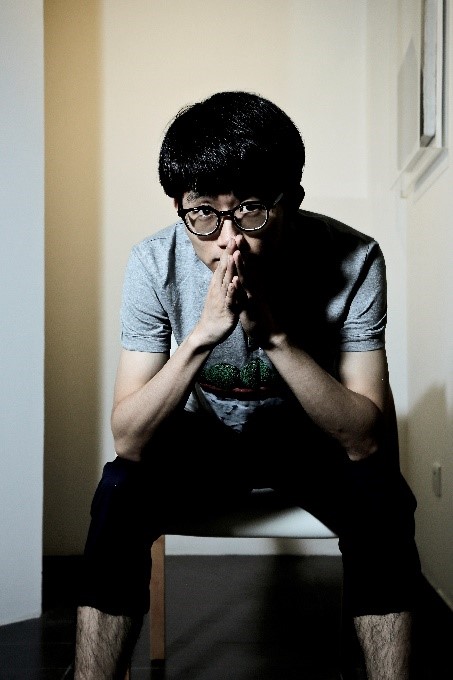 Huang Yishan was Born in Shantou, Guangdong in 1983 and graduated from Master Class of Oil Painting Department, Guangzhou Academy of Fine Arts in 2009. He currently lives and works in Guangzhou. Huang's works have been featured in group exhibitions including "Advancing Structure," Guangzhou Art Museum, Guangzhou, China (2015); "An Anonymous Exhibition," Sheng Zhi Art Center, Beijing, China (2015); "On the Road: Nominated Exhibition of Emerging Chinese Artists," Guan Shanyue Art Museum, Shenzhen, China (2014); "Inside – Outside," Klein Sun Gallery, New York, NY (2014); "Infinitely Close to the Front: A Contemporary Art Exhibition of Death," Guangdong Museum of Art, Guangzhou, China (2011); and "Visual Flux – Space and Energy," Nanjin Qinghe Museum of Contemporary Art, Nanjin, China (2010).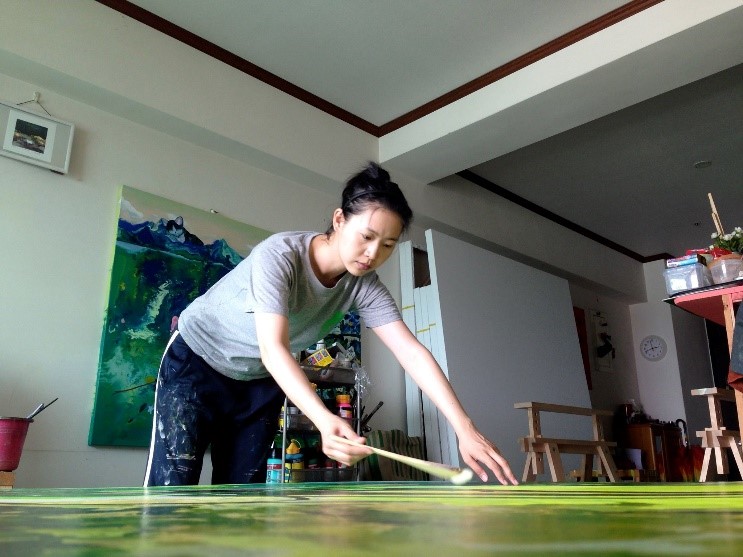 Yi-Ju Hsieh was born in 1983 and currently resides in Nantou, Taiwan. She graduated in 2010 from the Tainan National University of Arts with an MFA in Plastic arts. Her work content reflects the youth of the 80s and depicts their relationship pursuits. Her paintings feature diverse animals and colorful imagery, which makes her stand a head above other artists due to the fact that Yi-Ju Hsieh has the rare ability to move freely about the dimensions of color. So far, she has received validation and academic accolades, such as the top award at the 2010 Kaohsiung Award and the 2011 Taipei Arts New Look Award. She received 6th place at the Art Olympia 2015 in Japan, and her work has been collected by several large Taiwanese museums including the Kaohsiung Museum of Fine Art and National Taiwan Museum of Fine Art.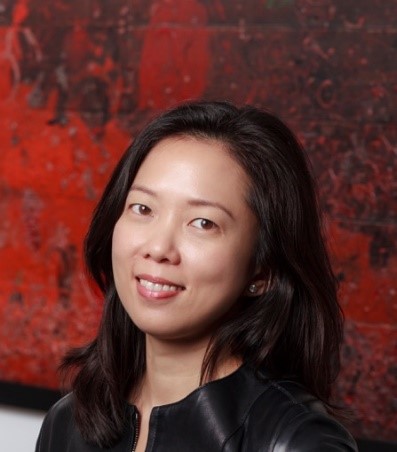 Yifawn Lee is the Publisher of Orientations, a magazine for collectors and connoisseurs of Asian art founded in 1970. She completed her undergraduate studies at Columbia University and earned a Master's in Economics from the London School of Economics and Political Science. She later moved to Hong Kong, working for a period in finance. Having always been interested in Asian history, art and culture, Yifawn returned to London to study for a further MA in East Asian Art at Sotheby's Institute of Art. Seeing a gap in the China market for scholarly art publications, she launched a Chinese language edition titled Meichengzaijiu Orientations in 2014. Also in 2014, Yifawn founded Asian Art Hong Kong, an annual week-long event taking place every April featuring exhibitions at Hong Kong's finest galleries and lectures on Asian art by leading scholars.
 
Event Details

Central Harbourfront Event Space, 9 Lung Wo Road
Free Admission with any Art Central ticket; Registration not required.

Add to Calendar
20160324T070000
20160324T080000
UTC
Asia Society: From Vision to Reality: Moving Forward in Art and Practice
Central Harbourfront Event Space, 9 Lung Wo Road
---