Vancouver: Becoming the World's Greenest City
VIEW EVENT DETAILS
Luncheon discussion with Gregor Robertson, Mayor of Vancouver and J. Robert Gibson, Adjunct Professor and Sustainability Facilitator, City University of HK
Registration: 12:15 pm
Luncheon: 12:30 pm
Close: 2:00 pm
Vancouver, with its distinct Pacific Rim characteristics, consistently ranks as one of the most livable places in the world. Under its mayor Gregor Robertson, it has set an ambitious goal to become the Greenest City in the world by 2020 and the measurable progress being made towards this is an example of how daunting global challenges are increasingly being tackled at the local level. What lessons can other cities learn from Vancouver, and vice versa?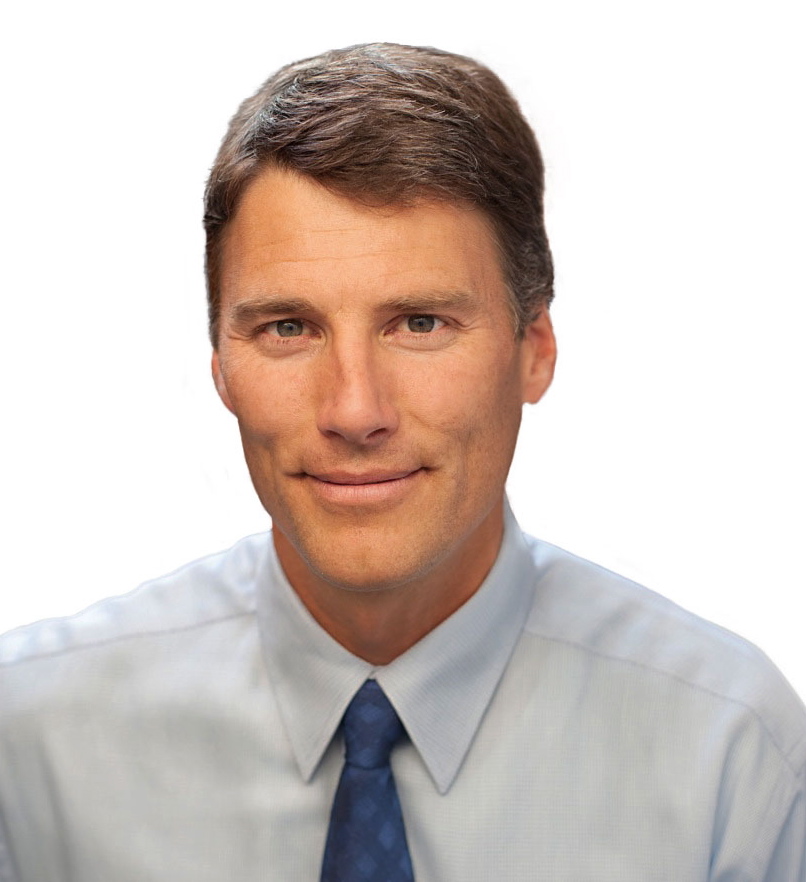 Gregor Robertson has served as Mayor of Vancouver, Canada since 2008. Taking an entrepreneurial approach to government, he has established Vancouver internationally as a "Green Capital" — a city where going green is good for business. Under his leadership, Vancouver continues to rank as one of the most competitive environments for attracting new jobs and investment. He has also overseen the creation and implementation of the award-winning Greenest City 2020 Action Plan that aims to make Vancouver an environmental leader in everything from energy efficiency and waste reduction to clean air and local food. He is committed to growing a sustainable and thriving innovation economy focused on high-growth sectors such as digital media, film and television, clean technology and renewable energy.
J. Robert Gibson is an Adjunct Professor and Sustainability Facilitator at the College of Business at the City University of Hong Kong and a Fellow of Civic Exchange. The main focus of his work is mechanisms on making capitalism more sustainable and facilitating action by business to mitigate greenhouse gas emissions and adapt to climate change. From 2007 to 2010 he was Director Sustainable Development for John Swire & Sons (HK) Ltd with a focus on climate change issues.
Event Details
9 Justice Drive, Admiralty, Hong Kong
Buy Tickets
HKD$450 Asia Society members and Canadian Chamber of Commerce members; HKD$550 non-members

Add to Calendar
20131111T043000
20131111T060000
UTC
Asia Society: Vancouver: Becoming the World's Greenest City
9 Justice Drive, Admiralty, Hong Kong
---