Unguarded Moments
VIEW EVENT DETAILS
A conversation between Magnum Photographer Steve McCurry and writer, curator and critic Ian Wedde

Registration 6:45 pm
Presentation 7:00 pm
Close 8:00 pm
Free admission. Online registration required.  
 
Internationally renowned photographer Steve McCurry and Picturing Asia: Double Take curator Ian Wedde will share a conversation in this evening discussion about what inspired McCurry to embark on a career as a photographer, his many assignments in Asia, and the importance of the Magnum Photos agency and photo-essay magazines. They'll also discuss the similarities and differences between McCurry's work and that of his exhibition companion Brian Brake (1927-1988), whose Monsoon photo essay McCurry encountered as an 11-year-old boy in 1961. Spanning nearly 40 years, the range and diversity of McCurry's work opens up fascinating opportunities for dialogue.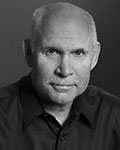 Steve McCurry has been one of the most iconic figures in contemporary photography for more than 30 years. Born in Philadelphia, Pennsylvania, McCurry studied cinematography at Pennsylvania State University, before going on to work for a newspaper. After two years, McCurry made his first of what would become many trips to India. Traveling with little more than a bag of clothes and film, he made his way across the subcontinent, exploring the country with his camera. His body of work spans conflicts, vanishing cultures, ancient traditions and contemporary culture alike - yet always retains the human element that made his celebrated photography of the Afghan girl such a powerful image. McCurry has been recognized with some of the most prestigious awards, including the Robert Capa Gold Medal, National Press Photographers Award and an unprecedented four first prize awards from the World Press Photo contest among dozens of others.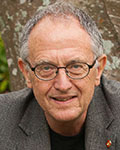 Ian Wedde is a New Zealand writer, curator and critic. From 1994-2004, he was Head of Art and Visual Culture at the Museum of New Zealand Te Papa Tongarewa, leading the development of major exhibitions there. His many publications include art catalogues, a monograph on the artist Bill Culbert, as well as collections of essays, novels and poetry. His awards include National Book for fiction, poetry, and art catalogues; a Distinguished Alumni Award from the University of Auckland, an Arts Foundation Laureate Award and the Prime Minister's Award for poetry. He was made an Officer of the New Zealand Order of Merit (ONZM) for services to art and culture.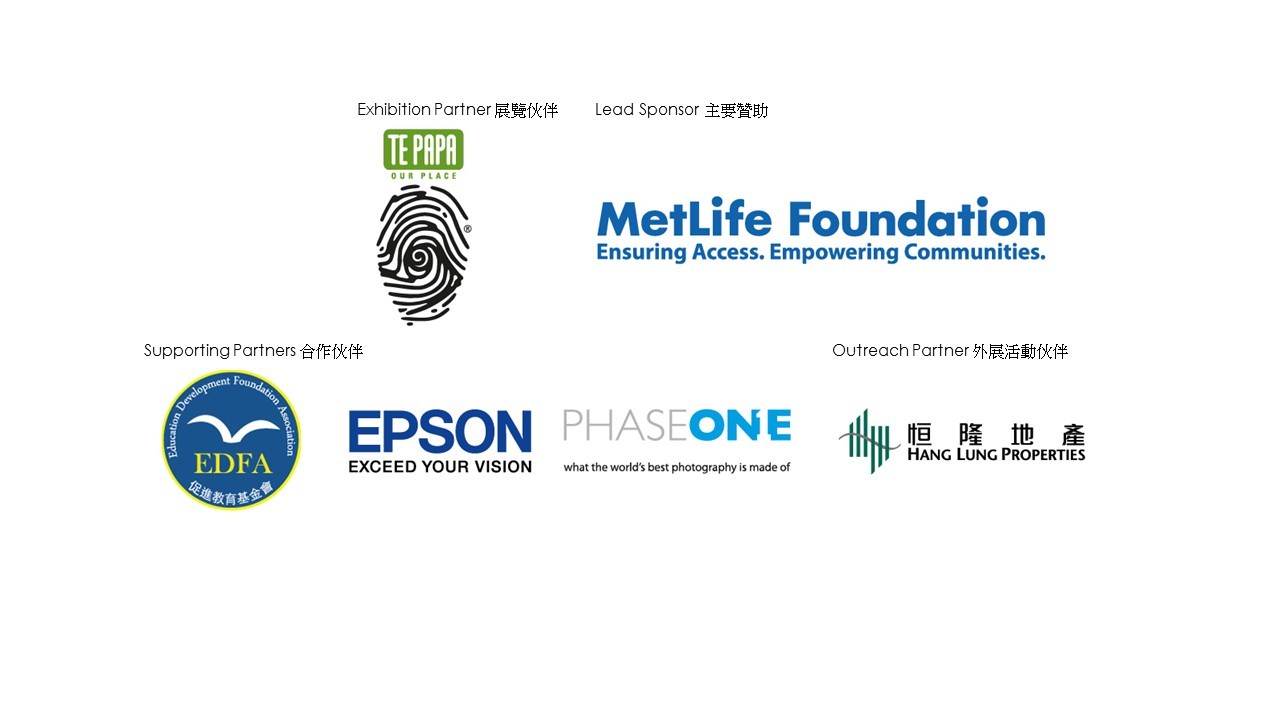 Event Details
6:45 - 8 p.m.
Asia Society Hong Kong Center, 9 Justice Drive, Admiralty, Hong Kong
Register Now
Free admission. Online Registration required.
20160909T184500 20160909T200000 Asia/Hong_Kong Asia Society: Unguarded Moments Steve McCurry and Ian Wedde share a conversation on McCurry's photography career.

For event details visit https://asiasociety.org/hong-kong/events/unguarded-moments Asia Society Hong Kong Center, 9 Justice Drive, Admiralty, Hong Kong
---