A Tale of Two Cities: From Silicon Valley to Zhongguancun
VIEW EVENT DETAILS
Artplosive Connect Talk Series
Dialogue with HUGO BARRA, Vice President, Xiaomi Global and
JESSICA LESSIN, CEO, The Information
Tea/Coffee 4:30pm,
Dialogue 5:00pm,
Close 6:00pm
Hugo Barra lives an exciting, fast paced life that many of us can only dream of. The Brazilian has travelled the world studying and working, from the United States to China. After more than five years at Google, Barra decided to embark on a new chapter of his life on the other side of the world - Beijing. Many people are curious as to why Barra would forgo working for an American multinational technology company with an 18-year history to a privately held Chinese company not more than six years old. During the dialogue Hugo Barra, Vice President of Xiaomi and moderator, Jessica Lessin, CEO of The Information, will discuss his experiences and comparing and contrasting his life in the two largest economies in the world. What is he passionate and excited about? What are the daily obstacles he faces? What is life like being one of the few foreigners in a Chinese company? What are the next steps for him to promote Xiaomi to the outside world?
Hugo Barra is Vice President of Xiaomi Global based in Beijing, and is in charge of the company's products and operations in all markets outside of Mainland China. Before joining Xiaomi in 2013, Barra was Vice President of Android Product Management at Google. Prior to joining the Android team in Silicon Valley, he worked for Google in London as Global Director of Product Management for Mobile, a role he had since joining the company in 2008. Barra is a graduate of the Massachusetts Institute of Technology with bachelor's and master's degrees in computer science, electrical engineering and management science.
Jessica Lessin is Founder and CEO of The Information, a publication known for original, in-depth reporting about the technology industry. She previously covered Silicon Valley and the technology industry at the Wall Street Journal, consistently breaking news about major products, management changes and strategy shifts at Apple, Google, Yahoo, Facebook, Twitter and other Internet companies. Lessin was part of a team that was a finalist for the Pulitzer Prize for a 2011 series on digital privacy. In 2014, Vanity Fair named her one of "a new generation of Media Disruptors". She is a graduate of Harvard College. (Moderator)
---
At Asia Society Hong Kong Center, we believe that aspiring young creative talents and businesses are shaping our future. Artplosive Connect brings together like-minded people who are pioneering, innovative and entrepreneurial through bespoke events tailored to their needs and interests.
 
---
Sponsored by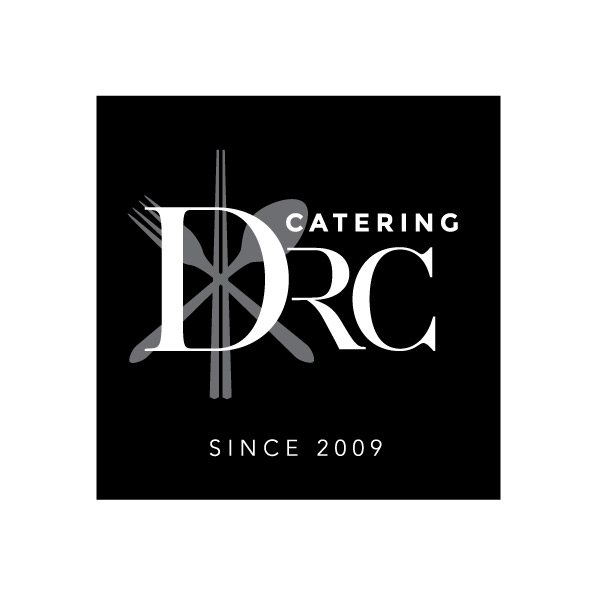 Event Details
4:30 - 6 p.m.

Asia Society Hong Kong Center, 9 Justice Drive, Admiralty
Buy Tickets
HK$200 Asia Society members; HK$300 Non-members

Add to Calendar
20160325T083000
20160325T100000
UTC
Asia Society: A Tale of Two Cities: From Silicon Valley to Zhongguancun
Asia Society Hong Kong Center, 9 Justice Drive, Admiralty
---