The Settlers (Les Colons)
VIEW EVENT DETAILS
The 17th Hong Kong Jewish Film Festival
Award-winning Israeli filmmaker Shimon Dotan traces the history of Israeli settlements in the West Bank since Israel's decisive victory in the 1967 Six Day War.
Government leaders and the Israeli public initially saw the military victory as an opportunity for a negotiated peace, Jewish religious zealots saw it as a divine calling to redeem the Biblical land of Israel. The Jewish settlements have now grown to more than 500,000 inhabitants surrounded by a Palestinian population of 2.5 million.
Dotan skillfully weaves a not-to-be missed fascinating and provocative web that entangles the destinies of Israel, the Palestinian people and the entire Middle East.
Nominations
2016 Sundance Film Festival: Grand Jury Prize Shimon Dotan
Press
"… Shimon Dotan's remarkable documentary on Israeli settlements in the West Bank has the power to provoke strong reactions wherever it plays." ~ Variety
Co-presented with: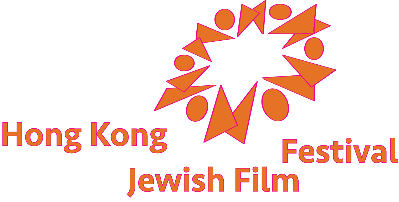 Event Details
Asia Society Hong Kong Center, 9 Justice Drive, Admiralty
Buy Tickets
$90 General Admission; $80 Students / Seniors

Add to Calendar
20161124T110000
20161124T125000
UTC
Asia Society: The Settlers (Les Colons)
Asia Society Hong Kong Center, 9 Justice Drive, Admiralty
---