The Search For The Afghan Girl / 尋找阿富汗少女
VIEW EVENT DETAILS
Picturing Asia: Double Take Screening Series
Afternoon Screening 下午放映
Registration / 登記時間: 3:45pm
Screening / 放映時間: 4:00pm
Close / 結束時間: 5:00pm
53 min/ Director: Lawrence Cumbo Jr./ English with Chinese Subtitles / 設有中文字幕
In 1984, photographer Steve McCurry took a photo of a young Afghan refugee girl which became one of the most iconic National Geographic magazine covers a year later with her haunting, green-eyed gaze. Ever since then, McCurry has been searching this missing "Afghan Girl." The Search For The Afghan Girl is a documentary which follows McCurry's search for this "Afghan Girl" in January 2002 with a National Geographic team in Pakistan. With a lot of effort, the team succeeded in finding the woman who could be the "Afghan Girl" and confirmed her identity using the latest scientific technique. This film embodies what it is like living in Afghanistan and tells the story of this woman, who is unaware of her fame, and her family. This documentary provides a different image of this war torn country compared to the current TV news footage.
在1984年,戰地攝影師史提夫麥凱瑞為一位阿富汗難民少女拍下的照片,在國家地理雜誌的封面登出。當中那懾人的海綠色雙眸,彷彿道盡了阿富汗人民在長年戰亂下所遭受的苦難與恐懼,撼動世人。
十七年後,攝影師率領《國家地理》的一眾人員,再次到訪阿富汗尋找這名女孩,並透過經由聯邦調查局的虹膜比對分析及面部辨識技術,確認女孩身份。《尋找阿富汗少女》這部電影記錄了阿富汗人民遭受戰爭禍害下艱苦的生活,並透過這阿富汗少女的經歷和故事,反映出阿富汗人民對和平的渴望。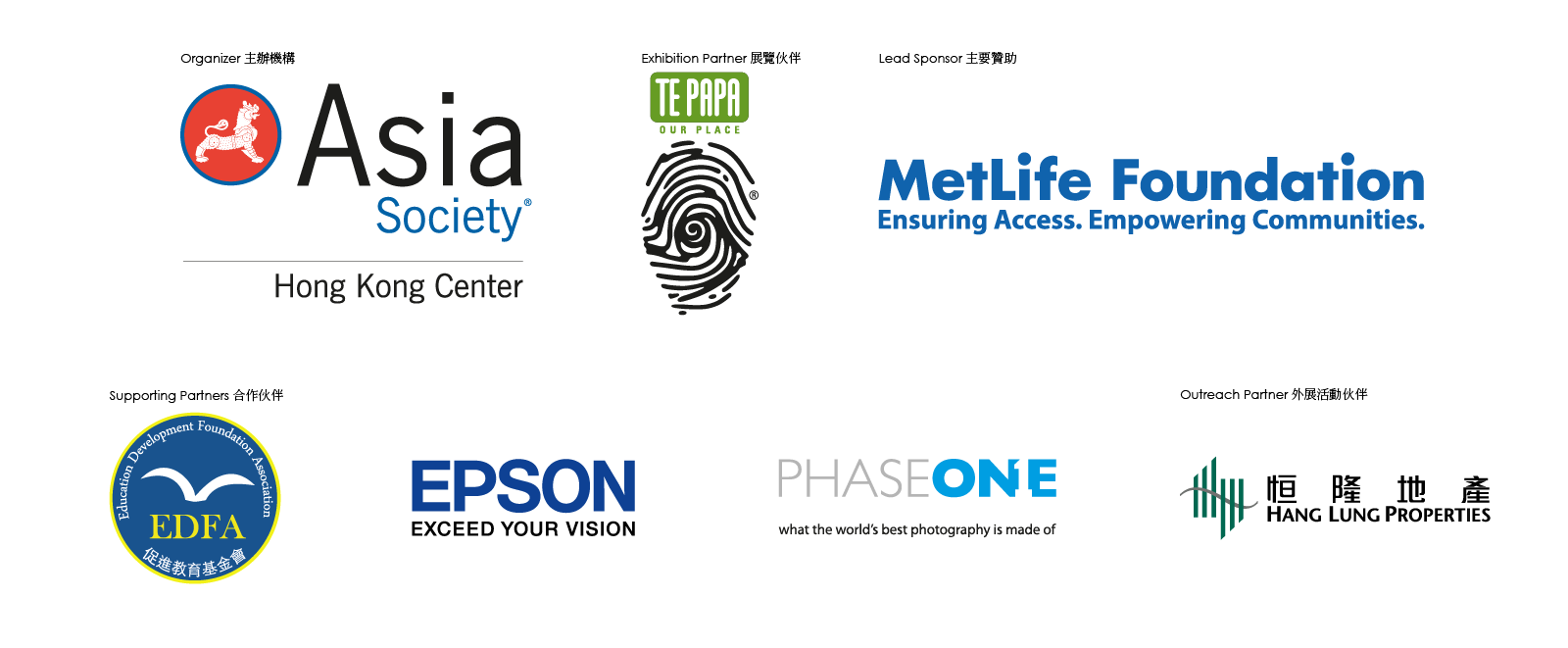 Event Details
3:45 - 5 p.m.
Asia Society Hong Kong Center, 9 Justice Drive, Admiralty
Register Now
Free admission. Online registration is required.
20161211T154500 20161211T170000 Asia/Hong_Kong Asia Society: The Search For The Afghan Girl / 尋找阿富汗少女 The film embodies what it is like living in Afghanistan and tells the story of the Afghan Girl, who is unaware of her fame and family.

For event details visit https://asiasociety.org/hong-kong/events/search-afghan-girl-尋找阿富汗少女-0 Asia Society Hong Kong Center, 9 Justice Drive, Admiralty
---