Russia's Positioning In The Asia-Pacific Economic Model – New Opportunities For Growth And Investments
VIEW EVENT DETAILS
Evening Presentation & Discussion by Mr. ARKADY DVORKOVICH, Deputy Prime Minister, Russian Federation

Reception 6:00pm, 
Speech 6:45pm,
Panel Discussion 7:00pm,
Close 8:00pm
In today's fast evolving world, economic ties between Russia and Asia are becoming increasingly important. In this evening presentation, Mr. Arkady Dvorkovich, Deputy Prime Minister of the Russian Federation will discuss the crucial aspects of Russia – Asia economic relations. What areas have the most potential for further development? How can cooperation between Russian and Asian businesses be encouraged, regulated and protected? What policies should be implemented? What barriers can be removed?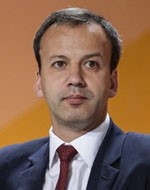 Arkady Dvorkovich was appointed Deputy Prime Minister of the Russian Federation in 2012. His major areas of responsibility are the oil, gas, transportation and technology sectors. Mr. Dvorkovich commenced his government career as an expert for the Russian Ministry of Finance in 1994. In 2001, he was appointed as Deputy Minister for Economic Development and Trade. In 2008, he served as Advisor to the President of the Russian Federation, where he contributed to the development of Russia's economic policies and reforms. Mr. Dvorkovich graduated with a Master's degree in Economics from New Economic School and Duke University in North Carolina.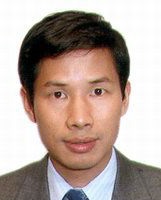 Fred Hu Zuliu is Chairman and founder of Primavera Capital Group, a China-based global investment firm. He was Managing Director and Chairman of Greater China at Goldman Sachs Group Inc. Dr Hu has served at the IMF and was Co-Director at the National Center for Economic Research and Professor at Tsinghua. He has published extensively on economics and finance and has advised the Chinese government on financial and pension reform, SOE restructuring and macroeconomic policies.
Eric X. Li is Founder and Managing Director of Chengwei Capital, whose investments include AAC Technologies, Anton Oil, Hanting Hotels and Youku.com. Mr Li serves on the Board of Directors of China Europe International Business School (CEIBS) and is Vice Chairman of CEIBS Publishing Group. He also serves on the Board of Trustees of the Berkeley Art Museum and Pacific Film Archive of the University of California, Berkeley. Mr. Li holds a Ph.D. from the School of International Relations and Public Affairs at Fudan University, received his MBA from Stanford Business School, and BA from the University of California, Berkeley.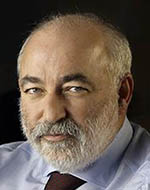 Viktor Vekselberg is Founder and Chairman of Renova Group, a Russian conglomerate with interests in aluminium, oil, energy, telecommunications and other sectors. He has also founded in 1996 the Siberian-Urals Aluminium Company, and served as its President until 2003. Mr. Vekselberg is a member of the Management Bureau of the Russian Union of Industrialists and Entrepreneurs, chairs the Union's Committee for International Cooperation and heads the Skolkovo Innovation Center project. He graduated from the Moscow Railway Transport Engineering Institute and holds a Ph.D. in mathematics from the Computing Center of USSR Academy of Sciences.
Ronnie C. Chan is Chairman of Hang Lung Properties. He is also Co-Chair of the Asia Society and Chairman of the Asia Society Hong Kong Center. In addition, Mr. Chan serves as Chairman of the One Country Two Systems Research Institute and the Better Hong Kong Foundation, Convenor of the Hong Kong Development Forum, Governing Board member of the China-United States Exchange Foundation, Advisor and former Vice President of the China Development Research Foundation in Beijing. He is Director of the Board of the Peterson Institute for International Economics, member of the Council on Foreign Relations and former member of the governing boards of the World Economic Forum. Mr. Chan holds an M.B.A. from the University of Southern California. (Moderator)
This program was made possible by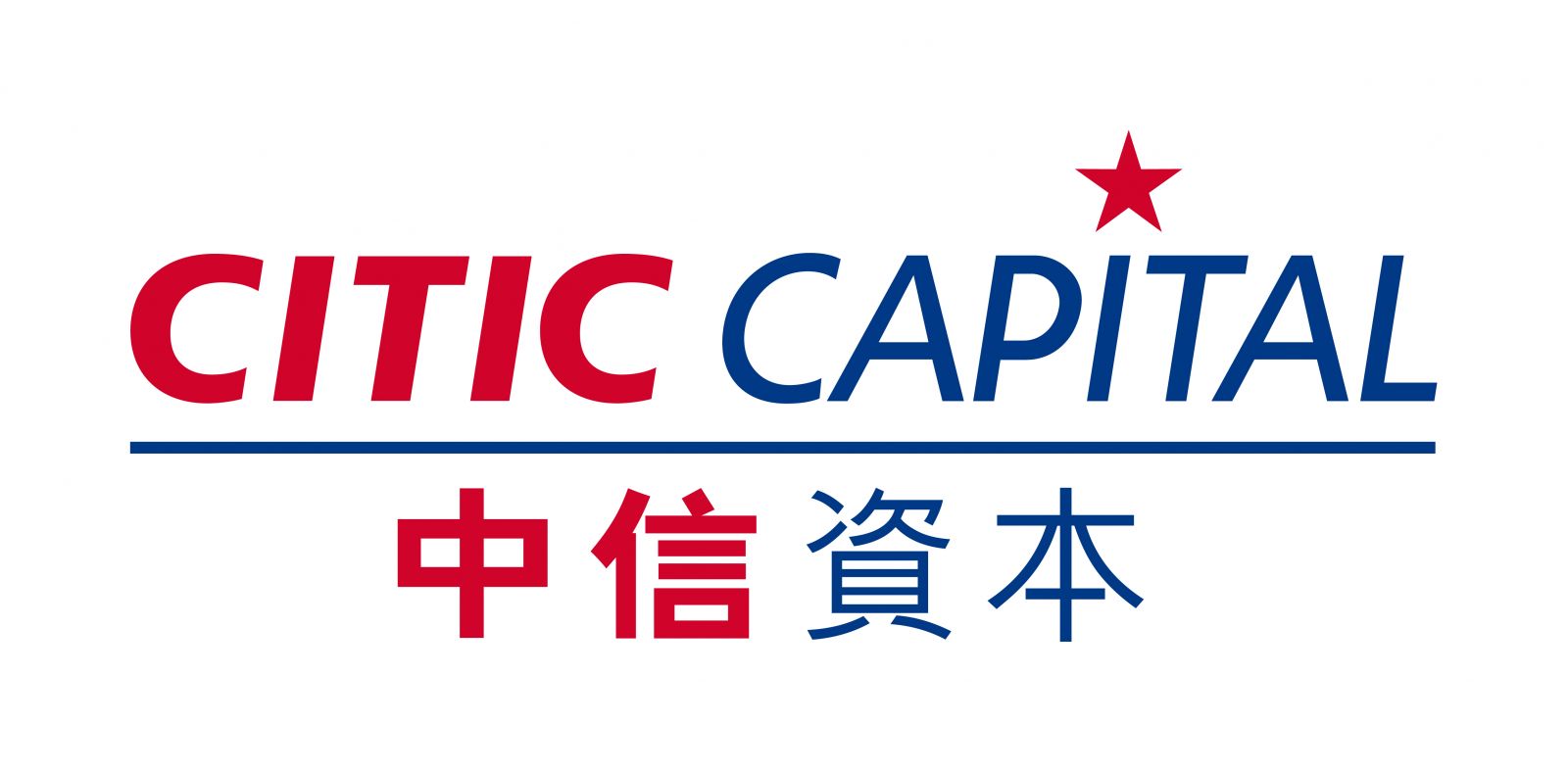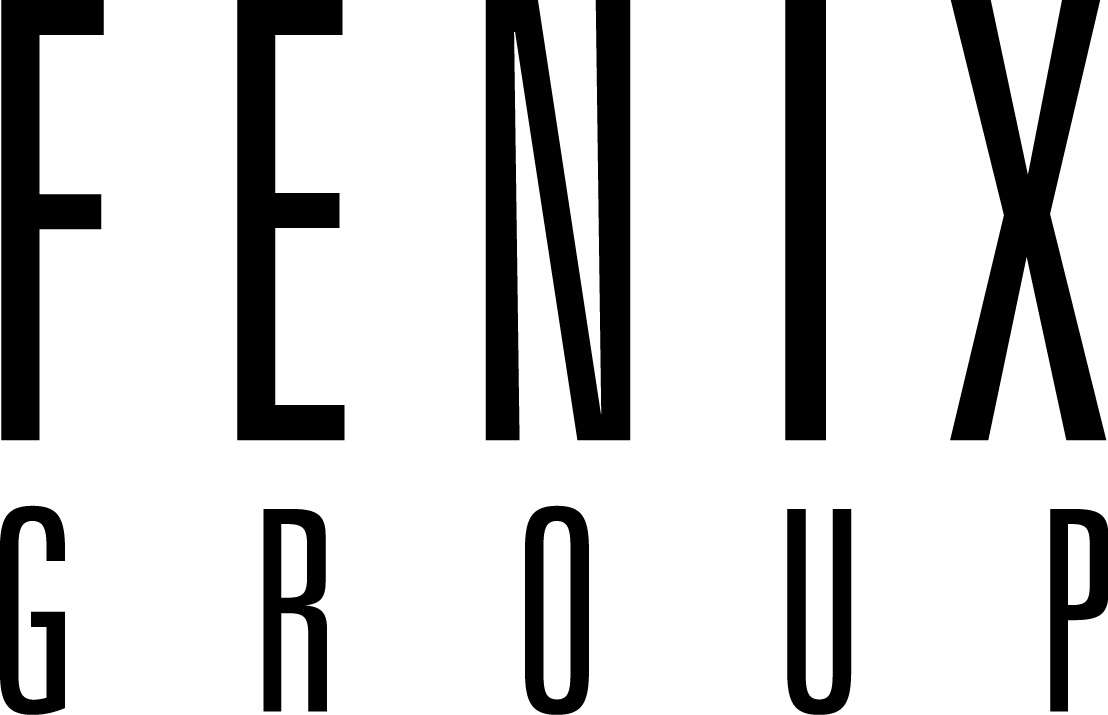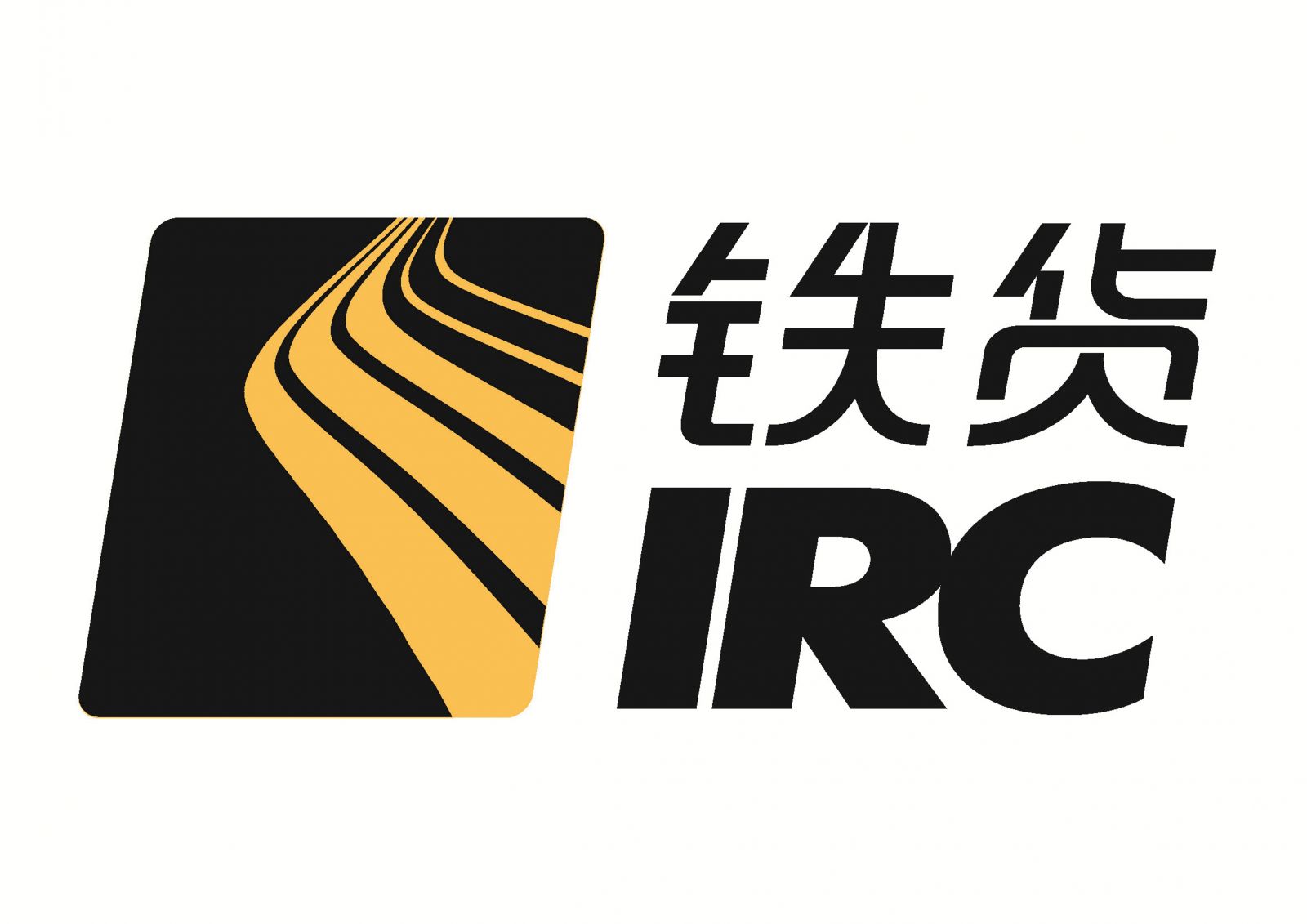 Event Details
6 - 8 p.m.

Asia Society Hong Kong Center, 9 Justice Drive, Admiralty
Buy Tickets
HK$250 Asia Society members; HK$400 Non-members
20160118T180000 20160118T200000 Asia/Hong_Kong Asia Society: Russia's Positioning In The Asia-Pacific Economic Model – New Opportunities For Growth And Investments

For event details visit https://asiasociety.org/hong-kong/events/russia's-positioning-asia-pacific-economic-model-–-new-opportunities-growth-and-inv Asia Society Hong Kong Center, 9 Justice Drive, Admiralty