Romantic Quintets: East and West
VIEW EVENT DETAILS
Community Concert with Jacqueline Leung & Romer String Quartet
Registration 2:45pm;
Concert: 3:00pm;
Close 4:00pm
This concert originated from the idea to pair the well-known Romantic piano quintet of Western tradition, together with a work of Asian flavor. Living in Hong Kong, a locale blending the cultures of the East and West, people are attuned with food, language and clothing that embody Eastern and Western traits. However, this is rarely done in music. Opening with The Highlander's Suite by Taiwanese composer Tyzen Hsiao, this work makes use of folksongs from Taiwanese aboriginal tribes, which is lyrical at times, yet full of lively dance tunes, and may already be familiar to the listener's ears. This will be followed by Robert Schumann's piano quintet, dedicated to his wife Clara Schumann, a foremost female concert of the time. It encapsulates Schumann's fiery yet tender character and will guarantee a very exciting listening experience.
Pianist Jacqueline Leung is a laureate of the Antena 2 prize, awarded by the national classical music radio station in Portugal. Described as a player who possesses 'musicality, intelligence and technical finesse', recent engagements have taken her to a concerto premiere at the Bogota International Piano Festival, solo recitals at the 'Oscar Buenaventura' International Piano Festival, the Costa Rica International Piano Season, London and the American Liszt Festival as guest artist and across Asia. As a lecturer she has presented at the 2014 World Piano Conference and she has worked as a teacher trainer for Trinity College London exam board in Indonesia. Jacqueline attended the Royal Academy of Music as a scholar and she served as the chairperson of the Royal Academy of Music HK Alumni Association for many years. She was recently elected as an Associate of the Royal Academy of Music (ARAM) in recognition of her significant contribution in the musical field. Recently, she received a national outstanding artist teacher award in China.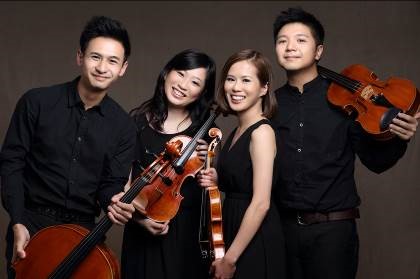 Named after Hong Kong's endemic Romer's Tree Frog, the Romer String Quartet is a genuinely local ensemble formed by musicians all born and raised in Hong Kong. The quartet has been recognized locally and abroad as one of the most active string quartets in town since its debut in 2013. Romer String Quartet has given recitals at the Shanghai Concert Hall, Sabah Art Gallery in Malaysia, Central Conservatory of Music in Beijing, The University of Macau, Hong Kong City Hall, Hong Kong Museum of Art, The Chinese University of Hong Kong, The Hong Kong Baptist University and the HKUST Center for the Arts. They were featured in the 42nd Hong Kong Arts Festival to perform at the ExxonMobil Vision Series production 'Images of Hong Kong', Hong Kong Leisure and Cultural Services Department's 'Our Music Talents Series', Hong Kong Composers' Guild's 'Musicarama 2013' and 'Musicarama 2014', Hong Kong Freespace Fest, and Kota Kinabalu String Music Festival in Malaysia. They have also been invited to record for Radio Television Hong Kong programmes such as 'Match-Making Concerts' and 'The Works'.
Photo: The Romer String Quartet- Eric Yip (Cello), Kiann Chow, Kitty Cheung (Violin), Ringo Chan (Viola)
Piano Sponsor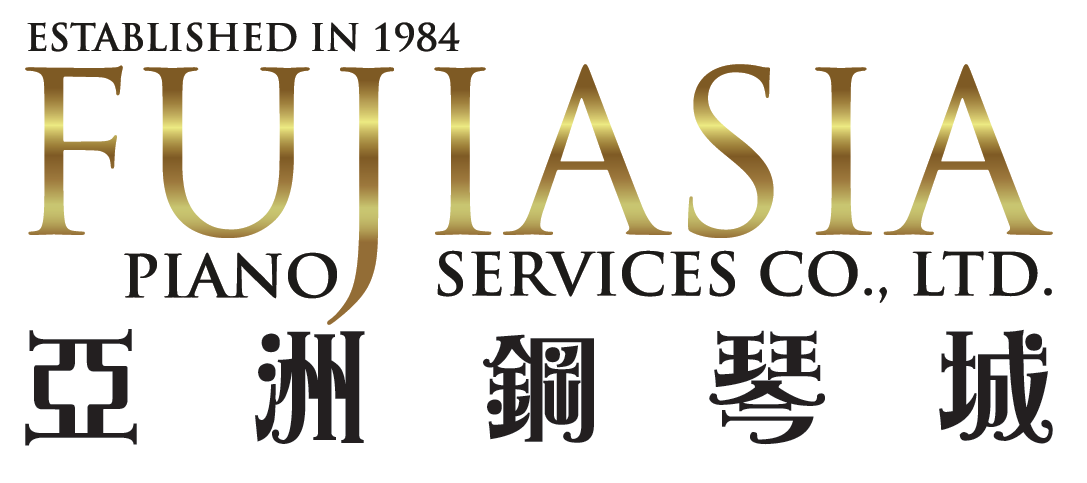 Event Details
2:45 - 4 p.m.

9 Justice Drive, Admiralty, Hong Kong
Register Now
Free admission. Online registration required.
20160221T144500 20160221T160000 Asia/Hong_Kong Asia Society: Romantic Quintets: East and West Afternoon Community Concert with JACQUELINE LEUNG and ROMER STRING QUARTET

For event details visit https://asiasociety.org/hong-kong/events/romantic-quintets-east-and-west 9 Justice Drive, Admiralty, Hong Kong
---