The Road to Recovery: Philippines Ten Months After Haiyan
VIEW EVENT DETAILS
Evening Panel Discussion
Drinks reception at 6:30 pm
Discussion at 7:00 pm
Close at 8:00 pm
Rehabilitation efforts continue following the devastation caused by Typhoon Haiyan almost a year ago which whipped through central Philippines leaving more than 6,000 people dead and injuring many thousands more. The super typhoon that struck in November 2013 is said to be one of the strongest on record and caused an estimated US$12.9 billion in damages, affecting more than 12 million people. A special unit, the Office of the Presidential Assistant for Rehabilitation and Recovery, was created to oversee disaster recovery in the 171 municipalities and four major regions. Recovery efforts meantime have transitioned from short term livelihood projects critical at the onset of the emergency to job creation strategies. But officials say the build-back will take time. How are rehabilitation efforts going 10 months after the disaster? How can business get back on its feet? What has been done to rehabilitate the heritage of the archipelago, much of which was destroyed by the typhoon? Are people's lives returning to normal?
Felipe M. De Leon, Jr. is Chairman and Commissioner for the Arts of the National Commission for Culture and the Arts and the Chairman of its Committee on Intangible Heritage. He is a Professor of Art Studies at the University of the Philippines where he taught humanities, aesthetics, music theory and Philippine art and culture. Mr De Leon was a Commissioner of UNESCO Philippines (1999-2002) and Chairman of its Committee on Culture (2002). He has written numerous articles on cultural issues, especially on cultural creativity and diversity, worldviews and values, and culture and development. He was the main author of the ASEAN Declaration for Cultural Heritage.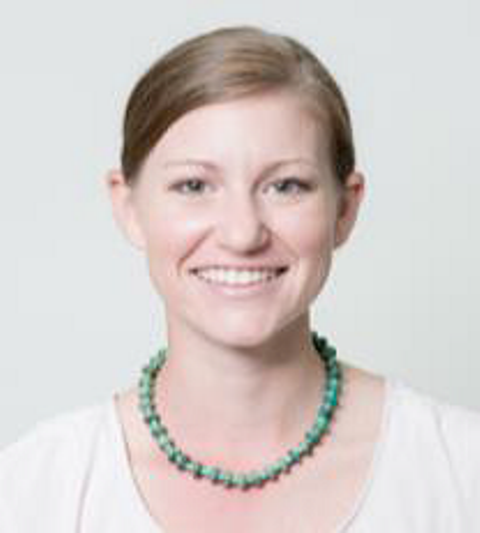 Raquel Hopton is Innovations Manager in Manila for International Care Ministries, an NGO operating in the Philippines for more than 20 years to serve the ultrapoor. Ms Hopton joined ICM in Hong Kong in 2011, initially in their Finance Department before moving to their Donor Services Department where she traveled extensively in the Philippines. In 2013, just a week before Typhoon Haiyan, Ms Hopton moved to Manila managing ICM's disaster relief efforts. Ms Hopton received her BA in business from the University of Illinois.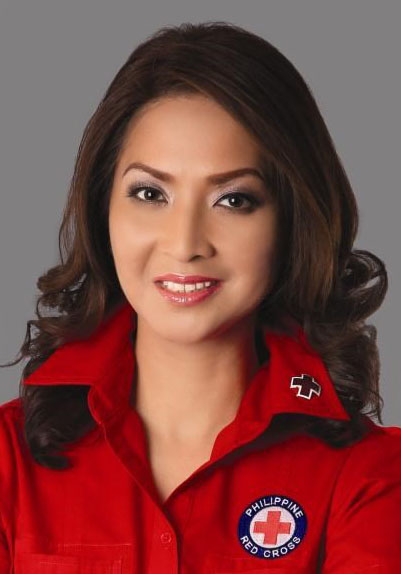 Gwendolyn Pang is Secretary General of the Philippine Red Cross, the youngest appointment to the position. She has served in numerous positions including Deputy Secretary General, Assistant Secretary General and Director of Fund Generation. Ms Pang is a development advocate and passionate fundraiser, and considered a thought leader in fundraising and resource mobilization in the Red Cross Movement. A registered nurse by profession, she finished her nursing degree from Notre Dame of Jolo College. She received an honorary degree in 2013 the Lyceum-Northwestern University in Dagupan City, Pangasinan.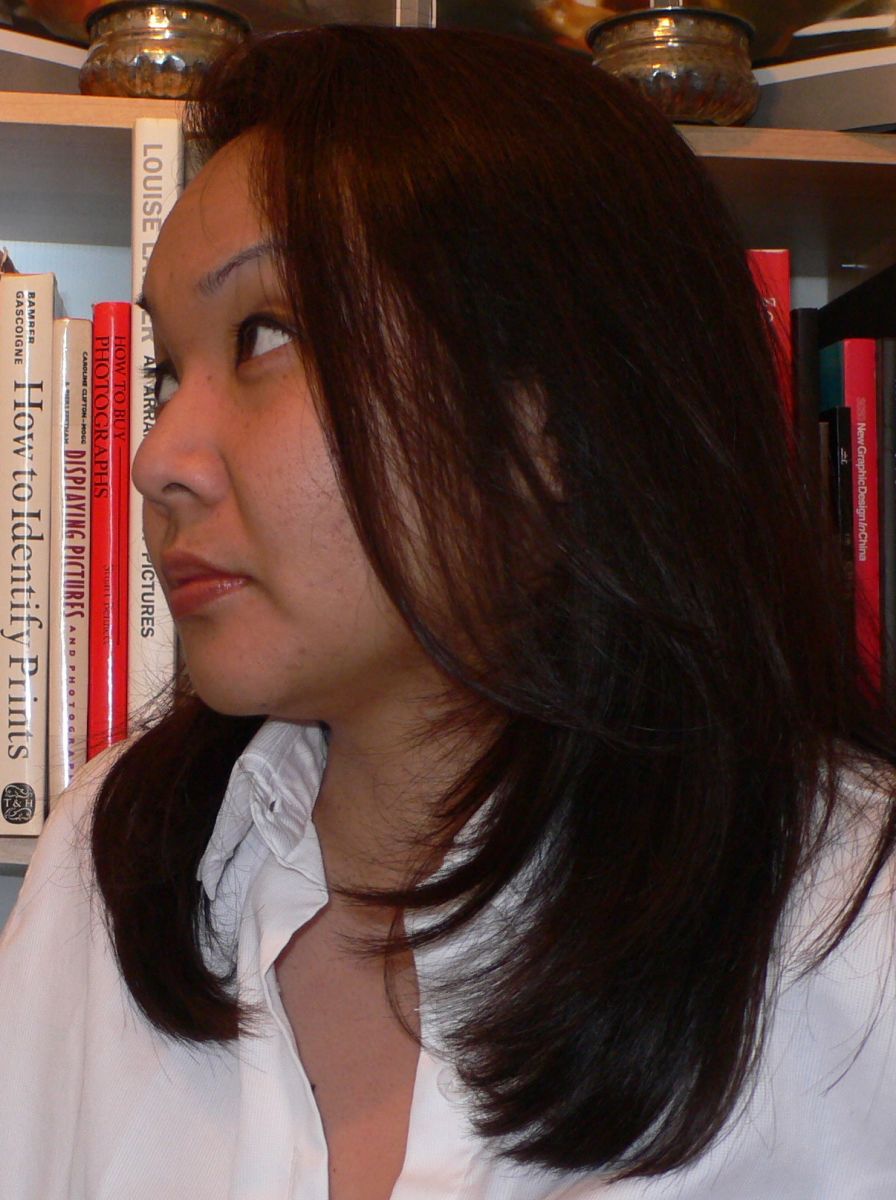 Alexandra A. Seno is Managing Partner in Hong Kong for AXS Asia Partners, a project management and advisory practice. Alex serves on the board of Para Site Art Space Hong Kong, and on the executive committee of the Oriental Ceramics Society of Hong Kong. She is an advisor to Spring Workshop, and to the WYNG Masters Award, and Executive Producer in Asia for Intelligence Squared. She has written extensively on economics, culture and the economics of culture in East Asia, for the New York Times, The Art Newspaper and the Wall Street Journal. (Moderator)
Event Details
9 Justice Drive, Admiralty, Hong Kong
Buy Tickets
$200 Asia Society members/Friends of the Philippines Consulate; $250 Non-members

Add to Calendar
20140922T103000
20140922T120000
UTC
Asia Society: The Road to Recovery: Philippines Ten Months After Haiyan
9 Justice Drive, Admiralty, Hong Kong
---